Julianne Hough
is in no rush to wed
fiancé Brooks Laich
.
Her Mormon father has advised that "the minute you get engaged, you have to set a date," but Hough says in the latest issue of PEOPLE that she and
Laich
are "just really enjoying" this stage in their relationship.
"In Mormon culture, three months is a long time to be engaged," she says. "But we plan on being together forever, so we have time."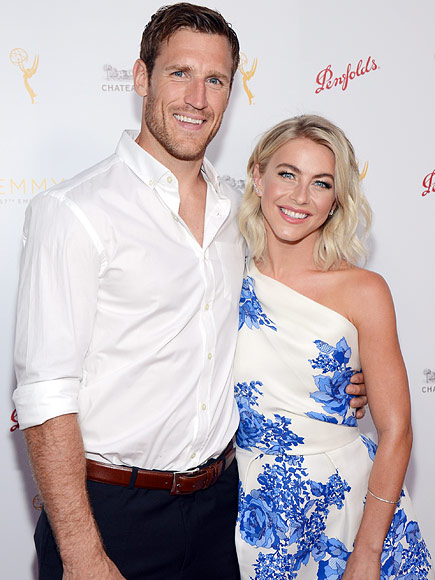 Tonya Wise / Invision for the Television Academy / AP
Which is a good thing, because Hough, 27, and Laich, 32, are a little busy right now.
Hough is rehearsing to star as Sandy in Fox's upcoming
Grease: Live
(airing Jan. 31) and Laich, a Washington Capitals centerman, spends his weeks traveling across the country for NHL games.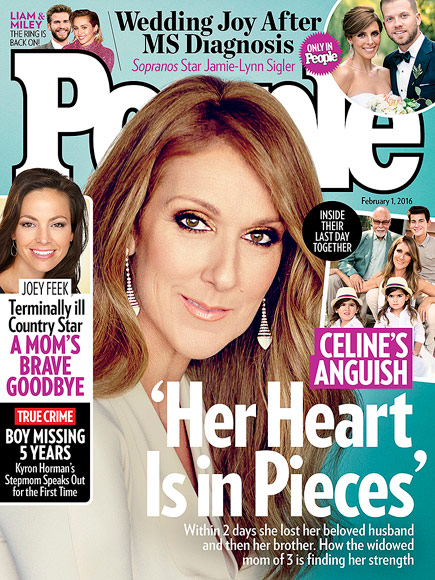 •
For more from Julianne Hough – including her first impression of Laich – pick up the latest issue of PEOPLE, on newsstands Friday
RELATED VIDEO: Julianne Hough Shares a Tip for Flawless Skin
Despite the frequent physical distance between the two, Hough says Laich "grounds" her.
Still, neither half of the couple plans to slow down in the near future. So even though Hough says she's wanted to be a mom since she was 5 years old, that won't be happening "any time soon."
"I'm all over the place," she says. "So it's really nice to have a solid path [with Brooks] now."