When it comes to
that
infamous Twitter feud
with
Wiz Khlaifa
,
Kanye West
is expressing his heartfelt apologies –
yet again
. 
While on air with
Steve Harvey's morning radio show
, the rapper acknowledged that it was wrong of him to bring Khalifa's 3-year-old  son, Sebastian – whom he shares with ex
Amber Rose
– into the mix. 
"I really want to stress the amount of respect that I have for parents," West, who is
dad to children
North and Saint with wife
Kim Kardashian West
, told Harvey. "There is no concept of anyone beating up on someone else's child or that type of concept. So every day I feel more deeply, deeply, deeply apologetic about that concept, because I only want to put out positive, positive, positive concepts."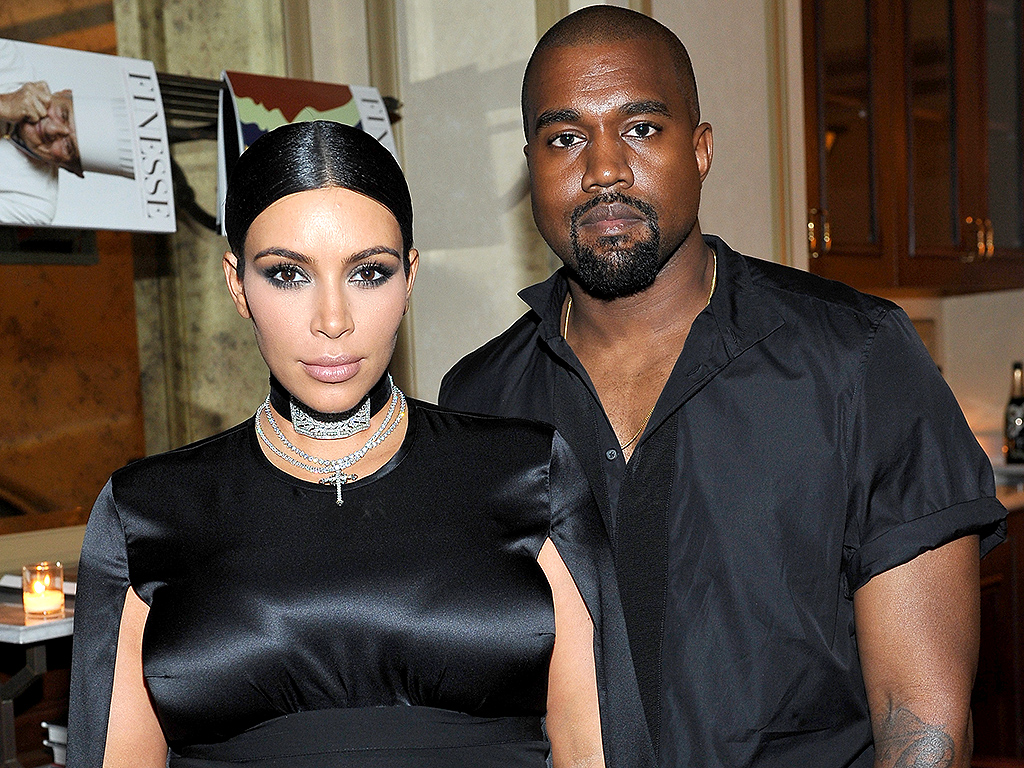 WATCH: Amber Rose is Joining the Chat Game With Her Own VH1 Talk Show!
During the rant in January, West mentioned Khalifa and Rose's son, writing, "You wouldn't have a child if it wasn't for me," and "You own waves???? I own your child!!!!" 
West also
maligned Rose
, tweeting, "You let a stripper trap you" at Khalifa before apologizing.
"You know how you would feel if someone was talking about your wife?" West asked Harvey. "Did I take it too far? You know what? I'm from 79th Street Chicago. I can't say that if someone says 'F you,' I can't say I'm not gonna say the exact same thing back."
West, 38, later decided to delete the series of tweets,
writing
, "Ima take these down cause it's all about positive energy blessings blessings positive energy blessings." He later added, "God's dream... Never speak on kids again... all love ... all blessings…."