It was an evening full of glam, gals and ... margaritas!
Kate Hudson
– along with girlfriends
Nicole Richie
,
Molly Sims
and
Rachel Zoe
– came together in West Hollywood last week to celebrate the launch of her new book,
Pretty Happy
.
"I think we all need support," the actress, 36, told PEOPLE at the Feb. 23 launch party, hosted by the
athletic clothing line she cofounded
,
Fabletics
. "The book is really about connecting to the things that make you happy when life kicks you off your feet – instead of sort of aiming for things that seem unattainable, to actually aim for things that feel more accessible."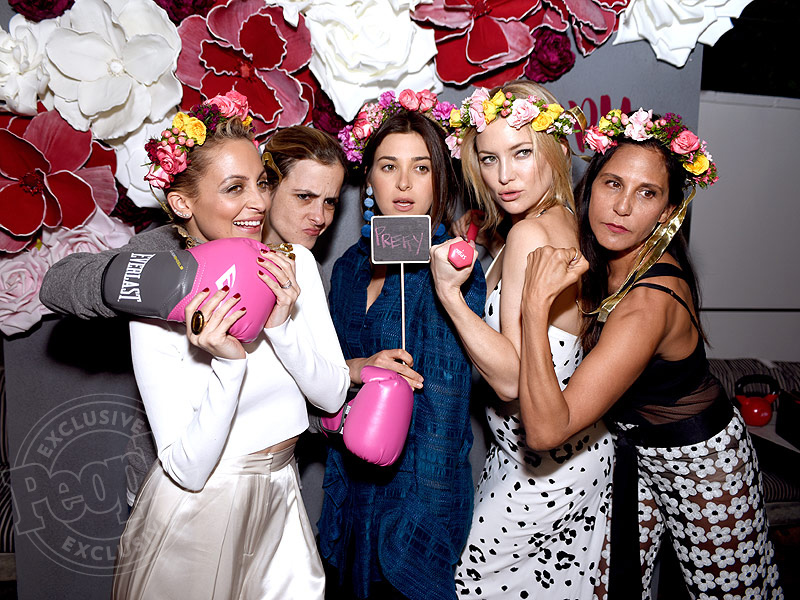 Getty Images for Fabletics
Hudson, who is mom to 12-year-old
Ryder
and 4-year-old
Bingham
, was also joined by famous parents
Goldie Hawn
and
Kurt Russell
.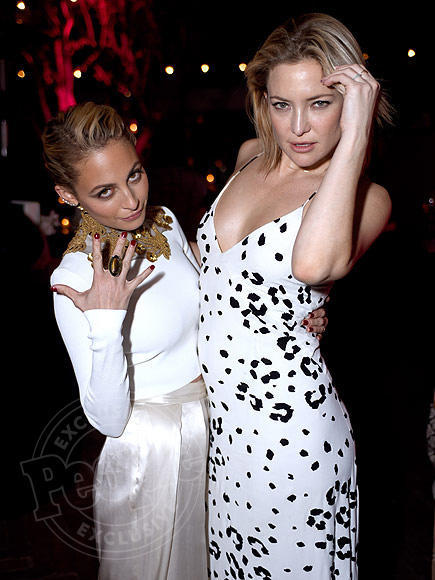 Getty Images for Fabletics
The tight-knit group of friends and family spent the evening munching on vegan Mexican cuisine, sipping on tasty margaritas, crowding the photo booth, and shopping at the tiny Fabletics pop-up that was on site.
For much more from Kate Hudson and her Pretty Happy book launch, pick up this week's issue of PEOPLE, on newsstands Friday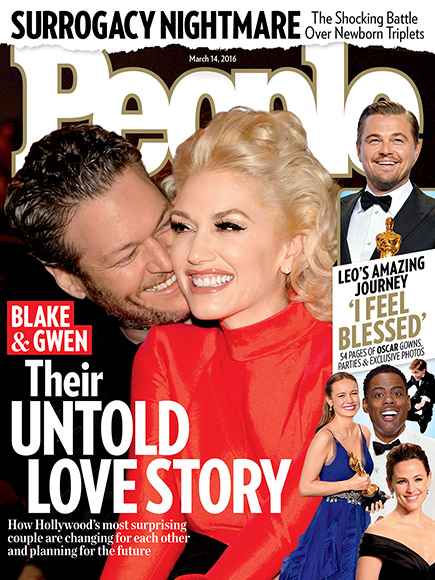 Proud mom Hawn had gushed about her
daughter's accomplishments
, praising Hudson for "passing on a beautiful message."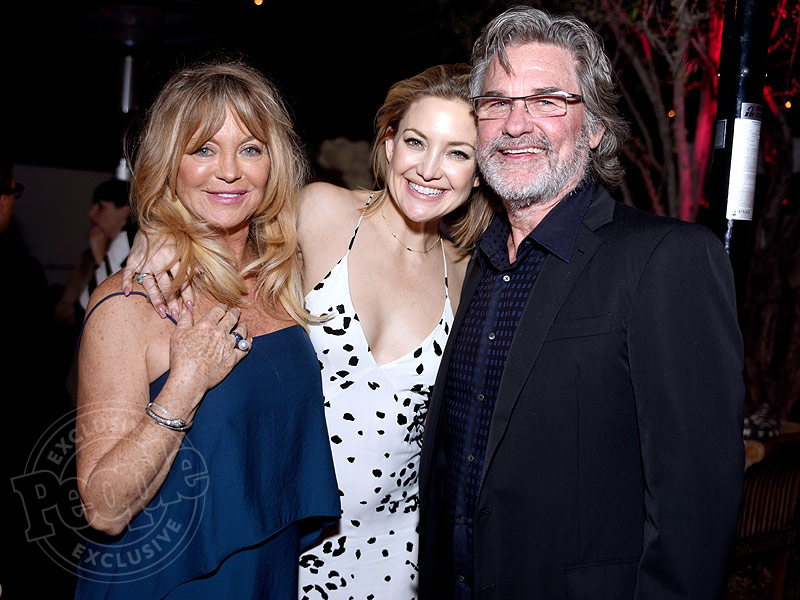 Getty Images for Fabletics
"I see Katie as someone who will continue to grow. What I'm loving is her love of what she's doing – she's inspiring people, which I think it's really important," Hawn said. "It's one thing to be an actress, it's another thing to be able to go out and be an inspiration for others. Take off the coat of actress and show who you really are. I'm very proud of her for that. That's an important thing because it's who you are, not what you do."
RELATED: Hear Kate Hudson's Tips to Getting in Shape!
Not only is Hudson an Oscar-nominated actress, cofounder of Fabletics, and mom to two little boys, she can now add
New York Times
best-selling author to her list of accomplishments.
"If you would've told me 10 years ago that I'd be doing this, I would've been, like, 'No I'm doing a period piece in England somewhere,' " said Hudson. "But here I am and it's more rewarding than anything I've ever felt. It's amazing."