Khloé Kardashian
is proud of how hard her estranged husband
Lamar Odom
is fighting for his health.
"Because it's not my story to tell, I try to respect that and I want him to be able to tell that story," she told reporters at a TCA panel promoting her upcoming FYI network talk show
Kocktails with Khloé
. "I'm just there to support and care for him."
She added that Odom, 36, is "doing amazing."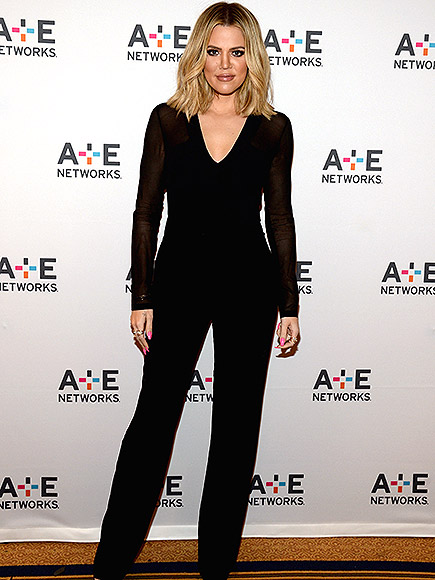 "I'm so proud of the strength that he has to fight this battle that's his battle and I'm so grateful for everybody's love and concern, because I think it is coming from a good place," Kardashian, 31, said of Odom, who was found
unconscious in a Las Vegas hospital in October
.
RELATED VIDEO: Khloé Kardashian Wanted Lamar Odom Transferred to L.A. So He Can Get the 'Best Medical Treatment Possible,' Says Source
Kardashian also revealed that she was interested in watching FX's upcoming
American Crime Story
, which
centers on the O.J. Simpson trial
. Her late father Robert Kardashian (played by
David
in the series) was one of Simpson's defense attorneys, and Kardashian says her mother
Kris Jenner
has become friends with
Selma Blair
, who plays the Kardashian-Jenner matriarch.
"She was at our Christmas Eve party. My mom has way more investment into that movie," Kardashian said. "She helped out a little bit with some of the other characters, so I would like to see it, but it's neither here nor there. However they want to portray us is fine, but I'm still just interested."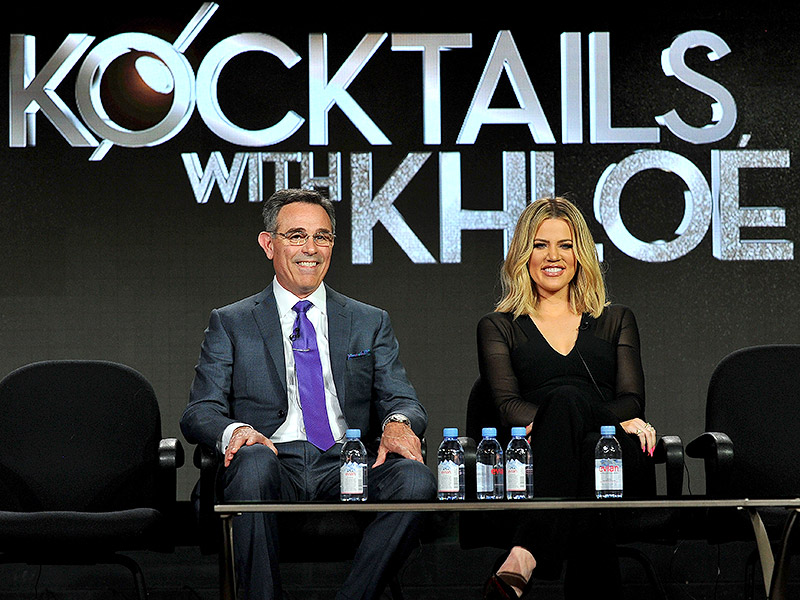 Kardashian's update on Odom's health comes
as a source told PEOPLE
that the former NBA pro will move from Cedars-Sinai Medical to a live-in rehabilitation center.
"The plan is for him to move in the next few days," the source said. "At the center, Lamar will continue to receive amazing therapy. He still has many challenges but is making progress. He is a fighter!"
Kocktails with Khloé
premieres Jan 20 at 10 p.m. ET on FYI.