Khloé Kardashian
wasn't totally on board for
Lamar Odom
's
trip to N.Y.C.
for
Kanye West
's
Madison Square Garden fashion show
earlier this month.
"I did not want him to really go to New York. It's scary," Kardashian told hosts Ross Mathews and Garcelle Beauvais during an appearance on
Hollywood Today
on Tuesday.
Odom, who was only
released from the hospital
last month after his
near-fatal October overdose
, traveled with Kardashian to the Yeezy Season 3 presentation – his
first public appearance
since his health crisis.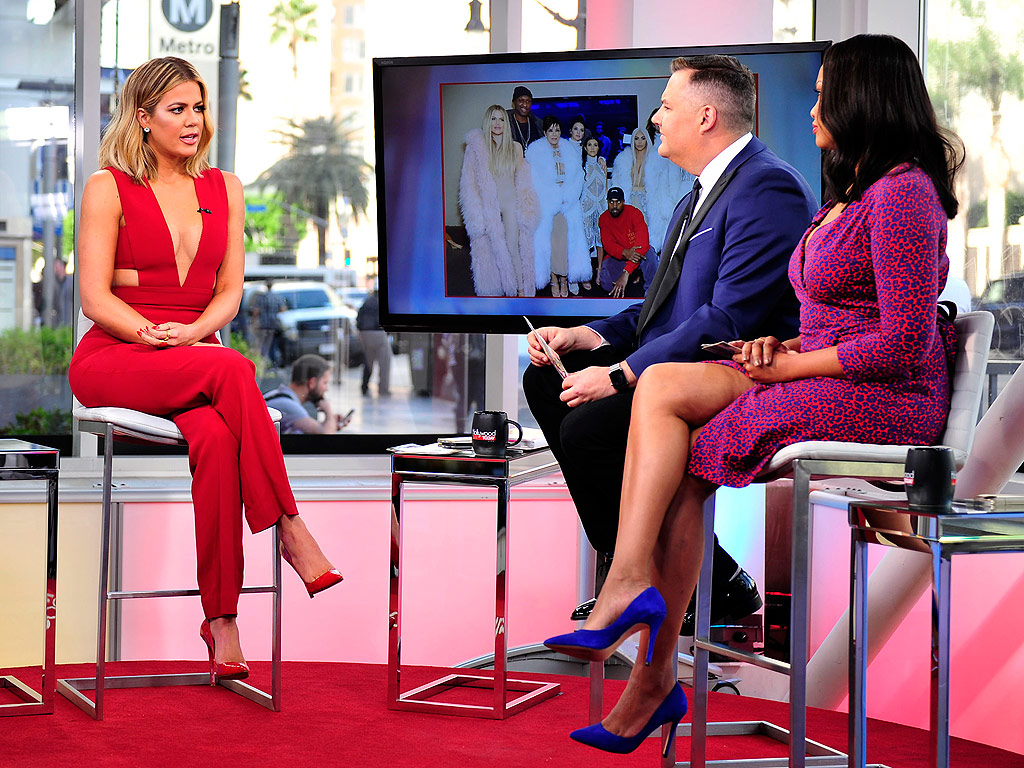 Michael Simon / startraksphoto.com
"I had a ton of anxiety," Kardashian said of taking her estranged husband
on the private flight
and to the event. "I'm so protective. Your first time out at Madison Square Garden? Like, I just felt like, 'Is it too much stimulus for his brain? Who knows?' "
Despite
his continuing recovery
, Kardashian said, "Everyone cleared him" for the trip.
"He was good to go and it meant so much to Lamar," she explained. "And I thought it was so dope of Kanye to want to walk out with Lamar. And just that feeling for Lamar to do that on his own."
Kardashian, 31, also noted that brother-in-law West was "really instrumental" in Odom's recovery.
"Kanye would come to the hospital and
play his album for Lamar
– and Lamar couldn't speak at this time – and music is definitely a form of therapy," Kardashian said. "Lamar would say he could understand everything, he just couldn't get the words out. ... When he was able to finally speak, he would always say, 'Man, Kanye really helped me. I love that he would come,' and just do that for him."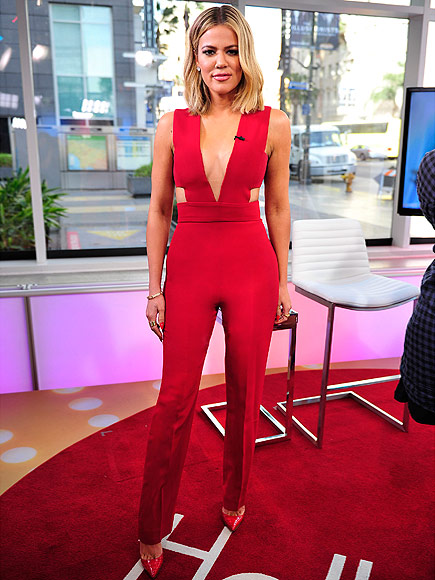 Michael Simon / startraksphoto.com
The reality star couldn't help but smile about Odom's progress, which she called "just so unbelievable."
"About a month and a half ago, he wasn't even walking. Now he's walking on his own in Madison Square Garden," she said.
VIDEO: Khloé Kardashian Says Lamar Odom Is Doing 'Really Good,' Has Met With Kourtney and Kim's Kids: 'He Loves Family Time'
Though Kardashian insists that she and Odom are not back together, she did
admit in a preview
for Wednesday's
Kocktails with Khloé
that she wouldn't be opposed to a reconciliation.
"That would be like the best dream," she said.
Also on Tuesday, Kardashian explained why she's able to stand by Odom even after their split and his infidelity during their marriage.
"I know what a great man Lamar is and what a beautiful heart he has, but sometimes he has greater demons, that has nothing to do with his character or what a beautiful person he is," she said. "There's certain times that people deserve your sympathy."