Kathleen "Kick" Kennedy
broke her parents' hearts when she defied their wishes and married Billy Hartington, a future duke – and a Protestant.
For devout Catholics Joseph and Rose Kennedy, their favorite daughter's decision to marry outside the faith was an unforgivable act of defiance. Her mother, Rose, was particularly "horrified," and told her daughter that if she went through with the wedding, she would surely be damned to hell.
"Kick fell in love with one of the heirs to the great Protestant families in the British aristocracy, and of course that's a tremendous problem," says author
Barbara Leaming
, whose new biography,
Kick Kennedy
, offers a fresh look at the beloved but rebellious Kennedy daughter. "But she also fell in love in a situation in which she was causing pain to her mother."
The only Kennedy sibling who supported Kick unequivocally in her decision to marry outside the Roman Catholic Church was her eldest brother, Joe Jr. And when Kick and Billy were married in a civil ceremony in 1944, young Joe was the only Kennedy in attendance.
"Kick [wrote to] Rose and described the wedding, her pink crepe wedding dress, and the jewels and precious gifts that had been lavished upon her," Leaming writes. "She begged Rose not to be sad about anything. 'I'm very happy,' she emphasized. 'And quite certain about what I've done.' "
But Kick's newlywed bliss was short-lived. Just four months after the wedding, her husband was killed in action in World War II.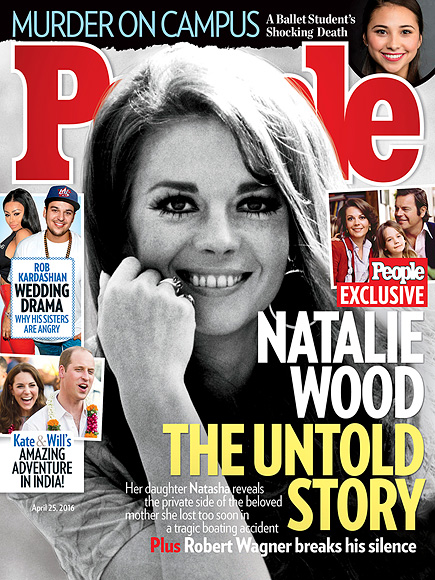 For much more on Kathleen "Kick" Kennedy, the "rebel Kennedy", pick up a copy of this week's PEOPLE magazine, on newsstands Friday.
Within two years, a devastated Kick began an affair with Earl Peter Wentworth Fitzwilliam, a Protestant, married drinker and gambler who was even richer than Billy. When Peter promised to leave his wife and marry Kick, she told her parents, who were furious. Rose threatened to cut Kick off from the family – not just from her parents, but from her siblings as well – which left her in even greater turmoil.
In 1948, Peter and Kick arranged to meet her father in Paris to appeal for his help. Two days before the planned meeting, the couple were killed in a plane crash.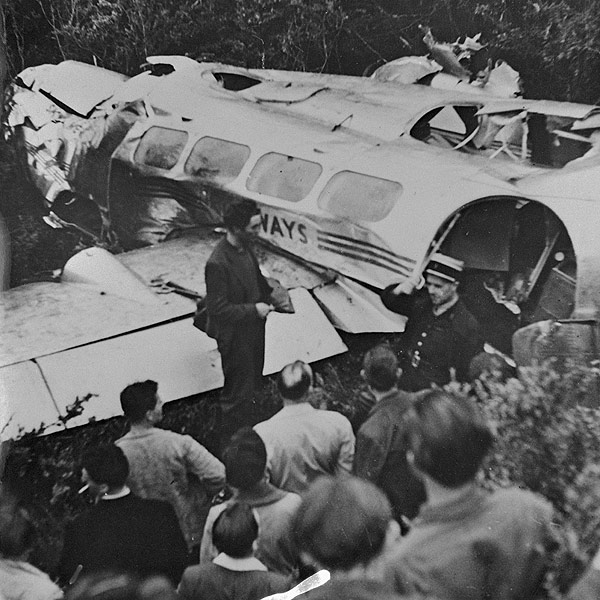 It was Joe Sr. who identified his daughter's body and later attended a Requiem Mass in her honor. Not one member of the Kennedy family attended Kick's funeral, hosted by Billy's mother in England.
Kick's death was "a tremendous loss" for her family, Leaming says. "She was the star of the family and it left them, particularly her mother, with terrible, unresolved agony over a relationship with the child that was closest to her … her mother was left with something that was so unresolved – that she didn't go to her daughter's funeral, she didn't bring the body back here to bury her."
"I remember Debo [Deborah Cavendish, who was married to Billy's brother, Andrew] describing to me Joe Kennedy standing there by the grave," Leaming says. "[He] was this man in this crumbled navy blue suit, and he was as crumbled as the suit was."
"He was devastated by it."
•
Reporting by LIZ MCNEIL