The Kennedy family has a long history of hiding its scandals behind closed doors, and it was no different with
Kathleen "Kick" Kennedy
's controversial marriage to a Protestant future duke named Billy Hartington.
Devout Catholics Joseph P. Kennedy and his wife, Rose, were mortified by their favorite daughter Kick's decision to marry outside the faith. To make matters worse, the marriage came just as her brother
John F. Kennedy
, with an eye toward the presidency, was considering running for Congress in Massachusetts.
In the new biography
Kick Kennedy
, which offers a fresh look at the rebellious Kennedy who died in a plane crash at 28, author
Barbara Leaming
writes that the Kennedys believed Kick's marriage "threatened to be very much a liability among Irish Catholic voters in Boston."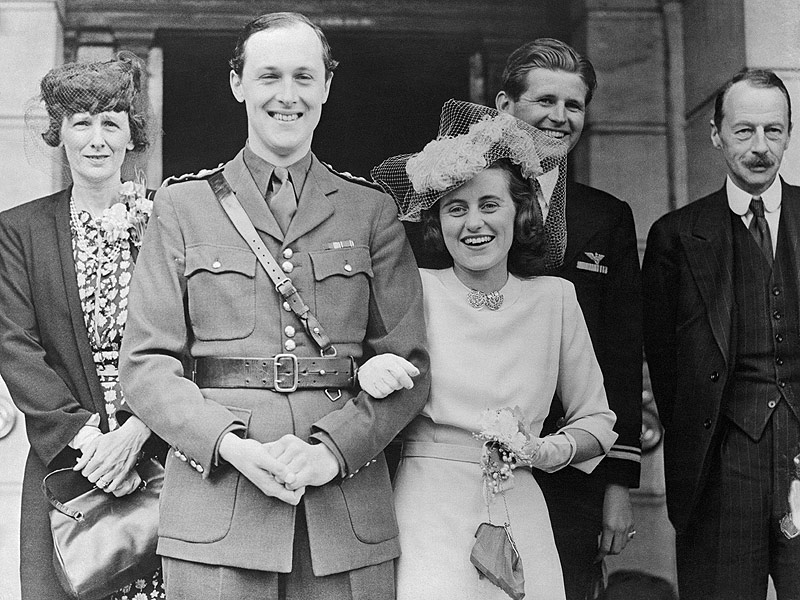 "In the event that Jack run for Congress, it was thought best that she remain offstage as much as possible ... the problem was her troubling association with one of the great Protestant families of England," Leaming writes.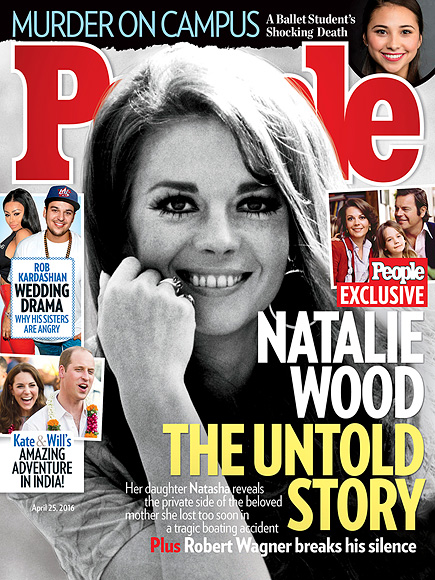 For much more on Kathleen "Kick" Kennedy, the "rebel Kennedy", pick up a copy of this week's PEOPLE magazine, on newsstands Friday.
"Any prominent participation by Lady Hartington at campaign events in Boston was likely to be political poison."
It was a huge blow to Kick, who from the time she was a child had "championed Jack in the face of formidable opposition and seemingly impossible odds," writes Leaming.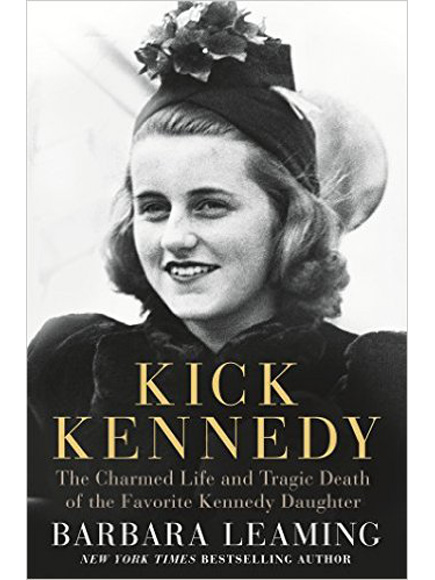 Ultimately, Kick returned to her husband in England, where she followed the campaign from afar "with intense interest and enthusiasm."
JFK won the race and went on to represent Massachusetts's 11th congressional district from 1947 to 1953. By the time he was elected president in 1961, Kick had been dead for 13 years. She was killed in a plane crash in 1948, and nobody from the Kennedy family attended
her funeral
.
•
Reporting by LIZ MCNEIL