Money is no object when it comes to
Kim Kardashian West
and
Kanye West
's new home in Hidden Hills, California.
"They both make a ton of money but they also spend a ton. And they are sparing no expense with their new house," a source tells PEOPLE in this week's issue. "$20,000 fixtures, the perfect flooring – the costs have been endless."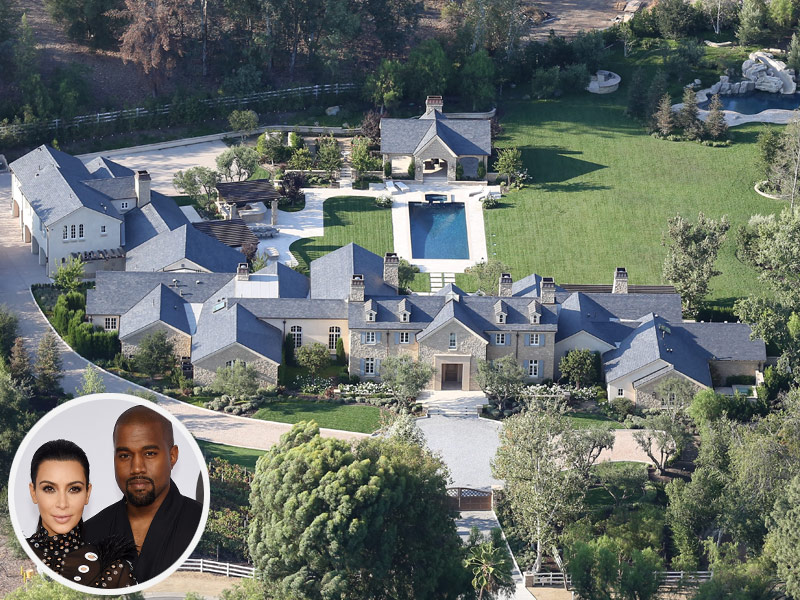 The couple and their children – North, 2, and Saint, 2 months – have been living with family matriarch
Kris Jenner
while renovating their home.
Meanwhile, the couple's
Bel-Air mansion remains on the market
.
•
For more from Kim and Kanye – including their separate finances, lavish home plans and what Kim thinks about her husband's Twitter drama – pick up this week's issue of PEOPLE, on newsstands Friday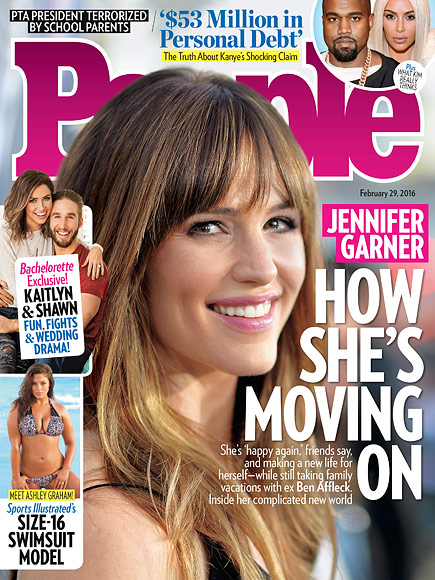 "It was a huge mistake," says a family insider of the property,
which the couple bought
for $11 million in 2013 but never lived in. "Both Kim and Kanye were really disappointed in how that turned out."
Forbes
estimates Kardashian's 2015 earnings at $53 million and his in 2014 at $20 million, but West turned heads
when he tweeted
he has $53 million in "personal debt" and publicly
asked Mark Zuckerberg
for $1 billion.
West , 38, later clarified his remarks
, tweeting that he is "personally rich" but needs "access to more money in order to bring more beautiful ideas to the world."