If it's Thursday and the Kardashians don't
post a throwback
, is it even really a Thursday?
The answer to that is no, no it's not, because nary a Thursday goes by without at least one member of the famous family sharing a few gems to remind us what they looked like before they were
American reality television royalty
.
This time, it's
Kourtney Kardashian
who took to her
website and app
to share a few epic throwbacks to her 20th birthday in anticipation of turning 37 on Monday.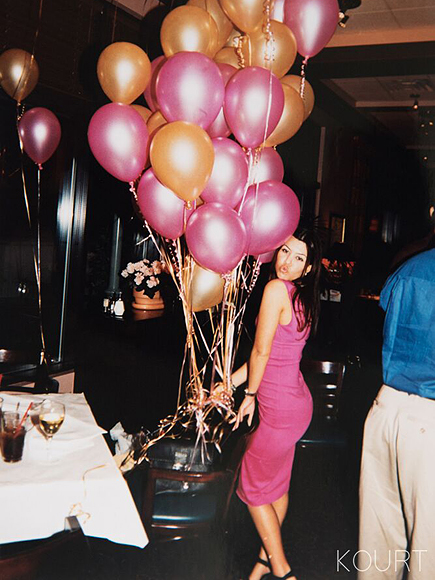 Courtesy Kourtney Kardashian
Though the pictures speak for themselves (the eyebrows alone
scream
year 2000), Kardashian filled us in with a little more info about how she celebrated the big 2-0.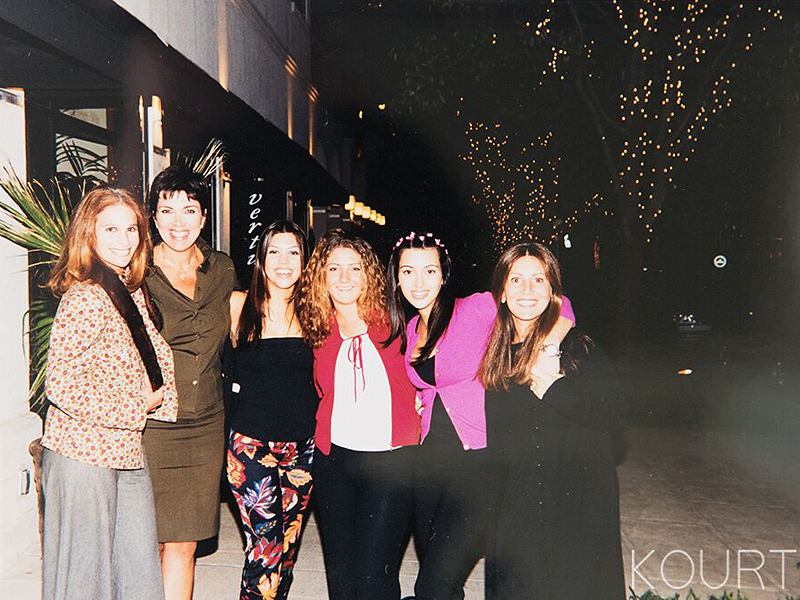 Courtesy Kourtney Kardashian
"When I turned 20, I was living in Dallas, where I was attending Southern Methodist University," she wrote. "My mom
[Kris Jenner]
, her best friend Shelli Azoff (my pretend mom), Shelli's daughter (and one of my closest friends) Allison, [my sister]
Kim [Kardashian]
and Cici all surprised me and flew to Dallas for the weekend."
"They threw me a surprise party at one of my favorite restaurants – the Crescent Court Hotel, where we all stayed," she added. "I wore a bright pink Dolce & Gabbana dress, which I remember thinking was so cool at the time."
Hey, it's still cool, Kourtney. And with that flower crown, we should have known to
expect big things
from Kim.