Kris Jenner
still recalls sitting in the courtroom during the trial of
O.J. Simpson
, hanging on every word, still grieving the loss of her best friend,
Nicole Brown Simpson
.
"It was horrible," Jenner tells PEOPLE exclusively in this week's issue. "I couldn't wrap my head around the fact that she had been killed in such a horrific, violent way."
Jenner's pain and confusion was compounded by the fact that she had considered Simpson a "big brother," and that Robert Kardashian, Jenner's ex-husband and the father of her four children, was a member of O.J.'s defense team.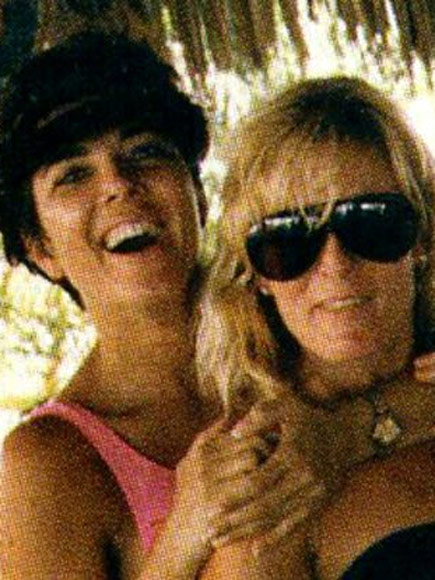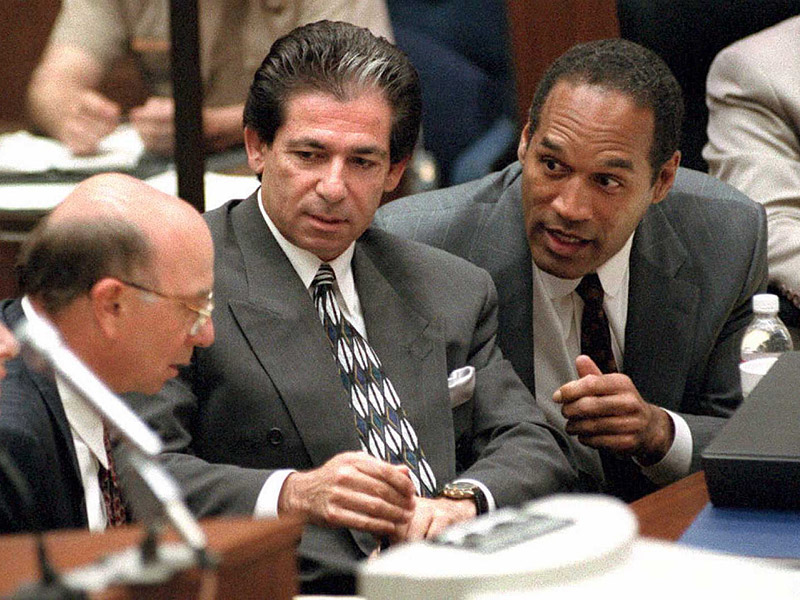 Vince Bucci / AFP / Getty
"They were trying to save O.J. from going to jail," says Jenner, 60, who was married to Bruce and pregnant with their daughter Kendall at the time of the verdict. "It was very hard."
For more from those closest to Nicole Brown Simpson and Ron Goldman on their lives, deaths and the trial that shocked the nation, pick up this week's issue of PEOPLE on newsstands Friday.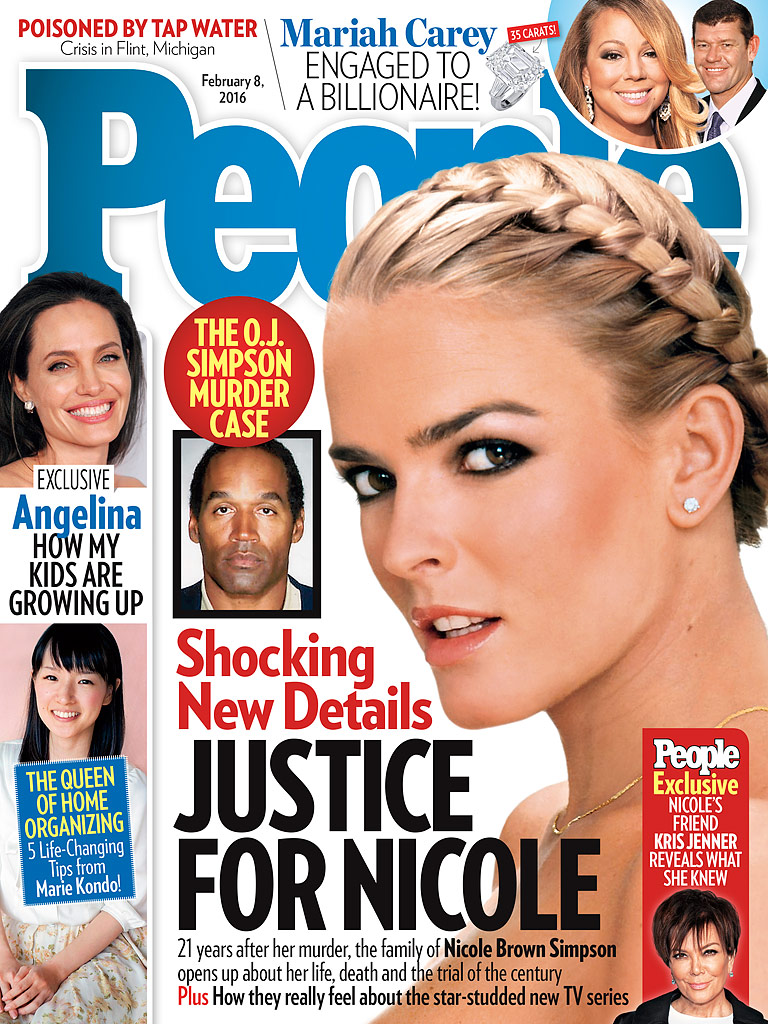 Jenner was present at the trial as often as she could be, sitting alongside Nicole's family. "It was excruciating to see how painful it was for the families to hear them go over and over all the details of what had happened," she says. "I just wanted it to be over so we could all try to pick up the pieces. But it went on for so long. It was very stressful."
Finally, a verdict was reached, though not the one that Jenner had prayed for. "We didn't know what the verdict was going to be," she says. "I couldn't breathe. When the [not guilty verdict] was read, everybody was stunned. I was just numb. And seeing the photos of [O.J. and his defense team] celebrating, it was hard."
Now, Jenner says she carries only happy memories of the "beautiful, funny, loyal and passionate" Nicole that she loved. "Losing her was something that I can never quite get over," she says. "But I will always have such love in my heart for Nicole. She is a part of my life that will be there forever."