In 2011,
60 Minutes
'
Lara Logan
was covering the Arab Spring demonstrations from Egypt's Tahrir Square when a mob of hundreds suddenly turned on her, and viciously
sexually assaulted
her.
"Since that time I have never lived without pain," Logan tells PEOPLE in
this week
's magazine.
"Some days better than other, but I just live with it. I have had surgery now three times and there is so much scar tissue it's just one of those things they have eliminated everything else. It's brutal."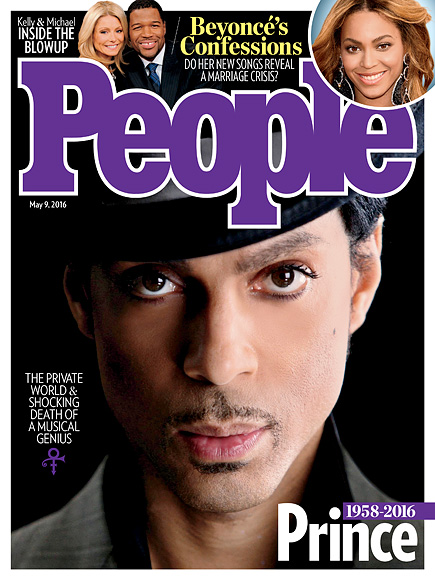 •
For more on Lara Logan, pick up the latest issue of PEOPLE, on newsstands Friday
While she's still dealing with
physical pain
, Logan says talking to other victims of rape has been very healing.
"I am a really good listener and I have a real ability to understand and to care. Sometimes that for people who need it is everything," she says. "This gave me a special way to be there for people who need it."
Logan also credits her "good, strong" relationship with husband Joe Burkett for helping her cope.
"If it's sometimes being with my husband and the two of us are alone together and having him touch me and that triggers a horrible memory, having the ability to just say sometimes, 'You know what, I can't do this right now,' and being with someone who can read and know and understand those signs."