Lee DeWyze
is hoping his sound and fan base mix better than the title substances on his new record,
Oil and Water
– and PEOPLE has an exclusive first listen of the LP,
available for sale Friday
.
Since
winning season nine of American Idol
the singer-songwriter has released two albums,
Live It Up
and
Frames
. But he says his new record is "a little more personal than the others."
"I think that the more albums I make, the more I'm getting centered and focused on what I'm about – which is lyrics and melody," DeWyze, 29, tells PEOPLE.
DeWyze worked on the album in his studio and largely on his own, with the help of an engineer. For him, the most important thing was to show the "in-between" of his life as an artist.
"Something that doesn't get talked about as much is the between stuff," he said. "An artist puts out a record and then they perform, they tour for a year or so, and then another album comes about, but going on tour isn't just going on tour: There's a lot more to it."
DeWyze says he reached a point where the album didn't seem "right." So, nearly starting from scratch, he worked through the lyrics and melodies he finds so crucial to
Oil and Water
and first found it in his song "Stone."
"'Stone' was the first one that I really knew was going on the album, and it definitely is one of the more emotion-filled, deeper songs on the record," he said. "[It tells] a story."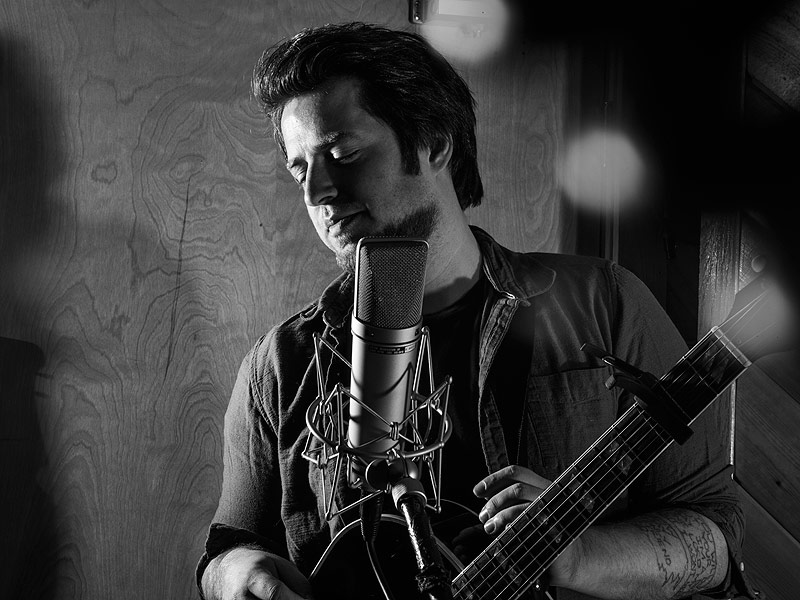 DeWyze
partnered with PledgeMusic
, which allows all artists to share various materials with their fans. Among the offers included, fans can get access to early released, signed copies of the album, handwritten lyric sheets and private performances.
As for his prime time alma mater,
American Idol"
, coming to an end, DeWyze says he'll always appreciate his time on the show.
"I think that like anything, all things come to an end," DeWyze said. "I think they were a pioneer in that market . . . and I think that now is a great time to say goodbye."
But his favorite part of the show was his ability to connect with the fans.
"Do you get to really show what kind of artist you are, what kind of songs you write in three minutes every week? No." DeWyze says. "And I think that's the beauty that comes after the show."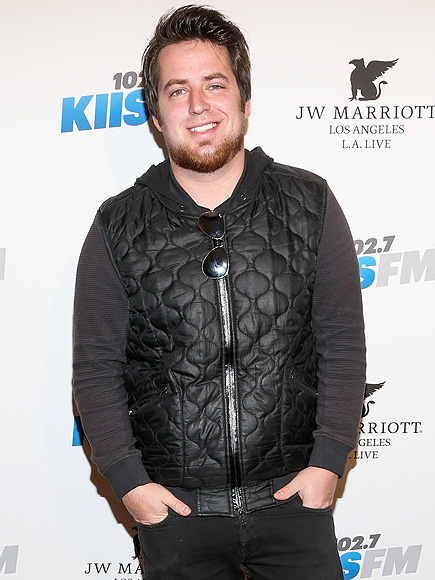 Paul A. Hebert / Press Line Photos / Splash News
And can we expect a cameo from the former champ in its final season?
"You'll see me at the finale. Maybe, you might. I don't know," DeWyze says, laughing. "If they asked me to come back and perform, I would definitely be there."
For the most part, DeWyze is focused on the release of his album and the upcoming tour.
"I didn't set out to make a specific kind of album, it was just 'These are the songs I wanted to write and these are the things I wanted to say,'" he says. "And the end result was right where I wanted it."