Hollywood may be known as a place for young starlets, but
Marie Osmond
is proof that all it takes is talent to stay relevant in a fickle business.
"They say the music industry is a place for 20-year-olds, but I've been in the business for five decades, and I can tell you that that's not true," the legendary performer, 56, says in the current issue of PEOPLE.
In fact, Osmond believes she's become a better artist with age.
"Since my last album, I came out of a marriage [to Brian Blosil] and
fell back in love with my first husband [Steve Craig]
again after not seeing each other for 25 years. After all the life I've been through, I knew I had another album in me."
RELATED VIDEO: Marie Osmond Has Tattoos in the Most Unusual Places
For more from Osmond – including why she plans on retiring and how she stays in such great shape – pick up the latest issue of PEOPLE, on newsstands Friday.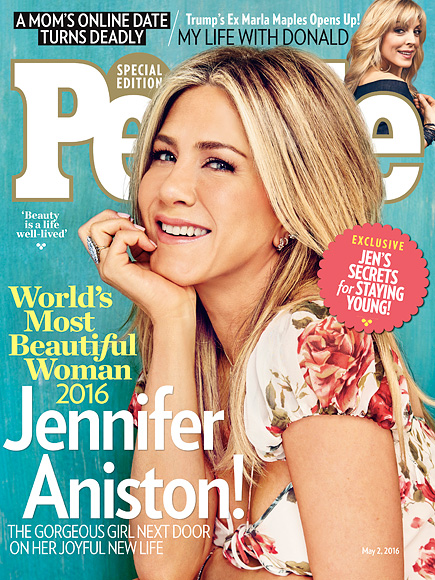 So Osmond – who currently stars along her brother
Donny
in their award-winning Las Vegas show – got back in the studio and recently released her new country album
Music Is Medicine
.
"I have a song called 'Better All the Time,' which I asked my dear friend
Olivia Newton-John
to sing with me," the new GymBody spokeswoman says of one of her favorite tracks on the new album.
"You have to live to sing something right and we've both been through so much," she continues. "Life can either make you bitter or better, this is a wonderful song about getting better."