Recovering from an eating disorder was a long process for
Mariel Hemingway
– one that helped her to realize that the issue was deeply ingrained in her family. She says her father, Jack, and grandfather, Ernest, both had their own preoccupations with eating and exercise.
"My grandfather was obsessed with food, completely obsessed with food. He wrote down his weight every single day next to the toilet. If you go to Cuba and you see in the bathroom, he wrote down his weight every day. He was obsessed!" Mariel tells PEOPLE.
"My father was also obsessed," she says. "I didn't realize that because you never realize those things [as a kid]. You just think that that's normal – like my dad obsessively exercised. He never got super skinny but he was completely obsessed with exercising and his diet. He'd go off his diet and get heavy – and that's what my grandfather did."
"This is one of the things that's been such a deep issue for my family and myself in the past," the actress, 54, says. Her own eating disorder stretched on for 24 years. "A long time. From about age 16 to 40."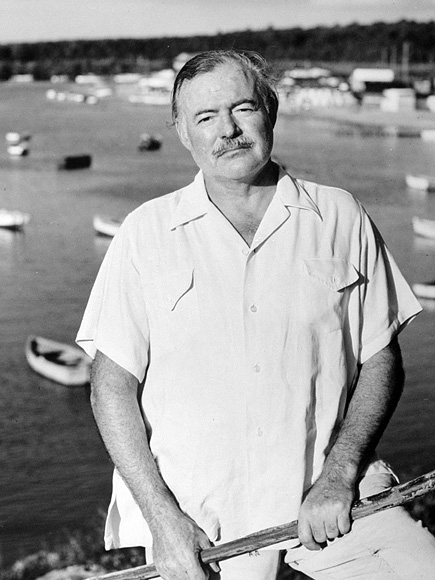 Alfred Eisenstaedt / The LIFE Picture Collection / Getty
Mariel, who received a lifetime achievement award last week from the
National Eating Disorders Association
for her openness on the subject, says she was neither anorexic nor bulimic, but "obsessive compulsive with food." "What I did do was think about food and eating and my body all the time. I mean all the time – when I was awake, that's all I thought about."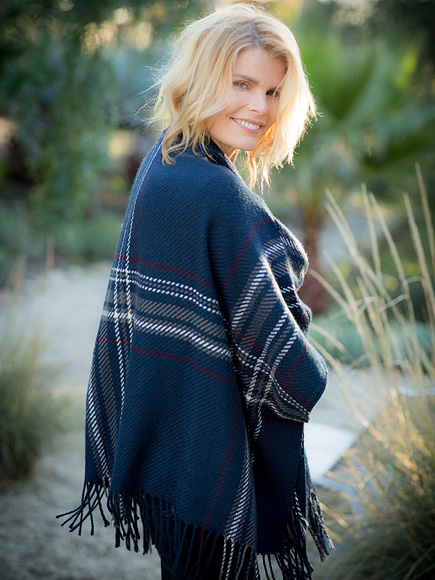 The Oscar nominee for Manhattan
went through a phase where she wouldn't eat during the day, but would only drink coffee before finally eating at night. "I actually have to remind myself how bad it was. It tortured me," she says.
But raising her daughters Dree, now 28, and Langley, 26, helped Mariel to begin the recovery process. "I got through it when they were young teenagers, but I remember saying to them, 'These are my issues, they don't have to be yours.' "
Today, the obsessive compulsive thoughts are long gone, Mariel says. "I took care of myself and found my balance through really focusing on health and wellness, and meditation helped me."
But Mariel's sister Margaux, who committed suicide in 1996, a day before the 35th anniversary of Ernest's suicide, inherited the family obsession with being thin. "She had such a horrible eating disorder and it was to try to be this thing she had to be in order to [model]," she says.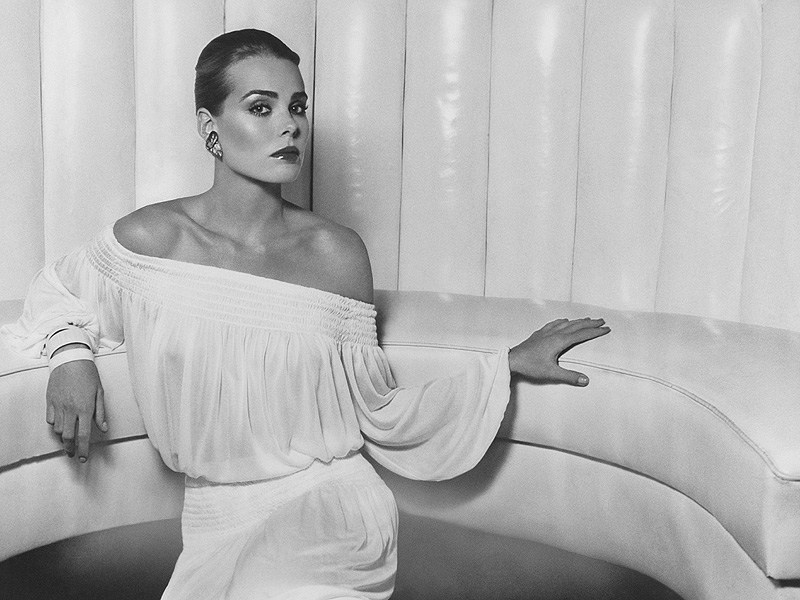 Francesco Scavullo / Condé Nast / Getty
Mariel says she's happy to see the rise of curvy models like
Ashley Graham
and wonders if Margaux would have been happier modeling today.
"That wouldn't have happened 20 years ago. I think it's exciting and I think it's a beginning," she says of Graham's
Sports Illustrated
Swimsuit Issue cover. "[Margaux] was modeling back in the 70s; it would have helped her to be in a time like now because she was a bigger girl. She was 6 ft. tall, she was big boned, and she was better to be 150, 160 lbs. That was a healthier, better place for her, but she just struggled."
"I think the more we just keep embracing people like [Ashley Graham] – she's beautiful," she says. "It's a human condition that we judge and we feel less than and bad about ourselves. But the more we can see people in the media accepting who they are, the better."