The name Trump conjures up a certain level of extravagance: private jets, gilded furniture and highly conspicuous consumption.
Although she was quite famously a Trump for more than half a decade thanks to her marriage to
Donald
,
Marla Maples
says she has never been one to revel in the over-the-top excesses associated with her famous ex-husband, now the Republican presidential front-runner.
"I was never with him for his money. I wasn't there for the glamorous life or the riches," Maples, 52, tells PEOPLE in its new issue, on stands Friday.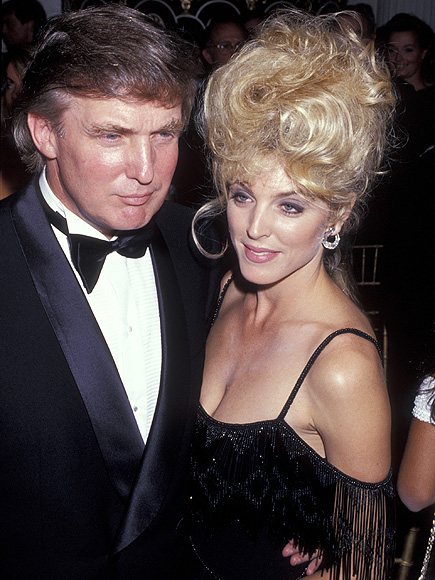 Ron Galella, Ltd. / WireImage
"I kind of giggle about it when I hear people describe me living some lavish lifestyle," she says. "I live in a 740-sq.-ft. apartment. Who are they talking about?"
•
For more from Marla Maples, her split from Donald Trump and her life now, pick up the latest issue of PEOPLE, on newsstands Friday
Even before their split, Maples, who just
finished a stint
competing on
Dancing with the Stars
, says she was never entirely comfortable with the life of luxury.
"Putting on gowns and going out hosting events and having Harry Winston put jewelry on my hands was always uncomfortable for me – that was me playing a role. I felt that's what the job called for," says Maples, who says she would have preferred pizza in front of the TV to a gala invitation. "To me it's never about how much money you have. It's about how are you connecting with each other, supporting each other?"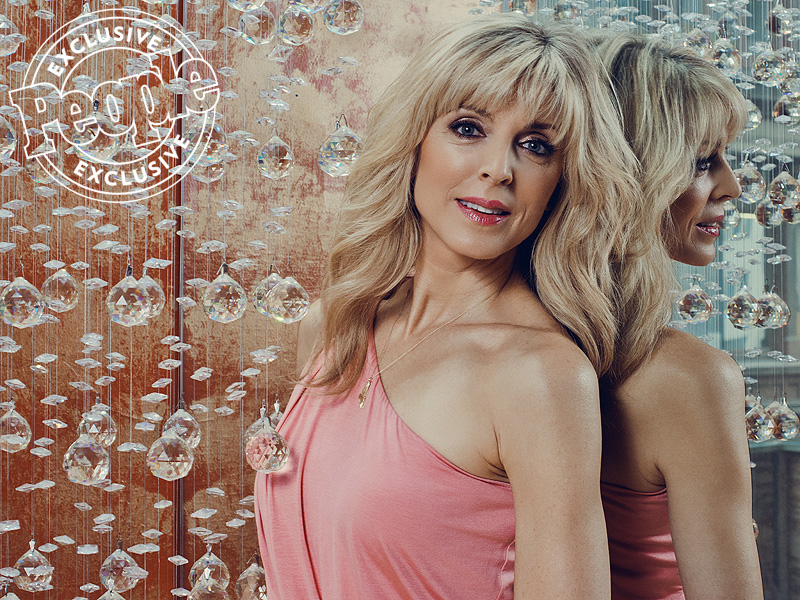 When their divorce was finalized in 1999 ("We differed on how we looked at the world and how we wanted to raise our child," daughter
Tiffany Trump
, now 22), Maples got a relatively small settlement reported to be less than $2 million; she later auctioned off her engagement ring and other items to generate funds.
"People saying, 'He pays her not to talk about him?' – that's not true," Maples says. "I feel very blessed for how my life is, but I do have to laugh when people think I walked away with a fortune."
For his part, Donald Trump tells PEOPLE, "I've been very generous to Marla and am happy to have been so."