Donald Trump
's presidential bid may spell big changes for
Marla Maples
' low-key lifestyle.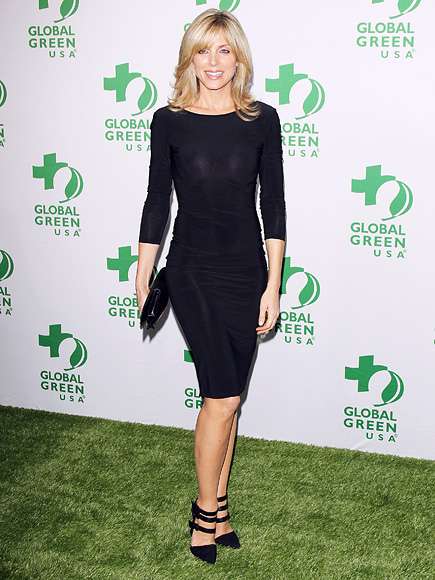 After a
threatening letter with white powder
was sent to Trump's son Eric in March, Maples, 52, and her daughter
Tiffany
, 22, are likely to receive Secret Service protection in the near future, they tell PEOPLE.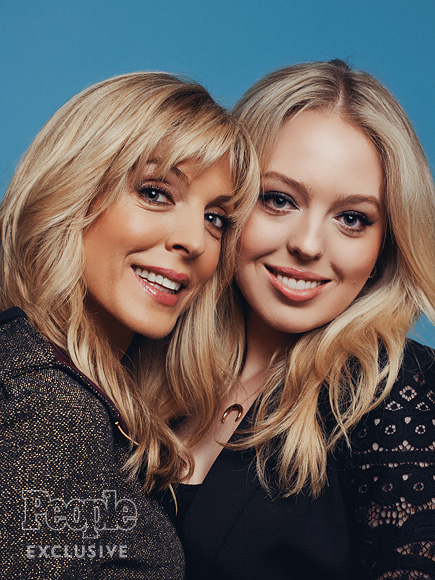 Photographs by Ryan Pfluger
But Maples says she is ready for the ride. "I always knew that this would be happening. It was something we talked about when we were first together, him running for president and what that would mean for our family," she says, adding, "Life is always changing. There's just so much transition in life. Yes, this is another one."
•
For more from Marla Maples, her split from Donald Trump and her life now, pick up the latest issue of PEOPLE, on newsstands Friday
After her mother Ann's death from cancer, Maples relocated from California back to N.Y.C., and says she had not originally anticipated much media attention on her, before her ex-husband's presidential bid, and her eventual stint on
Dancing with the Stars
.
"I wasn't able to quietly come back and start to work in New York like I intended, you know. I thought, 'I'm Marla Maples, I don't carry the Trump name anymore. I'm just going to do my work here as an actor, as a singer-songwriter and as a television and radio host.' I just wanted to come back and work and be closer to my daughter," she says. "Then, of course, we knew the announcement was coming. So, that changed everything."
For her part, Tiffany says the threats on her family have been scary.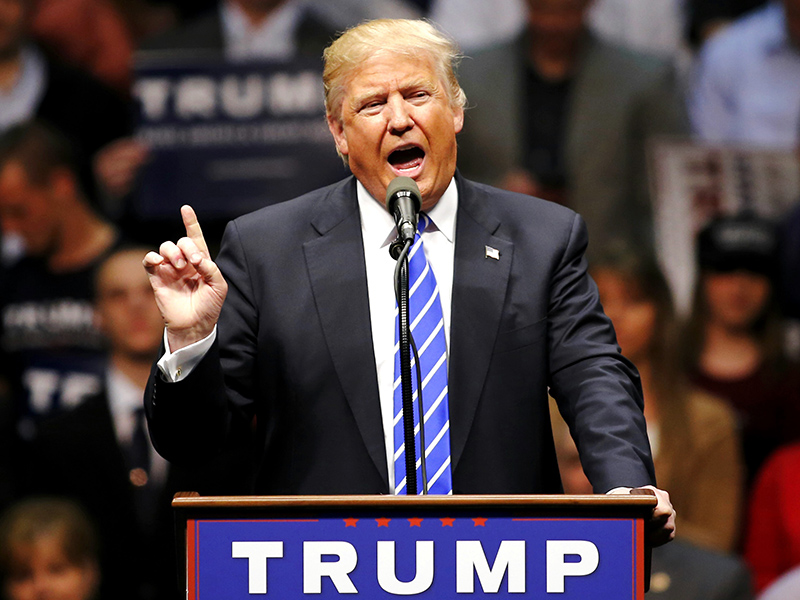 Eduardo Munoz Alvarez / Getty
"I think it puts things in perspective, but you have to rely on the amazing security we do have in this country and the police and Homeland Security and the FBI. Everyone really wants to protect those who are running for office and the families," she says, adding that her dad has "a lot of Secret Service – he needs it."
"You can be scared," Tiffany says, "but I have faith in the security."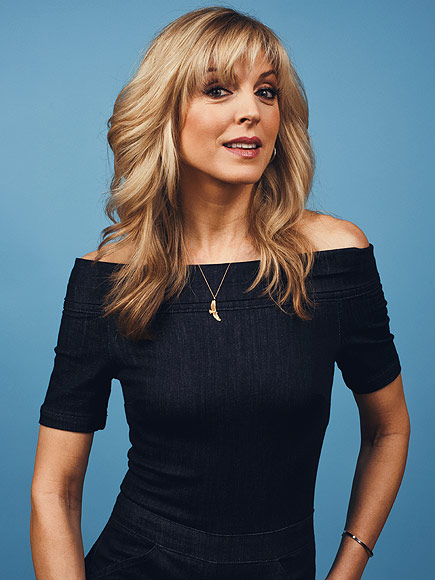 As for whether her father could actually become the president of the United States, "I think you can't really prepare for something that amazing happening," Tiffany says. "So, at this point, I think life changes and I think every day you wake up and you do the best you can do that day."