Martina McBride
is feeling "Reckless."
That's the name of her
brand new song
and according to the singer, she's showing a side of herself fans might not have realized she has.
"It's kind of my story," McBride, 49, tells PEOPLE. "When I first heard it, it took me back to when I first met my husband. I was 20 years old, which I've got daughters about that age now. It doesn't seem like I was ever their age, but I was 20 once and I was singing in clubs five nights a week until like three in the morning. I was partying and making some questionable life choices – nothing that landed me in jail or anything – but just being a kid."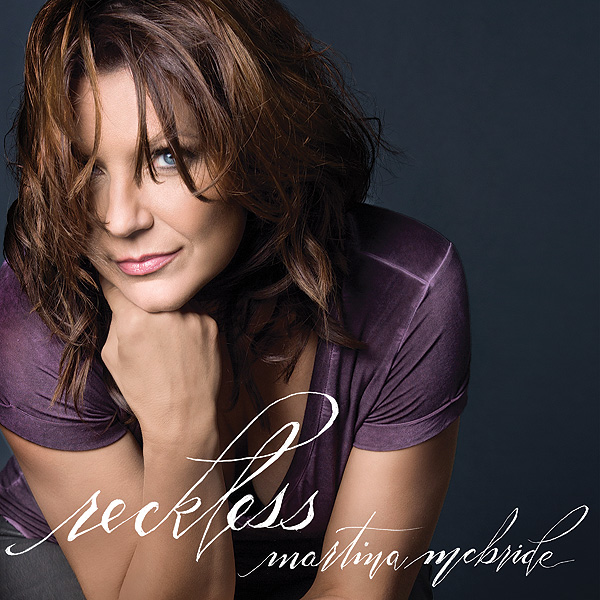 However, McBride says meeting her husband, John McBride, diverted her off a reckless path.
"I met John and he was a little bit older than me and was already established in his career as a sound engineer. He just saw through all of the reckless kid in me and really saw who I was as a person and helped me shape that. When I heard this song, it took me back to the first year or so of our relationship and all of that. It's definitely a personal song to me."
Don't miss a beat of country music news, photos and videos! Click here to get all this and more in the PEOPLE Country Newsletter.
Though McBride, who is releasing her 13th studio album (and no, she's not superstitious) this spring, admits she still likes to feel a little reckless from time to time.
"There's a lot of different kinds of reckless – it's taking chances, it's being daring, it's doing the unexpected – I think it can have a positive connotation.
"It's what keeps us human. Nobody wants to be perfect all the time. Everybody wants to feel like they have a little bit of recklessness in them – otherwise it's boring!"