Martina McBride
's new song "Reckless" is an opportunity for the singer to celebrate taking chances – and judging from the tune's video, recklessness agrees with her.
"It's a really unique sound," McBride tells PEOPLE of
her new single
. "I feel like the production is definitely fresh and different, but I also I feel like my singing is very familiar. It's the kind of song people hear and people say, 'Oh, that sounds like her.'"
The singer is also excited about the song's message. "My interpretation of it is it's about gratitude for unconditional love and it's about being vulnerable," she says. "The track is big and energetic and kind of tough, but the lyrics are vulnerable and powerful."
"There's a lot of different kinds of reckless, it's taking chances, it's being daring, it's doing the unexpected," says McBride, 49. "I think it has a positive connotation."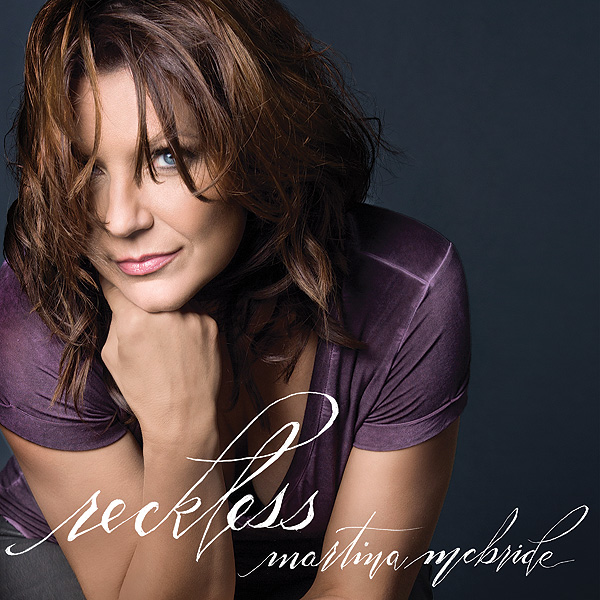 McBride admits the song strikes a very personal chord with her. Not only does it remind her of her days as a struggling artist and meeting her husband John McBride, but it also brings back other memories for the mom-of-three.
So what's the most reckless thing she's done lately?
Don't miss a beat of country music news, photos and videos! Click here to get all this and more in the PEOPLE Country Newsletter.
"My middle daughter wants to be an actress," says McBride. "About three years ago when she was 15, I decided to pack up everything and move to L.A. for a month just so she could attend some workshops and drama camps to see if that's what she really wanted to do. We rented a house and everybody looked at me like, 'What?' My family was like, 'What are we doing?' I was like, 'Let's just do it!' I've always wanted to live somewhere else for a while. That was spur of the moment. It was a lot of fun and we have a lot of great memories from that time."