Maya Angelou made her mark on the world, one word at a time.
Angelou, an award-winning author, renowned poet and civil rights activist,
died Wednesday at 86
, leaving behind a legacy of wisdom. She was a voice for the silent, a fearless megaphone for the oppressed and, above all, a spokesperson for the power of love.
Here, six of her most inspirational and enduring quotes that will undoubtedly live on for generations to come.
"You can never be great at anything unless you love it."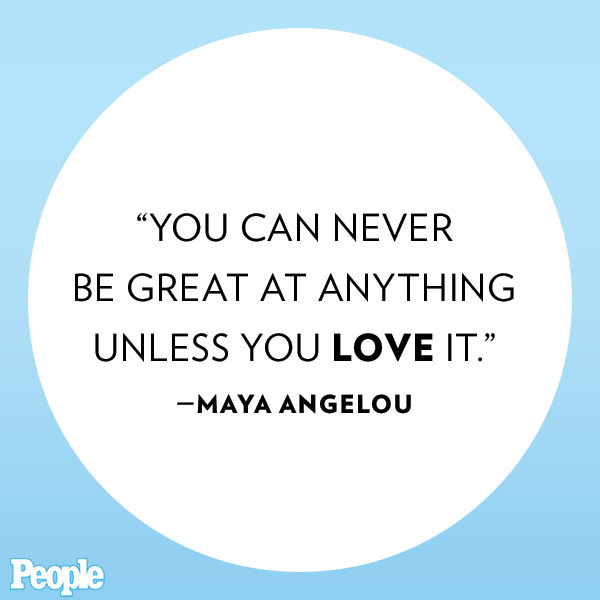 "I've learned that people will forget what you said, people will forget what you did, but people will never forget how you made them feel."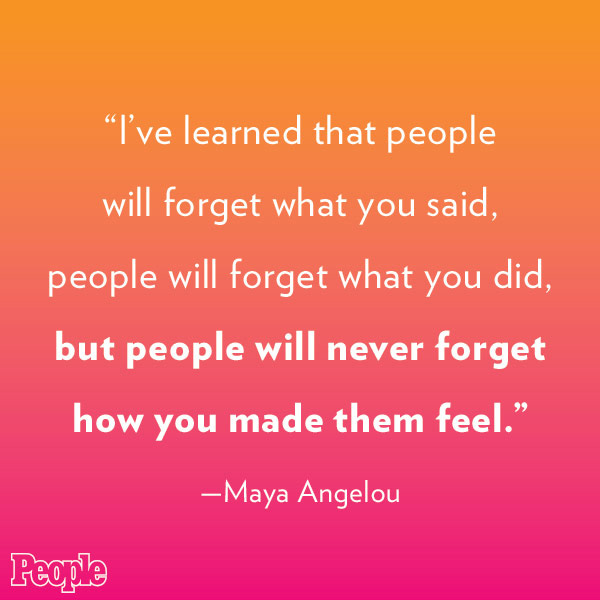 "The first time someone shows you who they are, believe them."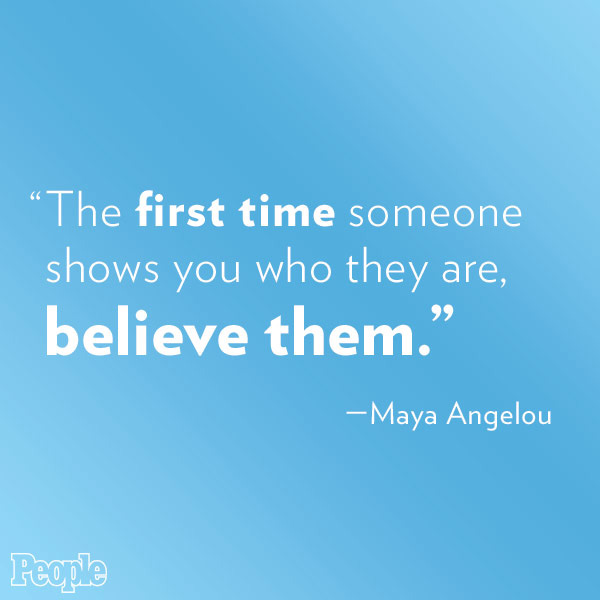 "There is no greater agony than bearing an untold story inside you."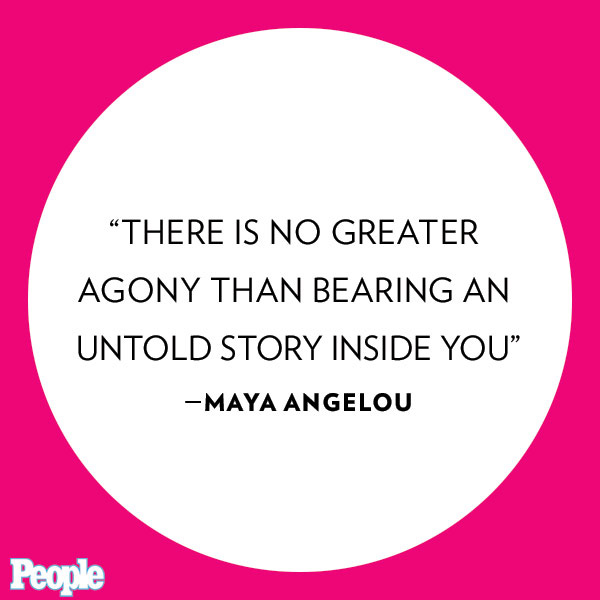 "If I am not good to myself, how can I expect anyone else to be good to me?"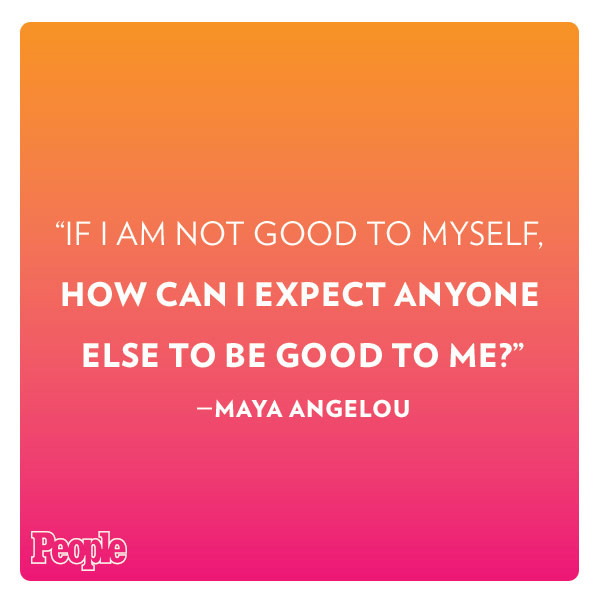 "You alone are enough. You have nothing to prove to anybody."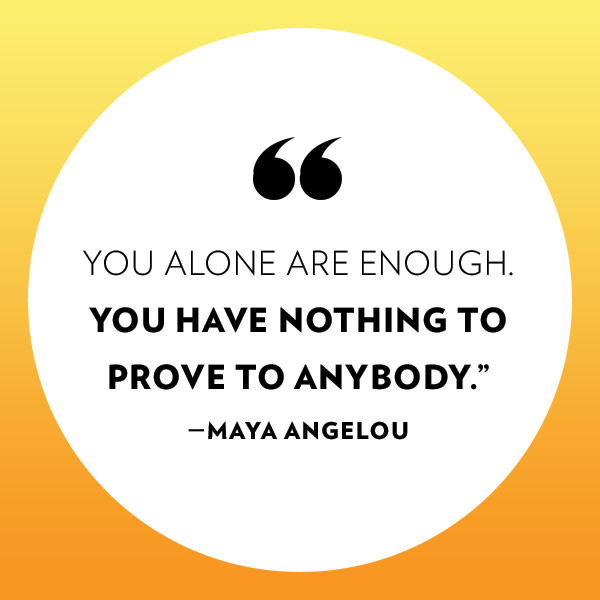 Maya Angelou Recites 'On the Pulse of Morning'