To
Michael Douglas
, the day he proposed to wife
Catherine Zeta-Jones
16 years ago seems just like yesterday.
The happy couple
recently took a trip to the Rocky Mountains
, the very place Douglas got down on one knee.
"It was great!" Douglas, 71, told PEOPLE of his trip at the 5th Annual Reel Stories, Real Lives Benefitting MPTF on Thursday. "With the kids too. It was fun. We went back to Aspen, Colorado where I did propose to Catherine, New Years Eve 1999, so I would never forget it. It's very easy to remember."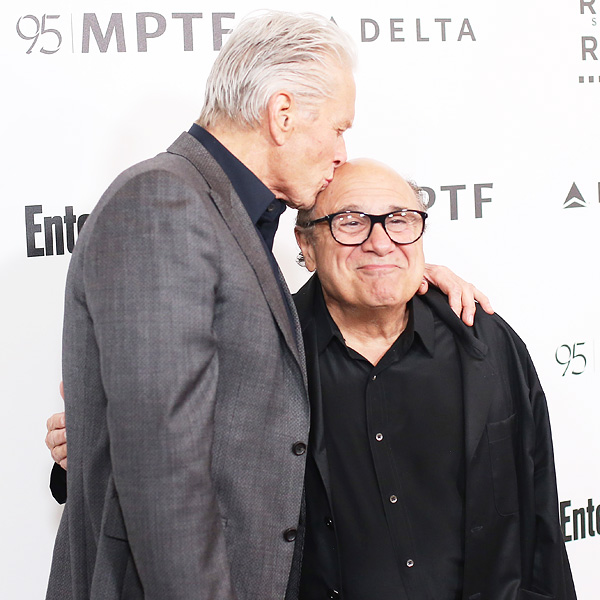 Though the actor was thrilled to share the fond proposal memories with his children with Zeta-Jones – Carys Zeta Douglas, 12, and Dylan Michael Douglas, 15 – the kids weren't as enthusiastic.
"To have the kids there – we went to the house where I was," Douglas said. "They let us in and everything else. I showed them where the chair was and they were like 'Ew, this is gross!' "
Zeta-Jones was just as excited as her hubby,
sharing snapshots
of their family getaway.
"16 years ago, this was the spot where my husband proposed," the actress, 46, captioned a photo showing the couple posing amidst the Rocky Mountains.