What similarity do these vastly different entertainers all share?
Miley Cyrus
, Metallica and Eminem are new
Guinness World Record
holders. Each of the performers will be featured in the
Guinness World Records 2015
book, out Sept. 10.
After a controversial year of twerking and tongue-waggling, Cyrus has earned Guinness's honor of the "most searched for pop star on the Internet." While the metal heads of Metallica may not be the most Googled, the group may be the most well-traveled. After performing in Antarctica for scientists and fans, the group became the first and only band to play a concert on all seven continents.
Eminem talked his way into record books, receiving the prize for the most words in a hit single. His song "Rap God" is filled with 1,560 words in just six minutes and four seconds.
This trio won't be the only celebrities joining the
Guinness World Records 2015
book.
Katy Perry
made the pages for being the musician with the most Twitter followers, clocking in at 52,463,838 devotees. One Direction also made the cut for being the first act to debut at No.1 with their first three albums.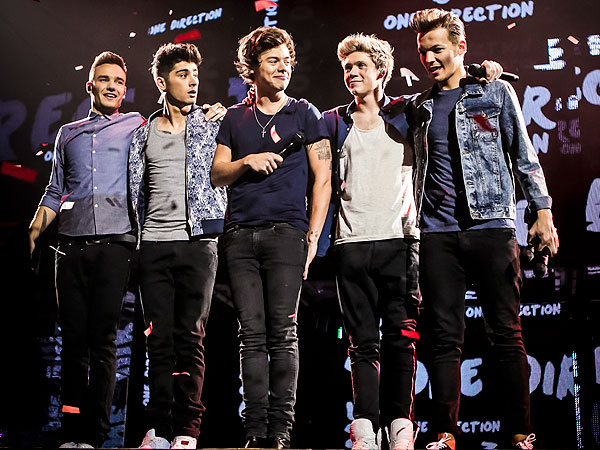 Facebook helped a few stars find their way into Guinness's new edition.
Shakira
is noted for being the most "liked" person on Facebook with more than 100 million "likes," dethroning last year's leader
Rihanna
. Meanwhile, Vin Diesel beat the old record for the most "likes" on a Facebook item, after followers showed their love for
a photo of Diesel and late actor Paul Walker
.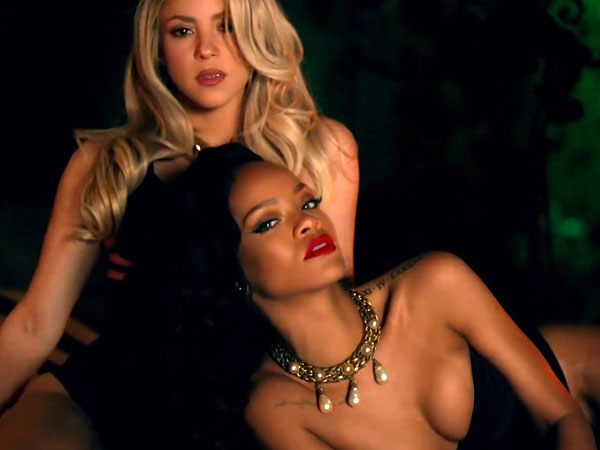 Also in entertainment,
Game of Thrones
is being named as the most pirated TV program thanks to an average of 5,900,000 illegal downloads per episode. And, since no one was able to "let it go,"
Frozen
beat the record for "highest box office film gross for an animation," raking $1.113 billion and counting.
Don't worry, Guinness World Records is still keeping it weird. Among all the stars, readers will still be able to find bizarre records like "
the fastest dog on two paws
" and "
the longest fingernails ever
."