Forget those
"are you bikini body ready?"
ads
of the past
– in the words of ModCloth, "every body is a 'swimsuit body.' "
So for their latest swimwear line,
the clothing company
asked their own employees and a group of social media influencers – women of
all shapes and sizes
– to model.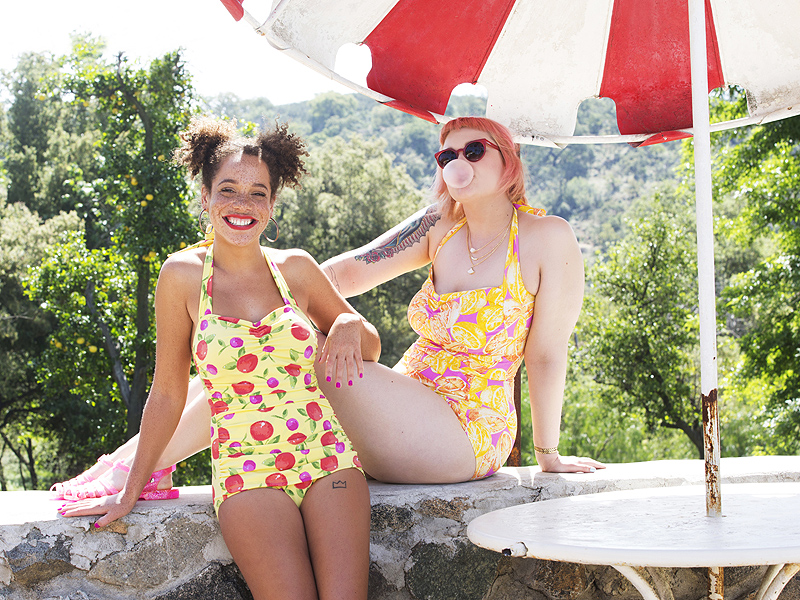 "The women who participated in the photoshoot were all willing to step in front of the camera in a swimsuit, on the internet, for a company that admittedly does not photoshop," ModCloth founder Susan Gregg Koger tells PEOPLE. "I heard from so many of them – 'I want to show other people like me that it's okay to look like me and love your body.' "
"Women are so much more than their measurements," ModCloth says in
a blog post
about the campaign. "Our goal is to represent women for who they are – confident, intelligent, and fun. We strive to continue to positively portray women by recognizing their capabilities and contributions, regardless of their size, and inspire body positivity across the spectrum."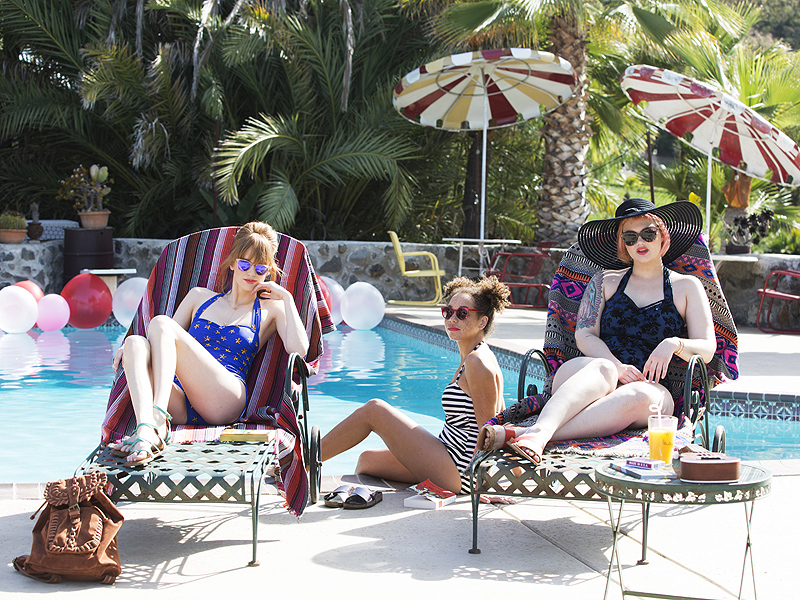 As Koger mentioned, the photos are all airbrushing-free under the brand's
no-photoshop pledge
, signed in 2014, and all sizes are in one spot, after ModCloth
removed their separate
"Plus" section in October to show that women shouldn't be divided into categories.
RELATED VIDEO: See Ashley Graham, Ronda Rousey and Hailey Clauson's unprecedented 'Sports Illustrated' Swimsuit cover
It's all part of ModCloth's goal of making fashion
accessible to everyone
, Koger said in the blog post.
"If we want the conversation to change, we have to be a part of it."