Let Nat Wolff be your guide to the stars –
The Fault in Our Stars
, that is. The 19-year-old actor is sharing his personal photos from the movie's national tour on
PEOPLE's Instagram
, giving
Fault
fanatics an intimate look at the close-knit cast.
In the
movie adaption of John Green's popular novel
, Wolff plays Isaac, a teen trying to cope with losing his eyesight to cancer. With help from Hazel and Augustus, a star-crossed couple he meets in a cancer support group, Isaac works to find humor and acceptance in the hurdles life has thrown his way.
Also starring
Shailene Woodley
and Ansel Elgort,
The Fault in Our Stars
– out June 6 – is a guaranteed summer tearjeaker, but the film's tour looks like nothing but laughs.
Below, see what shenanigans Wolff and his costars are up to as they meet fans across the country.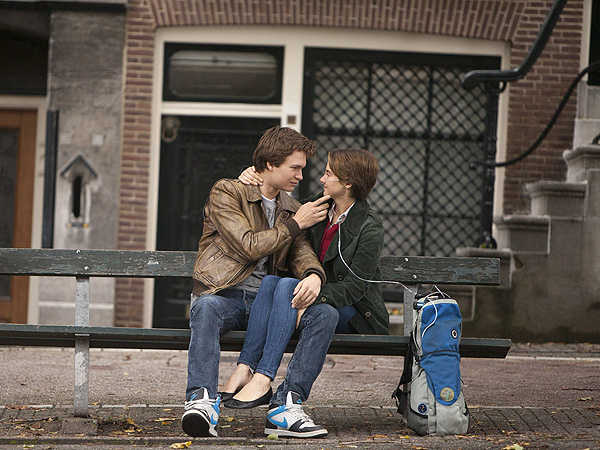 Like us on Facebook for more stories like this!