Record breaking isn't an activity reserved for Olympians.
There are a baffling number of strange, silly and amazing ways to make it into the books, and
Guinness World Records
is trying to collect them all.
The franchise recently celebrated its 60th anniversary and released the newest edition of its popular records book.
Joining the
oldest living person
and
fastest dog on two paws
is a batch of first-time record breakers. While some of the new spots are
filled by celebrities
, plenty of the additions are everyday people (or animals) with an unusual talent.
From a high-flying cat to and an extremely tall teen, meet some of the newest stars from Guinness World Records.
Longest Tongue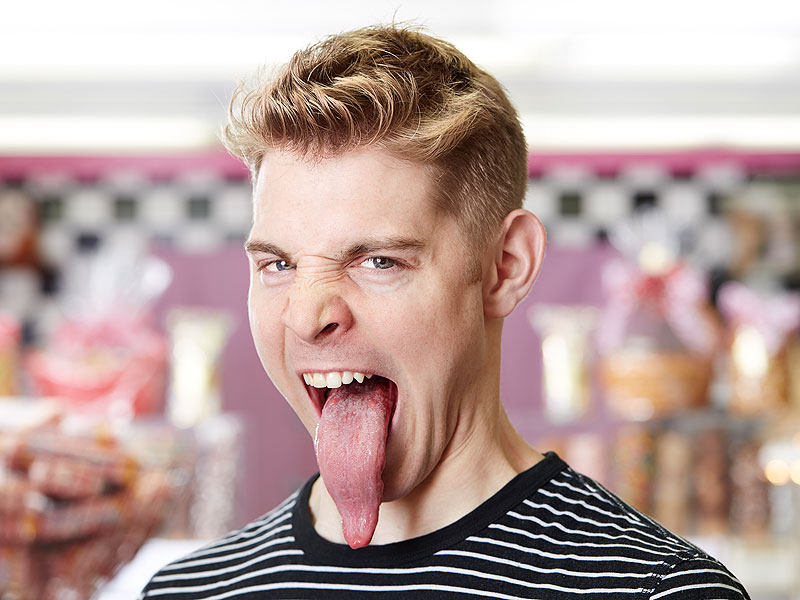 James Ellerker / Guinness World Records
Record Holder:
Nick Stoeberl of Salinas, California
The Numbers:
Stoeberl's tongue is 5.75 inches from tip to the middle of his closed top lip
Most Apples Crushed with the Bicep in One Minute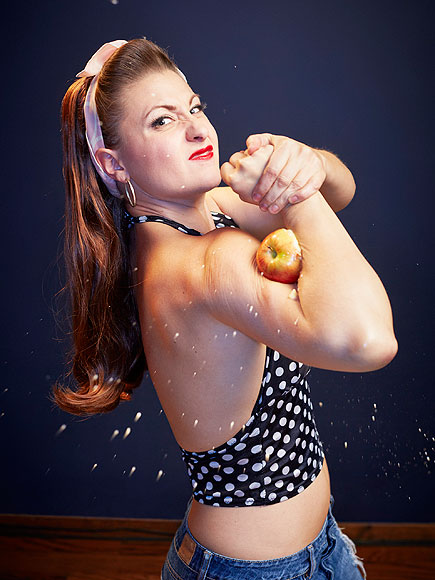 Ryan Schude / Guinness World Records
Record Holder:
Linsey Lindberg of Los Angeles, California
The Numbers:
In 60 seconds, Lindberg can crush 8 apples with her bicep
Largest Yo-Yo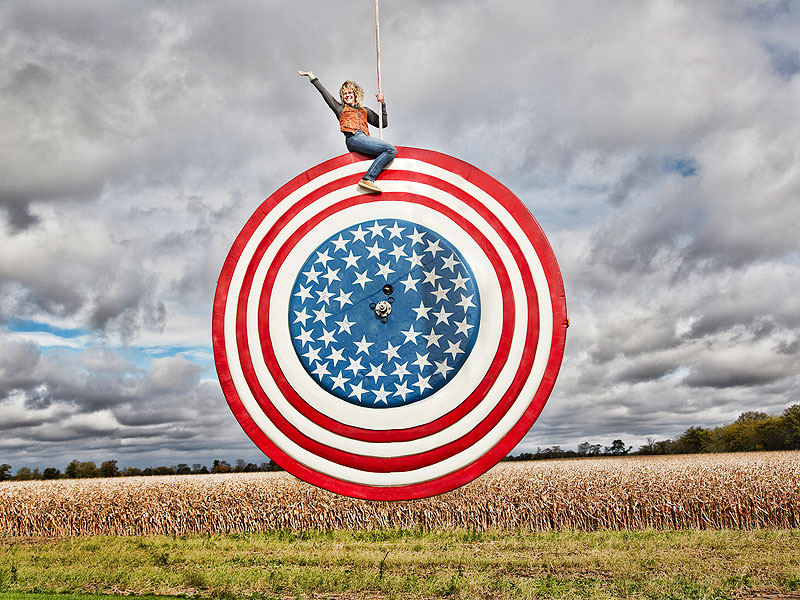 Kevin Scott Ramos / Guinness World Records
Record Holder:
Beth Johnson of La Rue, Ohio
The Numbers:
The yo-yo Johnson designed is 11 feet, 9 inches in diameter and weighs 4,620 pounds
The Longest Jump by a Cat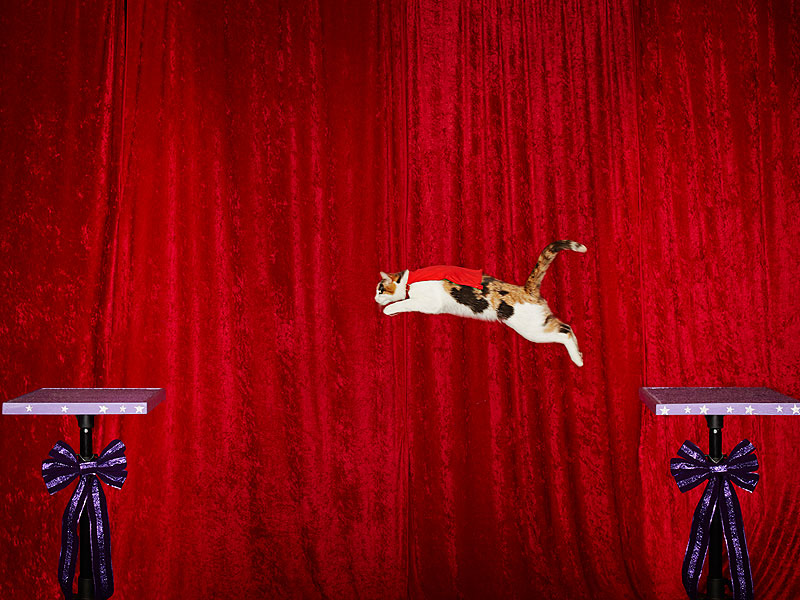 James Ellerker / Guinness World Records
Record Holder:
Alley of Austin, Texas
The Numbers:
Alley jumped 6 feet to break the record
Tallest Living Male Teenager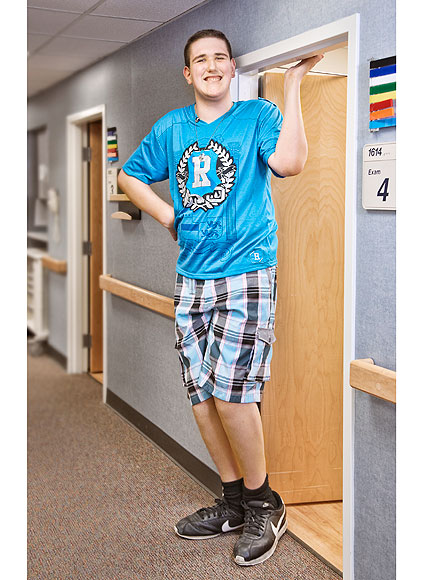 Kevin Scott Ramos / Guinness World Records
Record Holder:
Broc Brown of Chelsea, Michigan
The Numbers:
Brown is 7 feet, 1.5 inches tall, making him the tallest boy under the age of 18
Largest Collection of Comic Books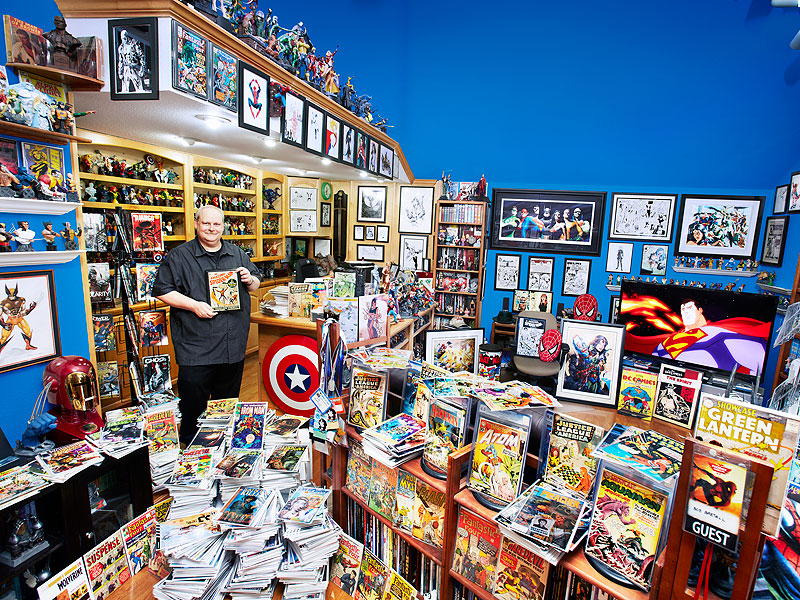 Ryan Schude / Guinness World Records
Record Holder:
Bob Bretall of Mission Viejo, California
The Numbers:
Bretall's comic book collection includes 94,268 unique items
Longest "Usable" Golf Club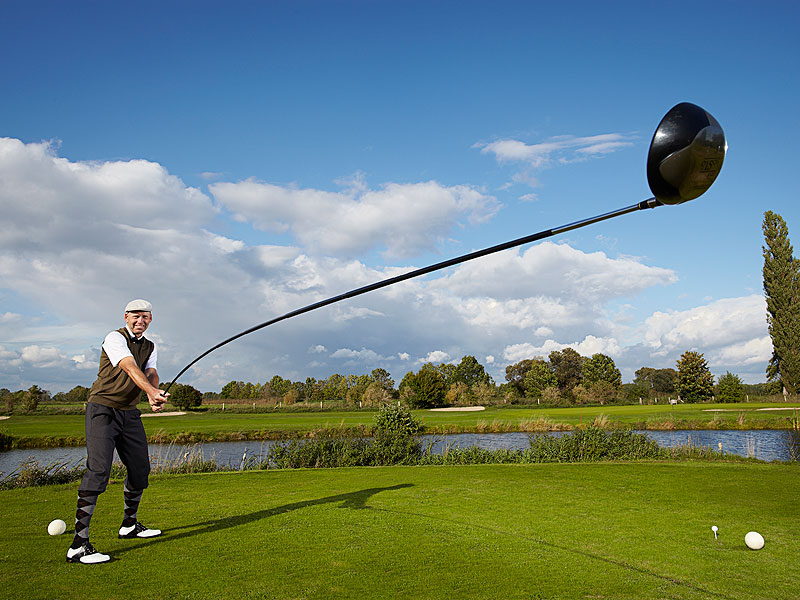 Ranald Mackechnie / Guinness World Records
Record Holder:
Karsten Maas of Denmark
The Numbers:
Maas's 14-foot-5-inch-long club can drive a ball over 542 feet
Shortest Living Domestic Cat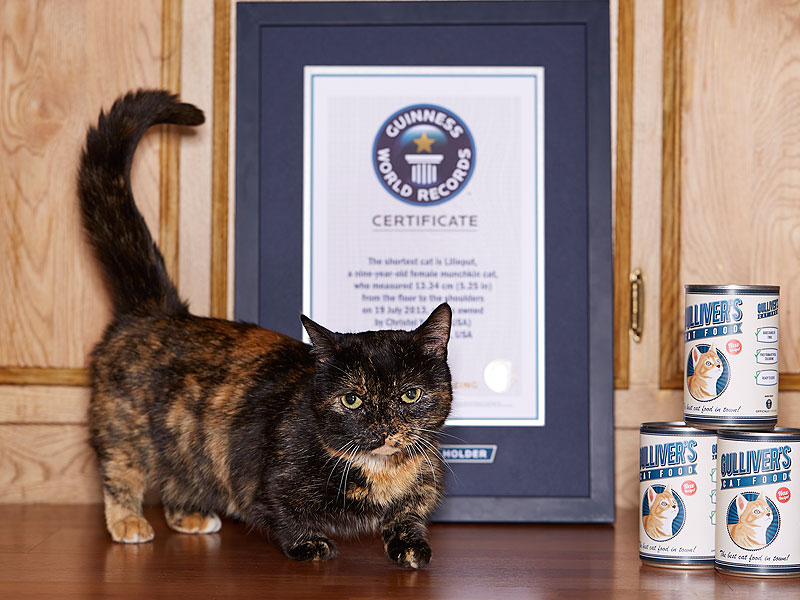 James Ellerker / Guinness World Records
Record Holder:
Lilieput of Napa, California
The Numbers:
This 9-year-old munchkin cat is only 5.25 inches tall
Largest Male Afro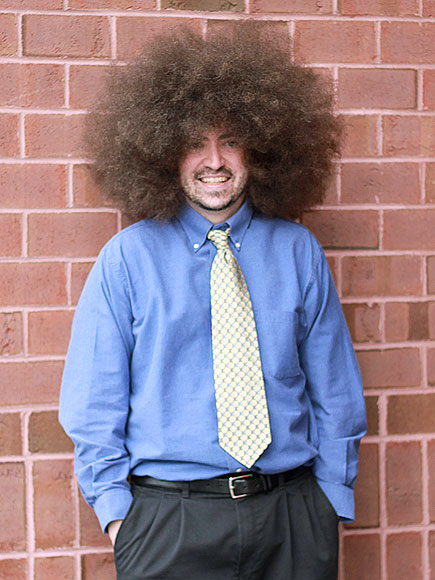 Alan Labbe / Guinness World Records
Record Holder:
Alan Edward Labbe of Waltham, Massachusetts
The Numbers:
Labbe's hair is 5.75 inches tall, 8.5 inches wide and has a circumference of 5 feet, 0.75 inches
Largest Electric Guitar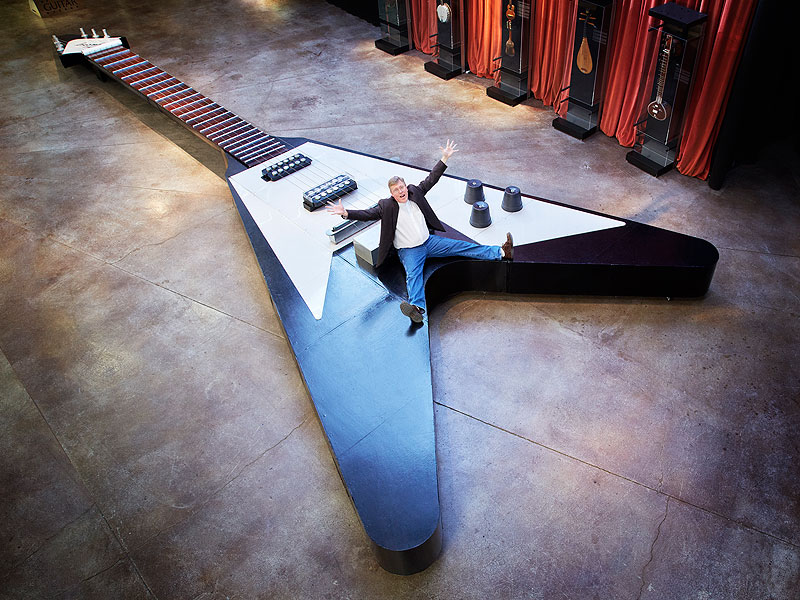 Ryan Schude / Guinness World Records
Record Holder:
The students of Conroe Independent School District Academy of Science and Technology in Conroe, Texas
The Numbers:
Modeled on a 1967 Gibson Flying V, this playable guitar is 43 feet, 7.5 inches tall and weighs 2,000 pounds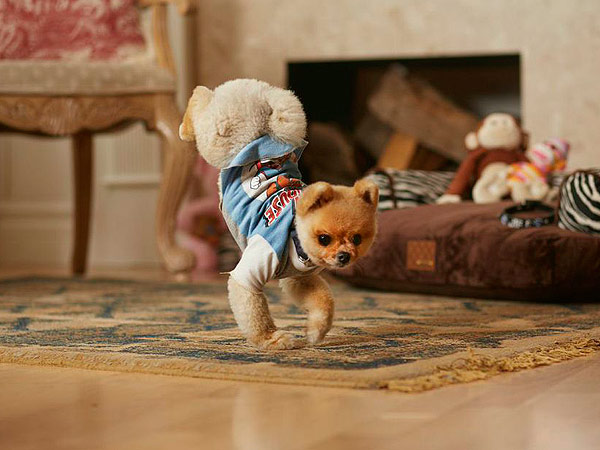 Courtesy Guinness World Records