Two men have been charged with the murder of an Alabama teen whose body was recovered three days after he had called his mother and
told her someone was trying to kill him
before the phone cut out.
Court records indicate Corey Daniel Conner, 28, Danny Lee Jarvis, 22, have been charged with Hawkins' murder and are being held on $250,000 bail each.
Authorities have yet to disclose a potential motive behind the killing, but allege Conner and Jarvis shot Hawkins to death.
Nicholas Hawkins' remains were found on Feb. 16,
wrapped in a blanket
and dumped in a wooded area in Quinton, Alabama, according to investigators.
Hawkins, 19, was last heard from on Feb. 13, when he called his mother. Their conversation ended abruptly, according to police, who claim the call cut out mere moments after Hawkins proclaimed, "Someone is trying to kill me." He was reported missing the next day.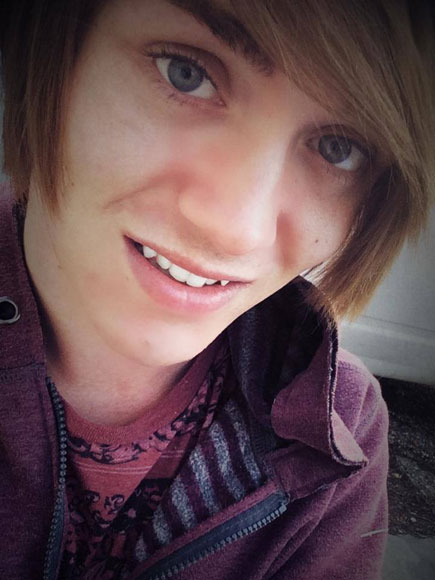 •
Want to keep up with the latest crime coverage? Click here to get breaking crime news, ongoing trial coverage and details of intriguing unsolved cases in the True Crime Newsletter.
Detectives continue to investigate Hawkins' slaying, and additional charges could be filed in the coming weeks, according to sources close to the case.
Early last week, police in Alabama revealed they had arrested Joshua Adam Reese on an unrelated warrant. Police characterized Reese as a "person of interest" after Hawkins disappeared.
Reese has not been charged in connection with Hawkins' homicide, authorities emphasize.