Artist
Nur Gürel
– who has focused her work on manipulating existing images – was looking for inspiration for her next art project, and discovered it by flipping through magazines.
"I picked up a heap of magazines on various topics from secondhand booksellers, brought them to my workshop and began painting," Gürel, 36, tells PEOPLE. "There was a burst of 'ideal woman' images continuously on the pages when I opened the magazines."
RELATED VIDEO: Lena Dunham Promotes Positive Body Image While Soaking in the Sun
The Istanbul-based artist began painting over the women's bodies, making them larger than the often Photoshopped images that we normally see.
"I started fattening up the women in magazines," she says, who calls the resulting paintings her "Toy With Proportions" collection. "I am questioning the lifestyles presented as ideal and perceptions of beauty by using contrast, causing tension."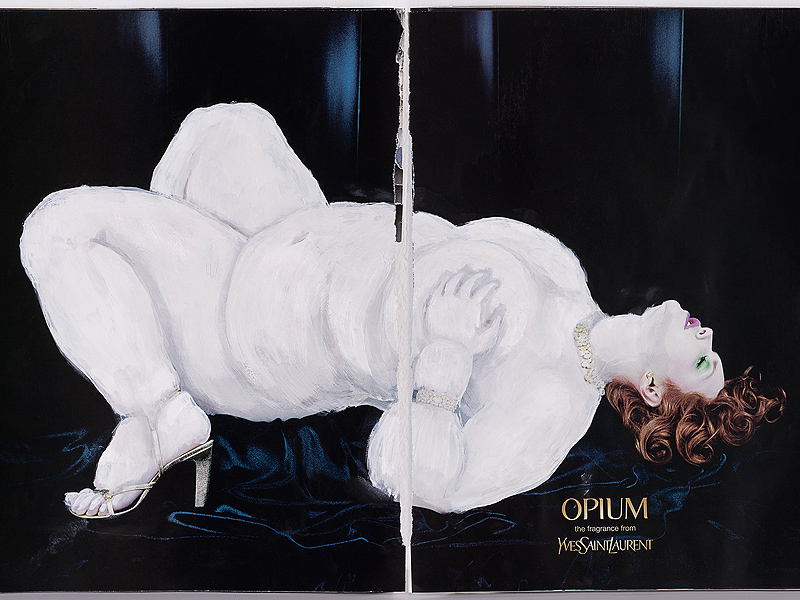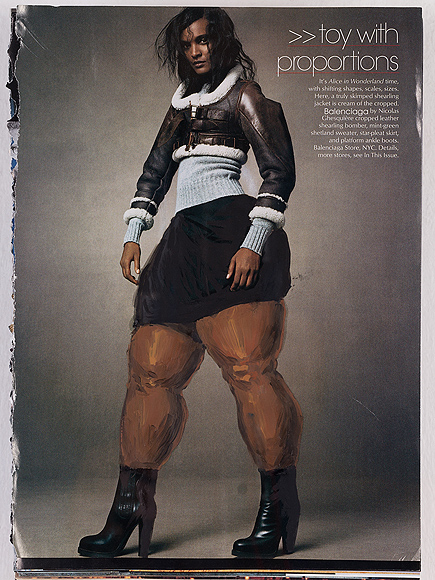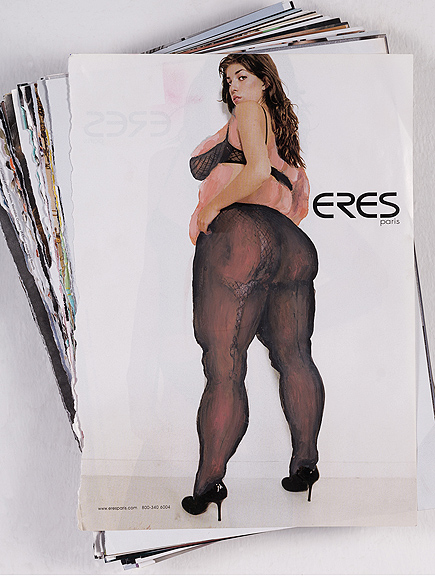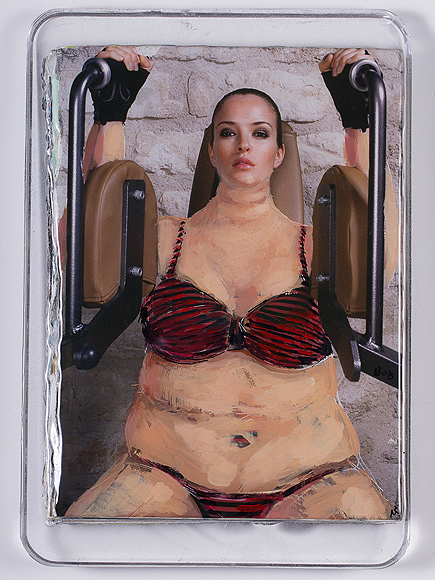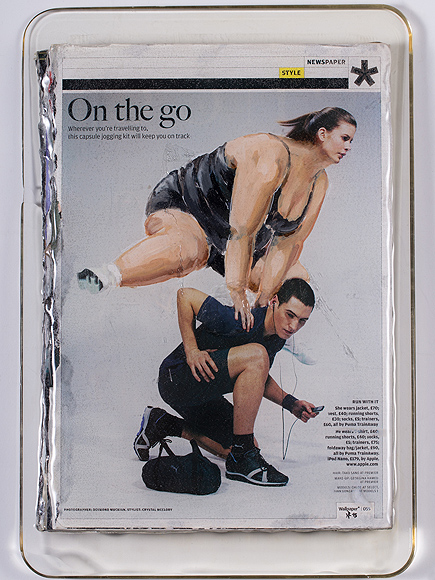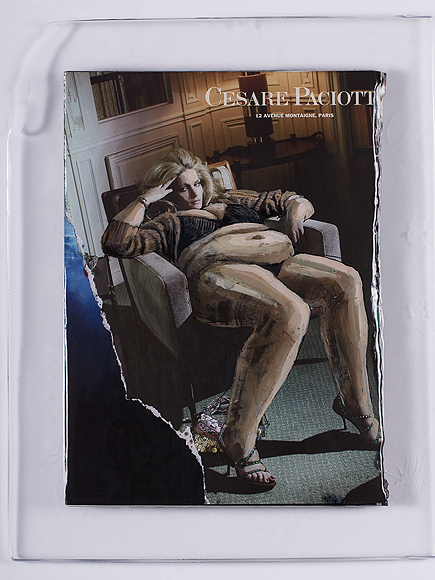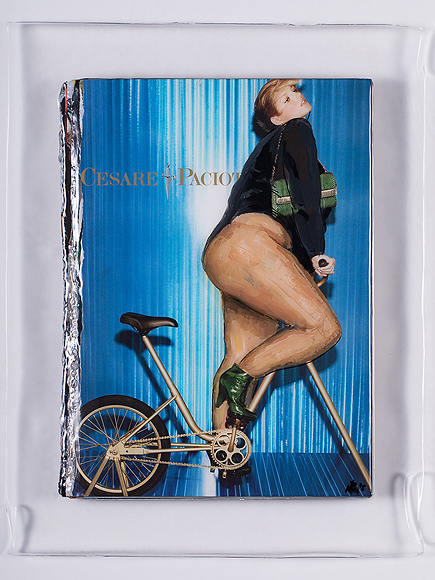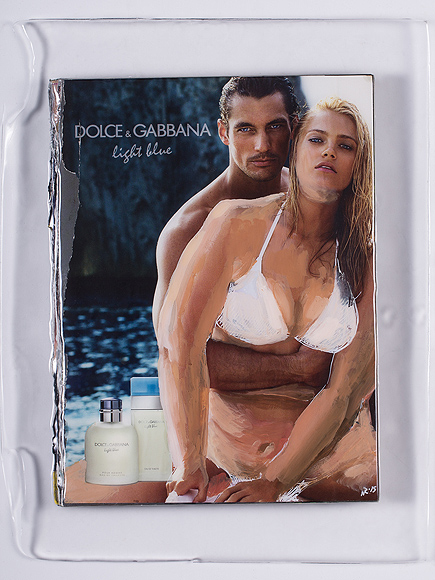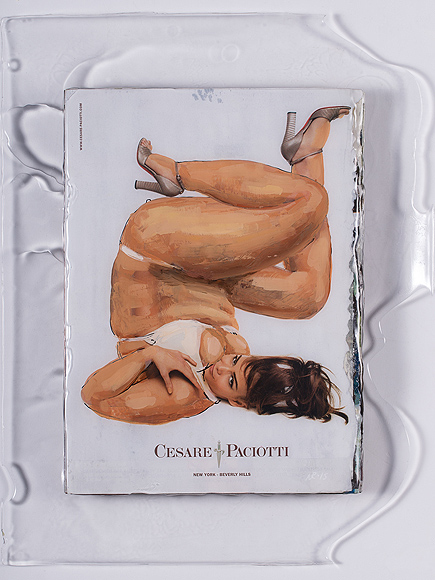 While Gürel hopes that her art sends a positive message, her original intent was just to have fun with the images.
"I might have reminded people to love themselves as they were, but my aim when I began producing my art was not to convey a message," she says. "I was playing a game, the same as drawing eyebrows and mustaches on pictures when I was a kid."