Bravo has already conquered cities around the country – and now the network is heading to the heartland.
Bravo announced Wednesday it is making a new unscripted series, tentatively called
Oklahoma City
. The half-hour comedy follows a group of "hilarious friends" who are on a mission to challenge conventions of the town, which is known for its conservative values. According to the network, the ladies will be "showing an alternative, outrageous side of the never-before-seen tony enclave of Oklahoma City."
The network wasn't able to share more information, and though we suspect the group of friends won't be familiar faces, we thought it'd be fun to imagine which A-list Oklahoma natives
could
pop up on the show (in our wildest fantasies).
Without further ado, the cast of our dreams: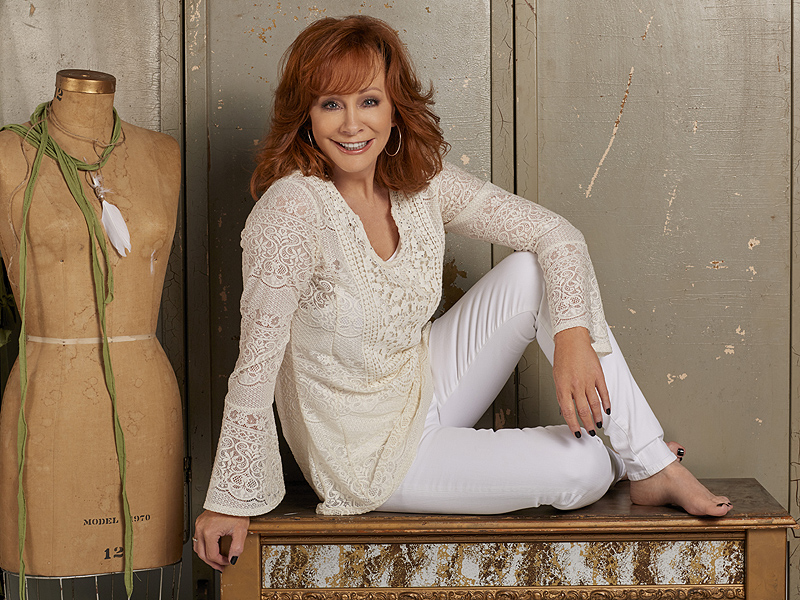 •
Reba McEntire
: The leader of the bunch, McEntire has Oklahoma deep in her blood,
growing up on a ranch
run by her late father Clark McEntire. Though she spends her days on her Nashville, Tennessee estate, tearjerking storylines ensue when she returns home for the show – a hometown girl who made good returning to her roots.
•
Carrie Underwood
: Underwood also lives in Nashville, but her heart (of gold) is in Oklahoma, where she was born and attended Northeastern State University. She donated $1 million to the Red Cross following
deadly tornadoes
in the state in 2013, proving she has what it takes to be the charitable one in this group of friends.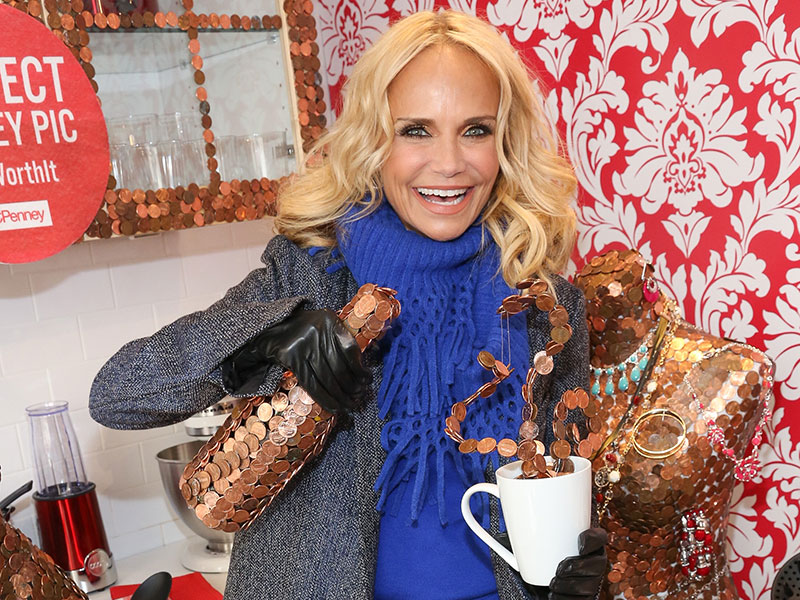 •
Kristin Chenoweth
: Now the ultimate city slicker, the Broadway star returns home after years in New York to find that Oklahoma City isn't the town she remembers it to be – and now she wonders if it ever was.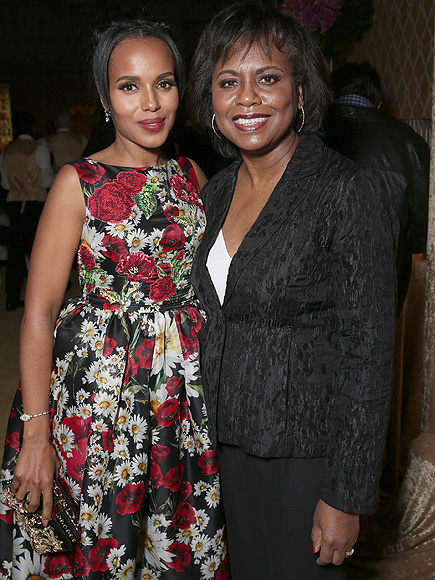 • Anita Hill: The scholar of the bunch, the former University of Oklahoma law professor has just had the spotlight on her following
Confirmation
– the HBO film chronicling the
1991 confirmation hearing of Supreme Court Justice Clarence Thomas
. After the attention, she's looking to settle down and return to her work as at Brandeis University – but her friends on the show have other thoughts, drawing her back to Oklahoma and into their adventures.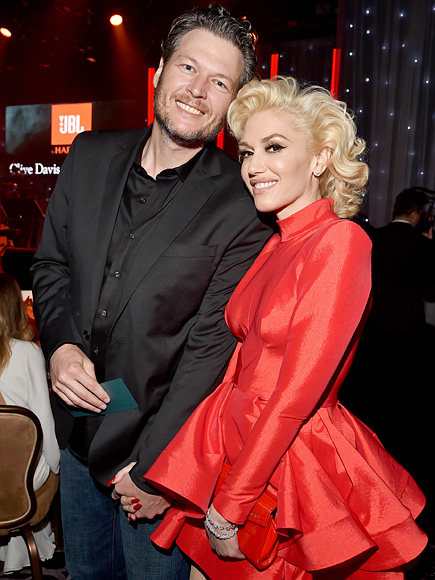 •
Blake Shelton
: Sure, he's not a lady, but he makes for a great cameo – and his relationship with
Gwen Stefani
will be sure to cause a stir during sweeps month.
Who do you want to see in the show? Sound off in the comments!