When
Padma Lakshmi
was a young model in Milan, Italy, in the early nineties, it was a time of experimentation, losing her inhibitions and indulging what she describes as her "curiosities and fantasies."
"Some I regret, but not all," she writes in her new memoir,
Love, Loss, And What We Ate
which is excerpted in this week's PEOPLE. "Like knowing what it's like to touch and be touched by a woman."
While Lakshmi, 45, says she never had a serious relationship with another woman, she tells PEOPLE and
Entertainment Weekly
editorial director Jess Cagle, "I do think that a woman's body is one of the most beautiful things found in nature. I was never taught to be ashamed of a woman's body, of my own body. My mother had a beautiful body. She had these beautiful breasts and Indian sculptures are all about the female form."
Watch more of The Jess Cagle Interview with Padma Lakshmi on People.com all week.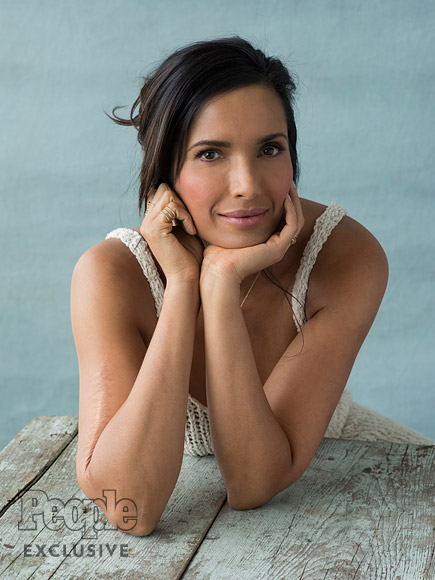 "You know, I think I am a heterosexual woman mostly," says Lakshmi. "And it was just one of the things I'm not sorry I did."
"I wish I could tell you I had this mad love affair with some beautiful interesting woman, but unfortunately I never did," she adds. "I think it's the same when kids play spin the bottle or something. It wasn't a big deal. It was something that I think happens a lot more than we think about and it's not wrong. It was nice."