Now that
Pamela Anderson
's boys are
all grown up
and off to college, she has the house to herself and is craving companionship.
"I feel a little lonelier because my kids are grown," she tells PEOPLE of Brandon, 19, and Dylan, 18, her sons with
ex-husband
Tommy Lee
. "I think a lot of women at this age also are going through that, their kids are going to college their kids are moving on, so thank God for pets," she says, laughing.
But Anderson is keeping busy – she just launched a
limited edition line
of vegan and animal cruelty-free makeup with celebrity makeup artist Alexis Vogel, with ten percent of the proceeds going to her animal rights-focused charity,
The Pamela Anderson Foundation
.
And Anderson, 48, says she's feeling good about her age and the "freedom" that comes with knowing who she is – though she would be open to meeting someone new, if she can find a good match.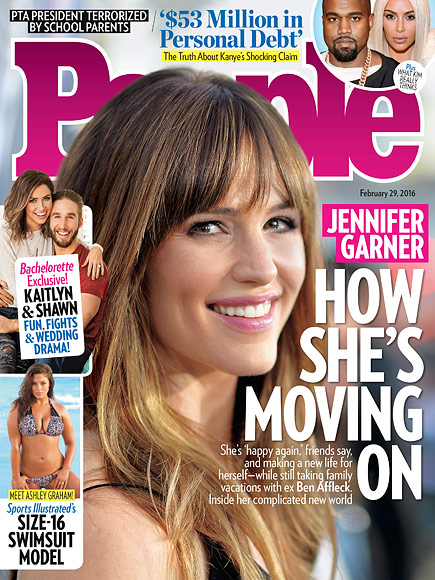 For more on Pamela Anderson's life after 40 and her new vegan cosmetics line, pick up a copy of PEOPLE, on newsstands Friday
Whether or not she does start dating again, Anderson, who stunned in the
last nude issue of Playboy
, has a wealth of experience on how to treat a woman – info that she's passing on to her boys.
"I teach them as best as I can to respect women, and just the way this whole Instagram, and all this social media works and how people date," Anderson says. "It's really difficult, but they're very particular about who they like and they've both have beautiful girlfriends, but also people that can keep up with them intellectually and in sports and all of the things that we've always done together."
"So I think they are very well rounded when they are choosing girlfriends. But they have no problem in that department."
Anderson says she's proud of the people Brandon and Dylan have become.
"It's just fun to see them grow up," she says. I feel like I've been able to sit back and watch them. They're both very talented and beautiful and good kids."
"I'm lucky. It could have been a disaster, but it wasn't."