In 2002,
Pamela Anderson
revealed
that she was diagnosed with Hepatitis C, something she hasn't spoken about in depth.
In this week's PEOPLE, Anderson, 48, reveals that her doctors have prescribed a new FDA-approved drug regimen that eradicates the virus and has given her new hope.
"I'm very fortunate that I've had Hep C for about 16 years," says Anderson. "Sixteen years ago that was [presented to me] as a death sentence. I think it really worked on my self esteem. Even though I may have looked confident on the outside, I think it really was a dark cloud that lingered over me."
After experimenting with various alternative medicines, Anderson recently decided to try the new anti-viral medication. The
Baywatch
actress says, "I could be Hep C free within the month."
"I don't have any liver damage and I don't have any side effects," she says. "I'm living my life the way I want to but it could have eventually have caused me some problems and so it was a real blessing that I was able to get the medicine. I'm half way there."
"I'm really excited," says the author of the
new coffee table book
Raw
. "I feel good. I feel so blessed."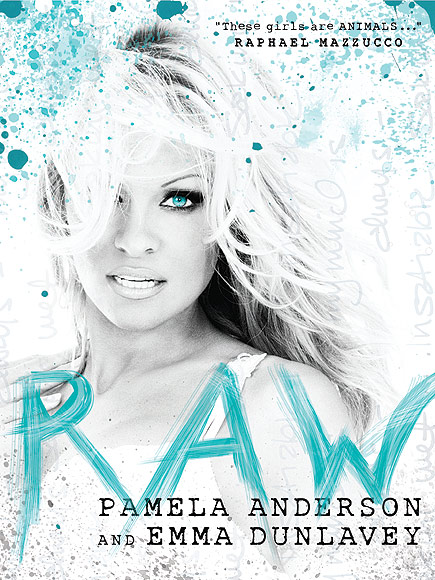 "I've always been an advocate of trying to remove stigma from hepatitis C from aids," she says. "I think subconsciously [the disease] just works on you."
Today, she feels better than ever. "I actually just look in the mirror everyday and I feel like I'm looking
younger
and younger and I feel like I'm getting those 20 years back."
For more on Pamela Anderson pick up a copy of this week's PEOPLE, on newsstands Friday