A Wisconsin mother was accidentally shot dead by her 2-year-old son through the back seat of the car she was driving on Tuesday, PEOPLE confirms.
Patrice Price, 26, was driving down a Milwaukee highway on Tuesday when her son fired a .40-calbier pistol through the back seat of the blue Dodge Sedan, the Milwaukee County Sheriff's Office said in a statement. Officials found the gun on the floor of the back seat, behind the driver's seat, police said.
Officials said the gun and the car belonged to Price's boyfriend, who works as a security guard. The boyfriend's gun belt and tactical vest were also in the vehicle at the time, police said in the statement.
Police said the toddler was not in a car seat and "retrieved a firearm that slid out from under the driver's seat and shot through the seat, striking the driver."
Other motorists stopped and pushed the car out of traffic's way before deputies arrived and performed CPR on the mother. She was pronounced dead at the scene.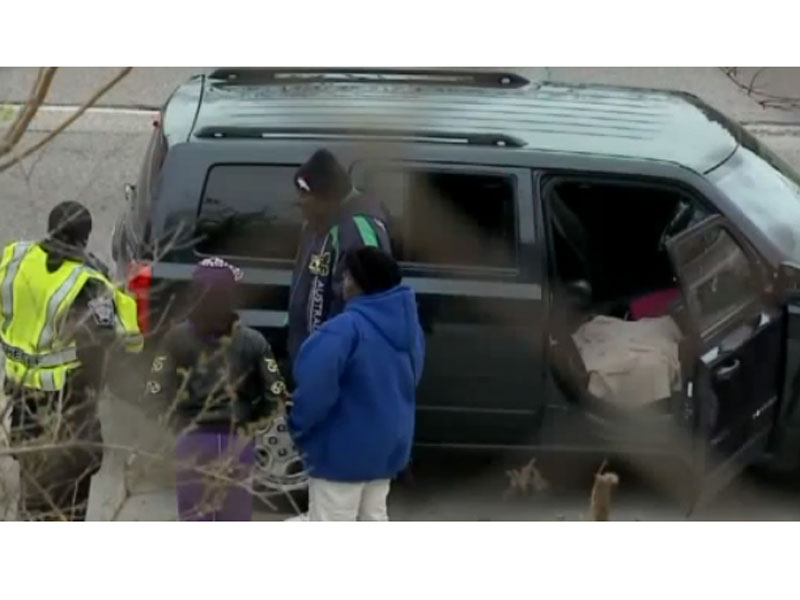 •
Want to keep up with the latest crime coverage? Click here to get breaking crime news, ongoing trial coverage and details of intriguing unsolved cases in the True Crime Newsletter.
Price's mother and 1-year-old son were also in the car at the time, authorities said.
Price's mother said she heard a loud pop from the back seat of the car, after which Price turned to her and said, "Momma, don't let me die," WISN reports.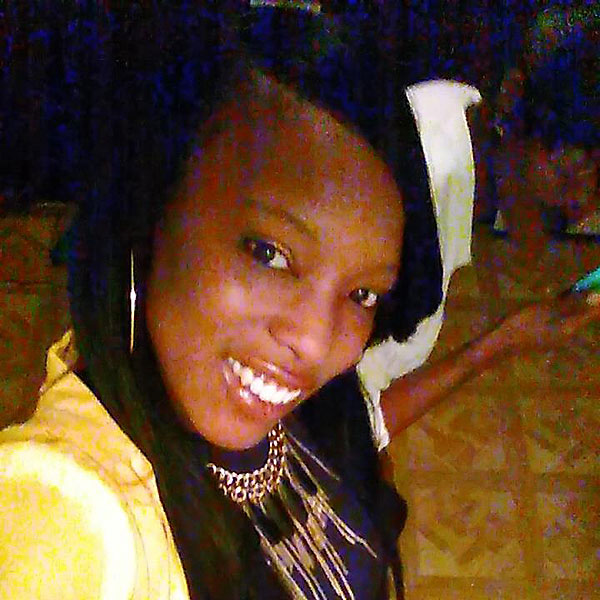 Source: Patrice Price / Facebook
Price's father, Andre, added to WISN that Price "meant everything in the world" to him.
"Now I don't have her any more. My chest has been hurting," Andre says. "I have a knot in my chest … I wanted to hold my daughter for one last time."
One day after her death, family and friends gathered on a Milwaukee street to remember the 26-year-old mother,
Fox
reports.
The Milwaukee tragedy bears similarities to a March incident in which a Florida woman was
shot by her toddler son
while driving.
Police say the Florida woman, Jamie Gilt, was driving down a highway when the 4-year-old somehow got his hands on his mother's handgun and the weapon went off. Gilt survived the shooting.