Although reports recently surfaced that
Prince
's entourage would be questioned in the investigation surrounding his death, local police would not confirm who exactly was being investigated.
"We're in a holding pattern pending autopsy and toxicology results," Jason Kamerud, chief deputy from the Carver County Sheriff's Office, told PEOPLE on Saturday. "There are interviews to run down and documents to collect."
Kamerud added: "We are in the process of conducting an investigation, which generally involves interviewing people who have information pertinent to the investigation."
The
Mirror
reported on Friday that the late pop star's entourage would be questioned about his
death
. According to the
Mirror
, investigators will speak to Prince's friends, staff and flight crew on his April 15 flight.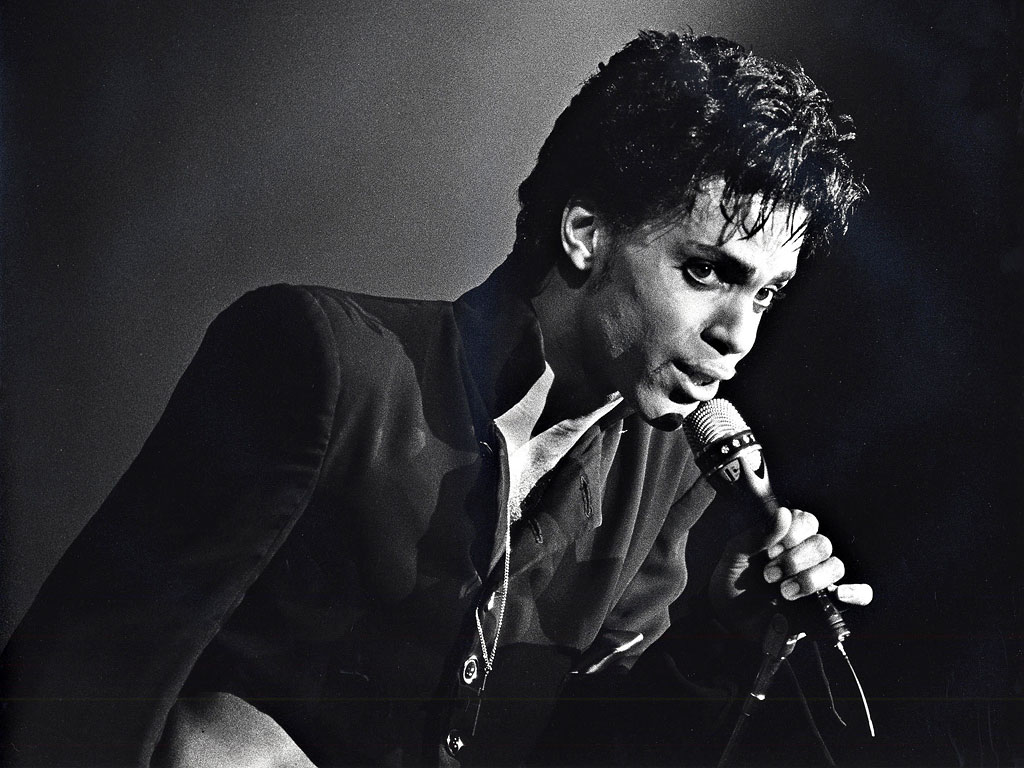 David Brewster / Minneapolis Star Tribune / Zuma
A source
spoke to PEOPLE on Friday
that Prince was struggling with a "serious illness."
"The people close to him were very concerned for his health and indicated he'd been undergoing treatments which made his immune system weak," the source said.
Prince's rep
confirmed to PEOPLE
that he spent three hours in a hospital after the plane made an emergency landing in the early hours of April 15.
Prince was
found unresponsive
in his Minnesota home on Thursday and pronounced dead shortly after.
Officials said on Friday that there were
no obvious signs of trauma
on Prince's body and also that there is "no reason to believe that this was a suicide." However, they said they would continue to investigate his death .
•
With reporting by ELAINE ARADILLAS