Prince
was so passionate about music, he literally lived at the studio.
Paisley Park is the $10 million studio compound in Chanhassen, Minnesota, where
the late singer
also resided after it was completed in 1988. The legendary was a local boy from Minnesota, who despite all his success, ultimately never left his home state.
And Prince did his part to keep the place modest, hiding most of his awards and platinum albums out of sight in a locked basement. An aide to the singer
told TIME in 1990
that Prince doesn't want anyone "to feel like they've walked into Graceland" while at Paisley Park.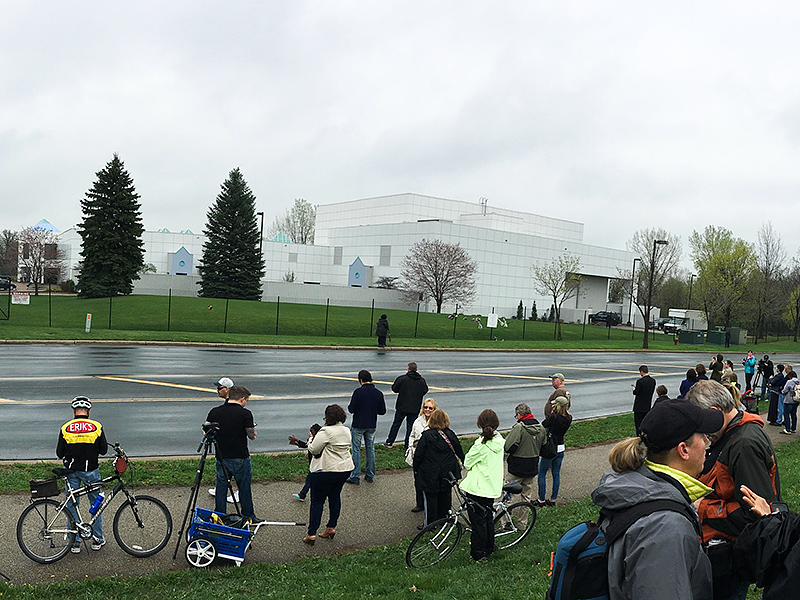 While Prince also had another home nearby, he spent much of his time at the compound, where he recorded over 30 albums. The facility also housed Prince's Paisley Park label, which released records from Sheila E., Tevin Campbell and The Time.
Prince's office at Paisley Park was fittingly eccentric and included stained glass doors as well as a wall with an illustration of his eyes containing a "godlike sunburst" beaming from in between them, according to
'TIME"
. The compound was made up of several studios and conference rooms – some even adorned with birdcages containing doves.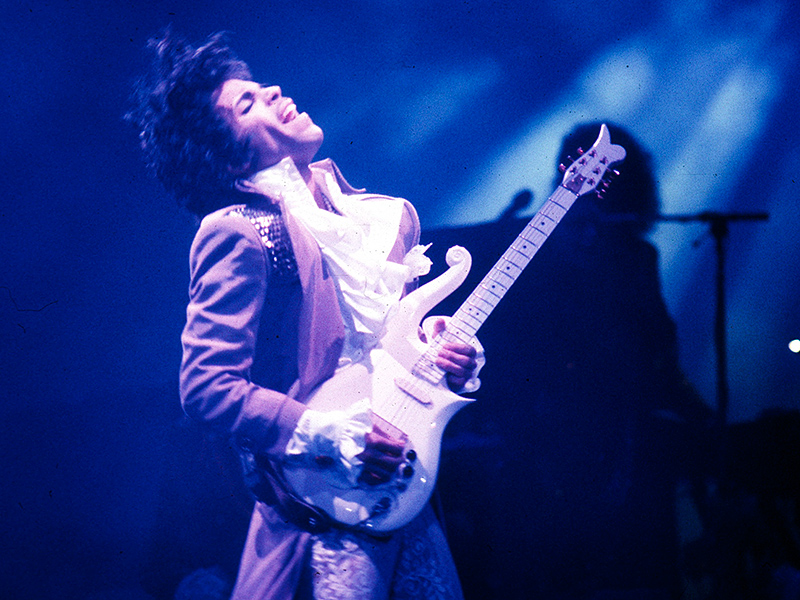 Michael Ochs Archives / Getty
The singer also hosted events at the compound – his final public appearance, which took place on Saturday, was at a
public dance party
at the studio. The singer only made an appearance for a few minutes, but reportedly told attendees to not "waste any prayers" on him. (His appearance came one day after his plane was
forced to make an emergency landing
and he was briefly hospitalized in Illinois.)
Paisley Park ultimately served as the last place he was seen alive. The singer was found unresponsive in one of the compound's elevators when he passed away on Thursday.