Dez Dickerson spent five years as
Prince
's guitarist, and though they stopped working together in 1983, Dickerson has stayed in contact with
legendary musician
.
"For me the things that will be most special and significant are the times that he gave me a call and needed to talk," Dickerson tells PEOPLE. "I had the opportunity to have more of a big brother relationship with him."
Dickerson last spoke to Prince on the phone just
three weeks
before the singer was
found dead
at his his Paisley Park compound in Minnesota on Thursday. However, he wouldn't elaborate on what the two talked about. ("That is a private conversation, I won't talk about it," he says.)
"Prince was not that kind of guy, you wouldn't get a text from him," he says. "He wasn't that guy. For him he lived in the moment whatever his sphere of focus was at that time. If you were there you were occupying the moment with him.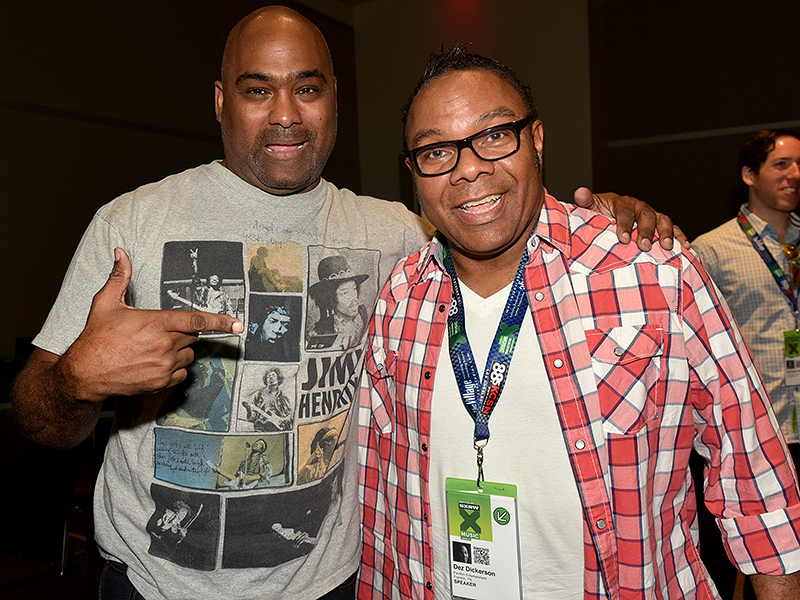 "On a couple of occasions a few things were weighing heavily on him whether it be music, his career, his religion, family," Dickerson says. "He would have me come over and just chat."
Dickerson also talked about reuniting with Prince in Nashville in 2004 after the music legend had become
a Jehovah's Witness
.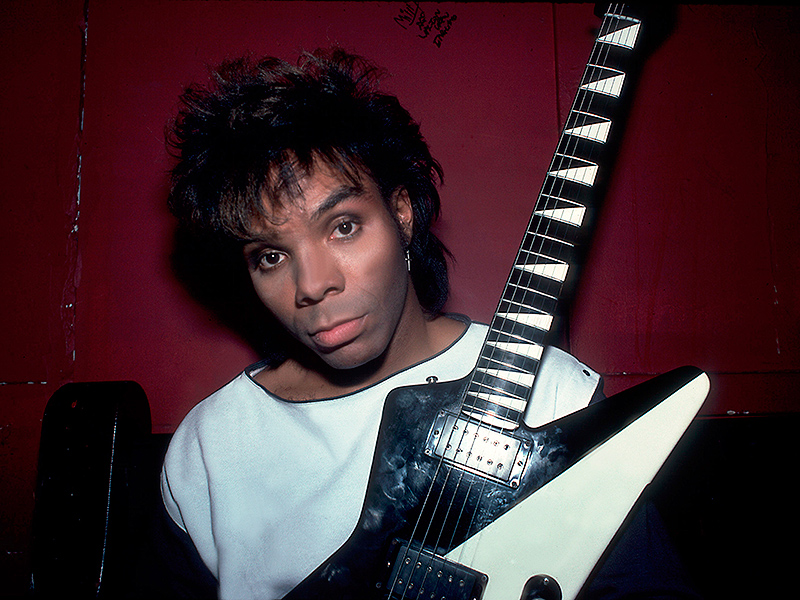 "Larry Graham was with him, he was his spiritual mentor and was his guy in that religion do you know what I mean? Prince didn't talk to me specifically once he committed to that faith," he says. "But I could tell their relationship was something deep, something maybe I didn't quite understand."
(Graham, who played for the Sly Family Stone and Graham Central Station, was a close friend of Prince and served as his
de facto Jehovah's Witness
instructor.)
"Culture was religion and that was commonly the case of African American people of our generation," Dickerson says. "We were raised in church. For him he had this sense that it was a part of his core being and felt that [he wanted to] acknowledge it and integrate it into his musical life and persona at least in the early days."
"When Jehovah's Witness came about in the '90s, it was him breaking off from what he had grown up with. But not so far away [from being raised Christian]."