Don't be a square, it's time to celebrate
Pulp Fiction
's 20th anniversary. Quentin Tarantino's frenzied, gory and utterly unique cult masterpiece still delights fans two decades after its release – but would the film hold as much weight if rom-com staple
Meg Ryan
played Mia Wallace instead of
Uma Thurman
?
Sadly, these are questions we cannot answer, but we can at least contemplate them thanks to a list of potential
Pulp Fiction
casting choices posted by
Uproxx
. Like many movies,
Pulp Fiction
went through several cast iterations before landing on the final lineup we know today.
So, grab a Royale with cheese and commemorate
Pulp Fiction
's 20-year legacy by wondering what the movie would've been if
Samuel L. Jackson
never stepped into Jules Winnfield's "
monkey fighting
" shoes.
Mia Wallace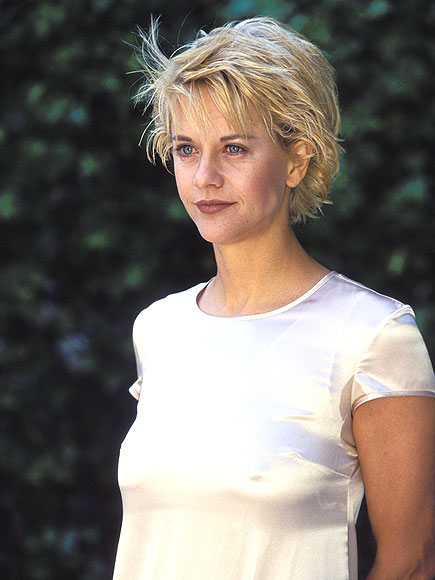 Benainous / Duclos / Gamma-Rapho / Getty
Played by:
Uma Thurman
Biggest Contender:
Entertainment company Miramax wanted the role of the black-bobbed bad girl to go to Meg Ryan, but Tarantino was adamant that Thurman was the only one who could capture the part.
Others Considered:
Michelle Pfeiffer,
Julia Louis-Dreyfus
, Joan Cusack and
Kate Beckinsale
Vincent Vega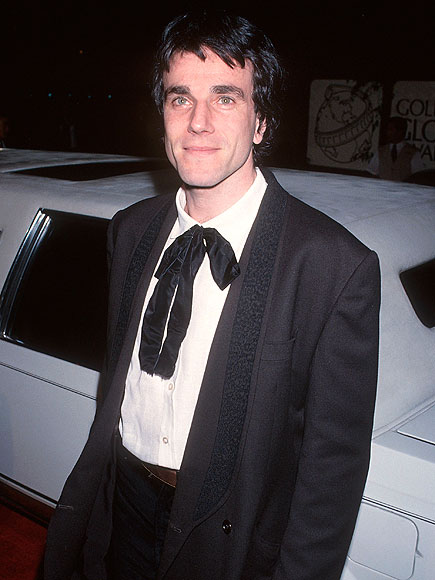 Ron Galella, Ltd. / WireImage
Played by:
John Travolta
Biggest Contender:
Executive producer Harvey Weinstein was eager to sign on Daniel Day-Lewis to don the iconic ponytail, but Tarantino was more interested in revitalizing Travolta's career vs. going with a big name.
Others Considered:
Tarantino favorite Michael Madsen was offered the part first but turned it down, causing a rift between the pair until
Kill Bill
.
Butch Coolidge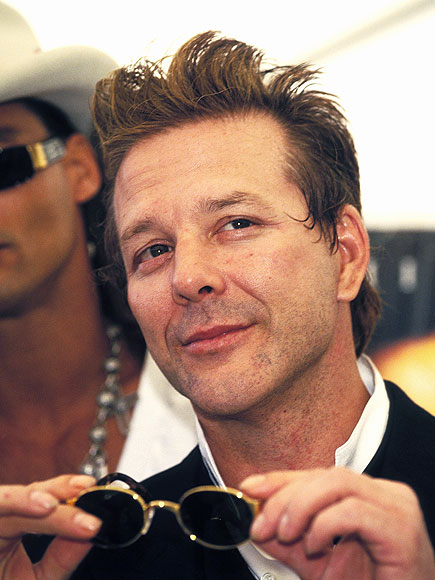 Benainous / Duclos / Gamma-Rapho / Getty
Played by:
Bruce Willis
Biggest Contender:
Tarantino wanted real-life boxer Mickey Rourke to play Butch, and offered the washed-up actor the role first, but Rourke turned it down. Rourke says he rejected the part because "I allowed myself to get proud and angry because I could do the acting."
Others Considered:
Matt Dillon almost landed the role of Butch, but Tarantino withdrew his offer after Dillon showed some trepidation about the film.
Jules Winnfield
Played by:
Samuel L. Jackson
Biggest Contender:
Tarantino was always interested in landing Jackson for the role, but Paul Calderón almost changed the director's mind. Calderón's audition for Jules was so impressive, Tarantino made sure the actor got a role in the movie.
Pulp Fiction
fans know him as Paul the bartender.
Others Considered:
Unlike the other roles, both Tarantino and the film execs seemed
pretty set on Jackson from the start
.
Jody and Lance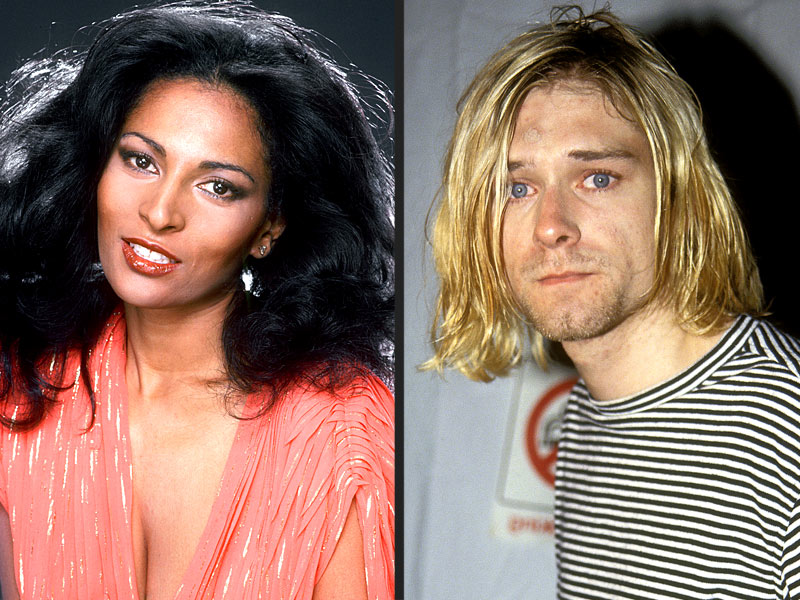 Played by:
Rosanna Arquette and Eric Stoltz
Biggest Contenders:
Foxy Brown herself, Pam Grier
read for the role of Jody, and while Tarantino was impressed by Grier's acting, he thought she was too dominating to play the role of a meek and frantic drug dealer. For Lance, Courtney Love claims that Kurt Cobain was offered the role of the man
who preps Mia's adrenaline needle
(Link is NSFW)
but didn't end up taking it.
Others Considered:
Aside from this oddball pair, no other considerations are listed for
Pulp Fiction
's bathrobe-donning druggies.