One year after Rachel Dolezal made headlines for
allegedly misrepresenting her race
, the former Spokane, Washington, NAACP leader says she doesn't "have any regrets" with how she identifies herself.
"I'm still me and nothing about that has changed," Dolezal said during an appearance on the
Today
show Tuesday.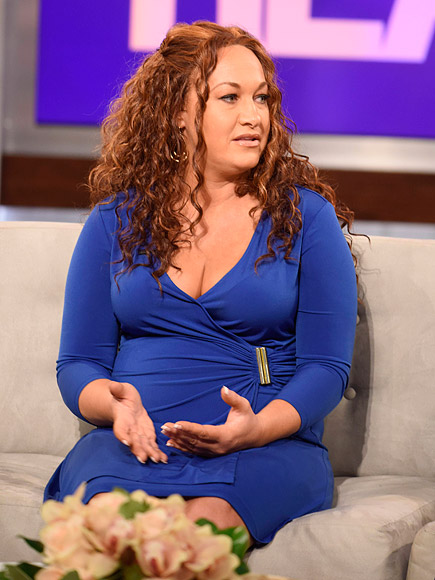 Erica Parise / Warner Bros.
Dolezal, who was born to white parents, sparked a national debate about race and self-identification in June 2015 when she publicly revealed that she identifies "as black."
"Certainly, I feel like it's a complex issue. How do you just sum up a whole life of kind of coming into who you are in a sound bite? Those conversations? I feel like moving forward. I don't have any regrets about that," she said.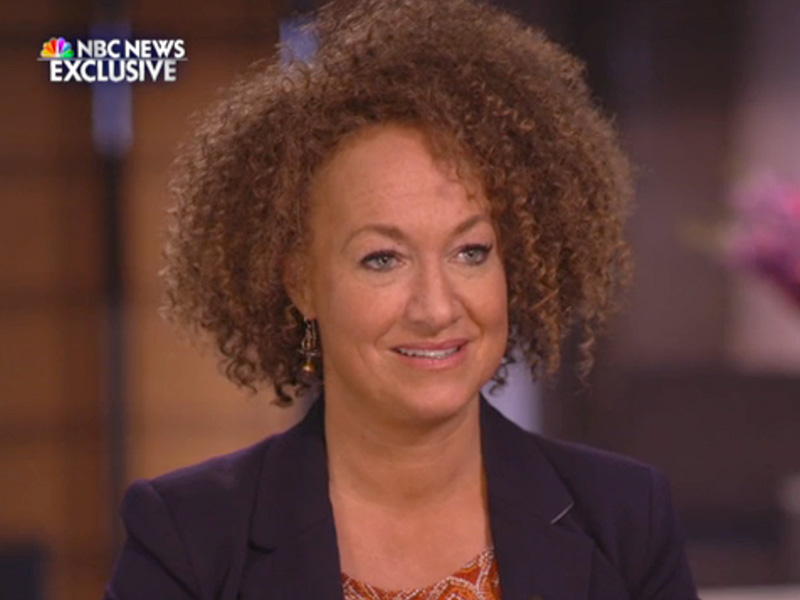 The mother of three – who gave birth to son
Langston Attickus
in February – says she is working to restore her life after last year's controversy.
"It's been some work to rebuild and get things back on track with life. We're doing well. Looking at some new opportunities going into 2016," said Dolezal.
Dolezal revealed she is "looking forward to getting back into racial and social justice work" with a new book about her personal experiences with racial identity.
"Race is such a contentious issue because of the painful history of racism. Race didn't create racism, but racism created race," she said.