We may never know the identity of
Jay Z
's alleged
partner in crime
,
"Becky with the good hair"
, but
Beyoncé
fans have still been quick to point fingers.
The latest candidate for the woman
allegedly responsible
for Bey and Jay's
marriage drama
? British singer
Rita Ora
. (Ora
strongly denies any involvement
, Tweeting, "I never usually address tabloid gossip but let me be clear, these rumours are false. I have nothing but the utmost respect for Beyonce. Let's continue enjoying
Lemonade
.")
While Ora's
style
causes speculation, let's explore the men whose relationships with the 25-year-old are actually confirmed.
Rob Kardashian
Ora and
Rob Kardashian
began dating in October 2012, but things fizzled just a short, two months later.
Shortly after, Kardashian slammed an ex for infidelity on Twitter, and although he never directly named the singer, many speculated she was the woman he accused of cheating with "nearly 20 dudes," according to
E! News
.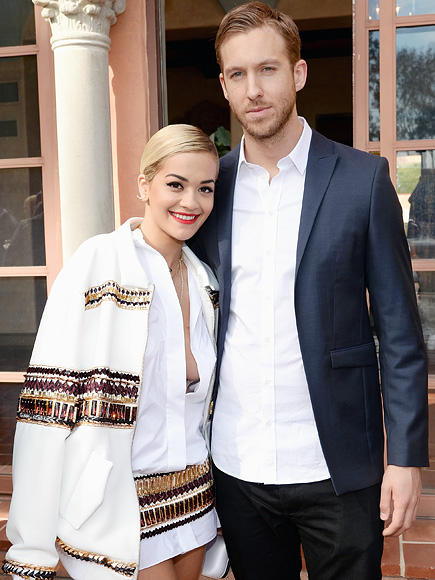 Calvin Harris
Ora also dated
Taylor Swift
's current beau
Calvin Harris
, but the pair ended their relationship in the summer of 2014. Harris announced the split on Twitter at the time, according to
E! News
, calling her a "beautiful, talented woman."
The breakup soon seemed to grow contentious, however, and Ora told
Marie Claire
in 2015 that mixing business with pleasure had contributed to the relationship's end.
"There was a reason why I split up with him. And there was a reason why I'm at this point in my life where I feel like I have so much musical freedom, and I don't have to explain myself to anybody," she told the magazine. "It was more of a thing where I was in awe. I was at that point in my relationship where I felt he could do no wrong. I thought he had my back and that he'd never steer me wrong."
VIDEO: Channing Tatum's Hilarious Story About First Time He Met Beyoncé
She added of recovering from the relationship's demise in an interview with
Elle Canada
, "There was a time when my friends were actually like 'We don't recognize you anymore.' "
Regardless, there seems to be no awkwardness between the "Body on Me" singer and Harris' new love. "I think she's one of the most incredible songwriters of our generation," Ora told
Vice
of Swift
in an interview
last year. "I'm not even just saying it. I absolutely adore her music and love what she stands for."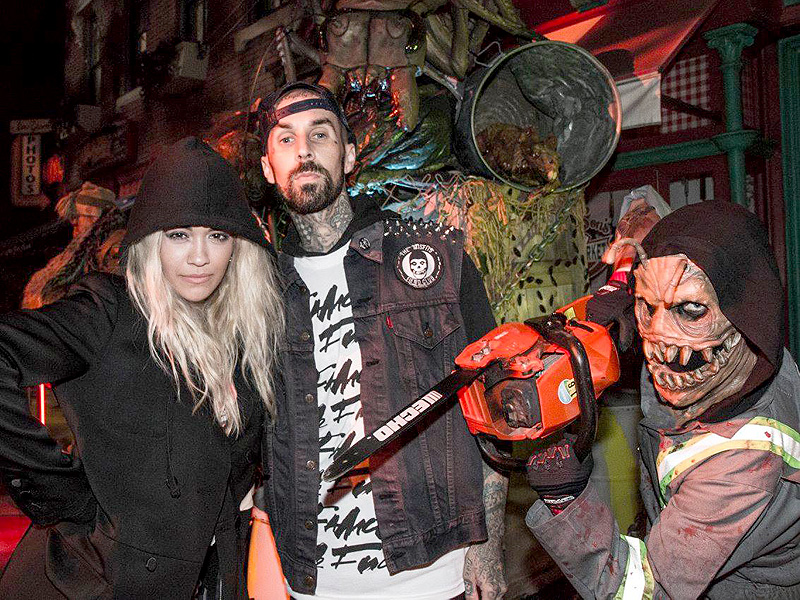 Travis Barker
Ora was
most recently linked
to
Travis Barker
last fall. The Blink-182 drummer
told PEOPLE
at the time that the romance "came out of nowhere," and called the 25-year-old "awesome."
Just a few weeks later, however, Barker appeared on
Larry King Now
, clarifying that Ora was "just a friend."