Fresh off their playful
make out session
on
The Ellen DeGeneres Show
,
Sally Field
and
Max Greenfield
are at it again.
In an exclusive clip from their new comedy-drama,
Hello, My Name is Doris
, Field finds herself in very close quarters with Greenfield, who sheds his shirt in a hilarious office scene.
The funny and poignant film, directed by
Wet Hot American Summer
's Michael Showalter, tells the story of Doris Miller, an extreme late bloomer, who pursues her younger, hipster co-worker, John Fremont.
In the clip, things heat up between Doris and John when she spills coffee on his shirt, forcing him to take it off in the middle of the office kitchen.



For much more from Sally Field, pick up this week's issue of PEOPLE, on stands Friday.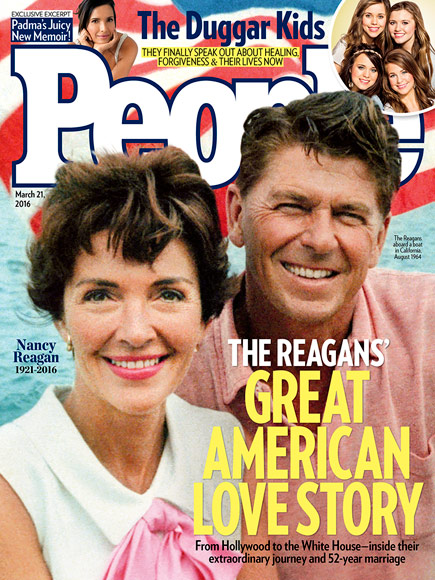 "Doris, stop it!" John says as Doris apologizes. "You did that on purpose, didn't you?"
"No, I didn't," she says.
"You're a liar, but that's okay," says John as he hoists her onto the countertop and moves in to kiss her.
As for the prospect of an onscreen romance with her 35-year-old costar, Field, who turns 70 in November, readily acknowledges it would be unlikely.
"First of all, I said, 'Max, if you're repulsed, I need to know right now, and we need to work it out'," Field tells PEOPLE in this week's issue.
"Of course I feel all the societal things that are placed on older women, and I was apologizing and embarrassed. But he was like, 'Bring it on, baby. I ain't repulsed!'"
Hello, My Name is Doris
hits theaters Friday.