Few things irk
Sally Field
more than seeing size 0 models depicted as some sort of feminine ideal.
"Society is so shut down about what women should look like and what is desirable," Field tells PEOPLE in this week's issue.
"Somes images created by Madison Avenue, by advertising, are so incredibly destructive and false," adds the star of
Hello, My Name is Doris
, which hits theaters March 11.
In short, says Field, "This sort of 'stick woman' is not gloriously female."
For much more from Sally Field, pick up this week's issue of PEOPLE, on newsstands Friday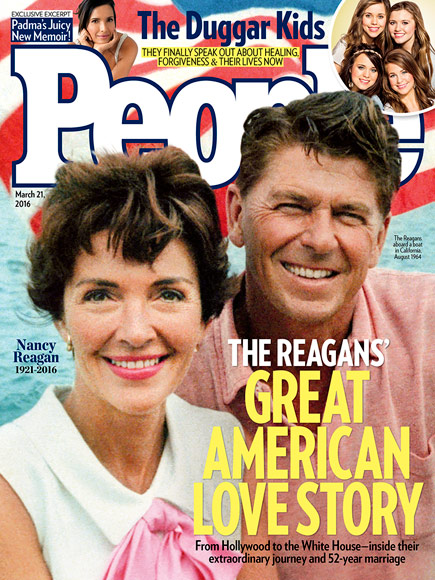 Healthy bodies "have got flesh on them, they're soft, they're athletic, they're all sorts of things," says Field, who is encouraged by strides some of the outspoken younger actresses and musicians are making in changing up these stereotypes.
"Some of the young actresses today, like
Jennifer Lawrence
and
Amy Schumer
, are telling the media and advertising and whomever else to go f--- themselves," she says. "I could not applaud them more. And the only reason they're heard is because they're all so frigging talented."
"Look at
Adele
," Fields adds. "She's saying, 'Hey, you know what? This is what women look like.' Wow!"