Sheryl Sandberg
is spending her
first Mother's Day
without husband Dave Goldberg, who
died
suddenly at the age of 47.
In a heartbreaking post on Friday, the Facebook COO and
Lean In
author detailed her struggles of becoming a single parent while also initiating a call to action to recognize the circumstances many single mothers face in the U.S.
"People become single parents for many reasons: loss of a partner, breakdown of a relationship, by choice. One year and five days ago I joined them," Sandberg, 46, wrote on Facebook. "For me, this is still a new and unfamiliar world. Before, I did not quite get it. I did not really get how hard it is to succeed at work when you are overwhelmed at home."
Among her many new realizations, the mother of two shared that she "never understood how often the world would remind my children and me of what we don't have," specifically school-related events like father-daughter dances and Parent Nights.
However, one thing Sandberg quickly realized was that "for many single mothers, this is the only world they know."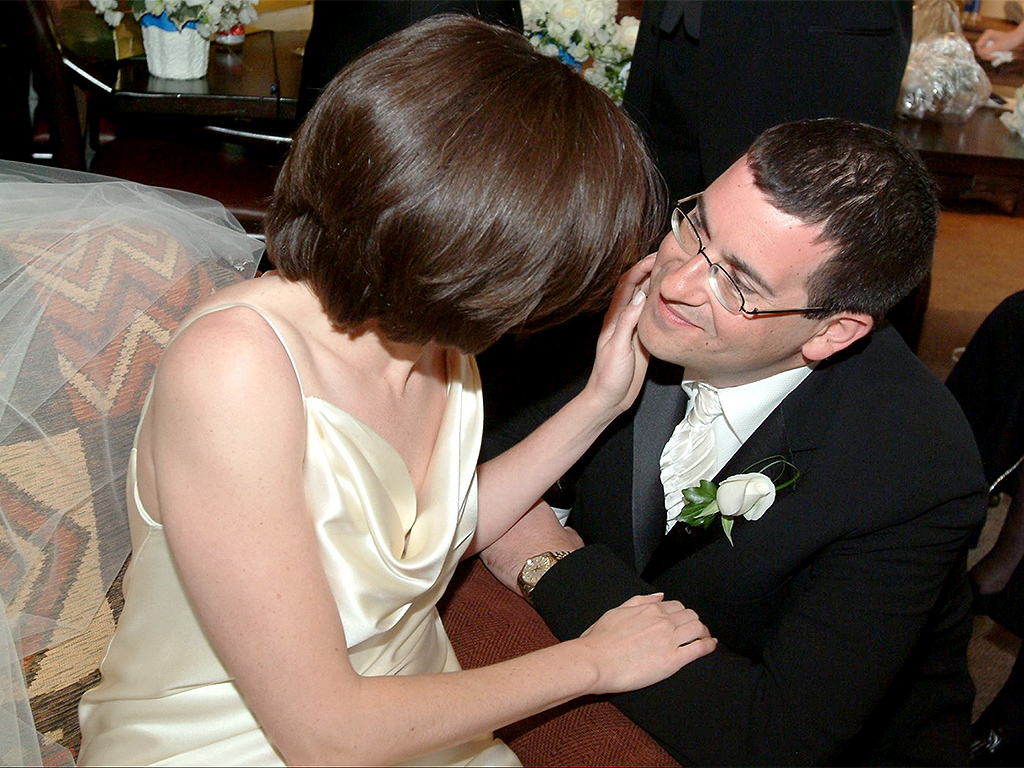 Source: Sheryl Sandberg / Facebook
The businesswoman listed startling statistics that many single mothers face including the effects of losing a spouse or significant other. "Poverty is one of the hidden and devastating aftereffects of loss for women. By the time they are sixty-five, about one in five widows in the United States lives in poverty," Sandberg explained. "Cohabitating and many same-sex couples who lose partners are particularly vulnerable as they are often not afforded the same rights of survivorship that married heterosexual couples have."
Although she emphasized the importance of having a supportive spouse in her best-selling book
Lean In
, Sandberg now understands the criticism she received for not including the "difficulties women face when they have an unsupportive partner or no partner at all."
"They were right," the author said. "I will never experience and understand all of the challenges most single moms face, but I understand a lot more than I did a year ago."
Sandberg concluded her Mother's Day dedication vowing to "do more to support" single mothers. "We need to rethink our public and corporate workforce policies and broaden our understanding of what a family is and looks like," she wrote, adding, "We must do more as leaders, as coworkers, as neighbors, and as friends."