When fans were selecting a date to celebrate
Star Wars Day
the choice was easy – May 4.
Chosen because it sounds like "May the Force," May 4 has become an unofficial fan holiday with viewing parties and events around the globe. But for those who wish to celebrate the day with more than just
Princess Leia
-inspired buns, here are four real-life locations for Jedis in training who wish to take their fandom to the next level.
1. 'The Forest Moon of Endor' a.k.a. Cahuita House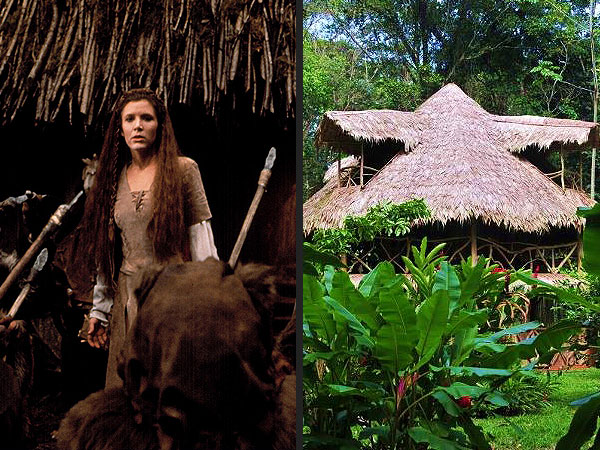 Everett; Courtesy Homeaway.com
The Ewoks are very polarizing characters in the
Star Wars
universe, but who hasn't wanted to swing from vine to vine like the cuddly, bear-like creatures from
Return of the Jedi
? Located in the Limén Province of Costa Rica,
these two-story treehouses
provide off-the-grid jungle living and zip-lining activities that almost give the same rush as bringing down the Galactic Empire.
2. 'Tatooine' a.k.a. El Gouna Castle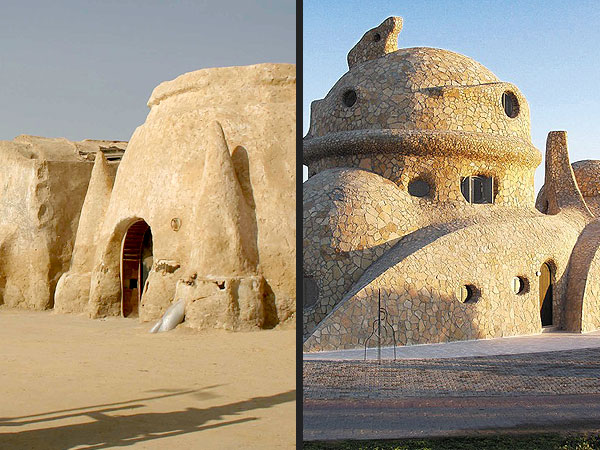 UIG / Getty; Courtesy Homeaway.com
Any young Padawan searching to recreate Luke Skywalker's upbringing need not look any further than
this Egyptian dwelling
, reminiscent of good ol' Aunt Beru and Uncle Owen's house on Tatooine. But guests will not have to suffer through the same harsh, desert-world conditions Luke faced in the opening scenes of
Star Wars: Episode IV – A New Hope
. This 2-bedroom "Turtle Holiday Home" is situated in a tourist resort off of the Egyptian Red Sea coast with activities such as golf, kitesurfing and Turkish baths.
3. 'Cloud City, Bespin' a.k.a. Islington Apartment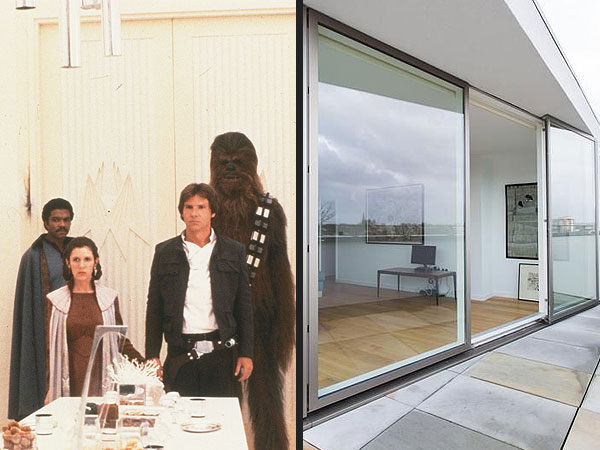 Entertainment Pictures / Zuma; Courtesy Homeaway.com
The floor-to-ceiling windows at
this London penthouse
can leave guests feeling as though they are living it up like the dashing Baron Administrator Lando Calrissian in
The Empire Strikes Back
. The ultramodern interior design is reminiscent of the understated homes of Cloud City, and the proximity to the thriving eateries and boutiques of Upper Street would make actor Billy Dee Williams feel right at home.
4. 'The Millennium Falcon' a.k.a. 'The Spaceship'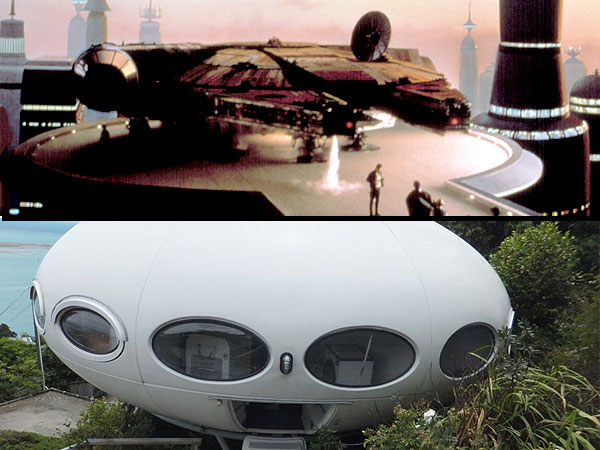 Everett; Courtesy Homeaway.com
It may not have the same sleek lines of Han Solo's ship, but
this New Zealand residence
has one thing the Millennium Falcon lacked – beach access! Complete with three decks and a working hatch, this vacation home provides views of Haulashore Island and is only a 5-minute drive from Tahunanui beach, where there will be no danger of being frozen in carbonite.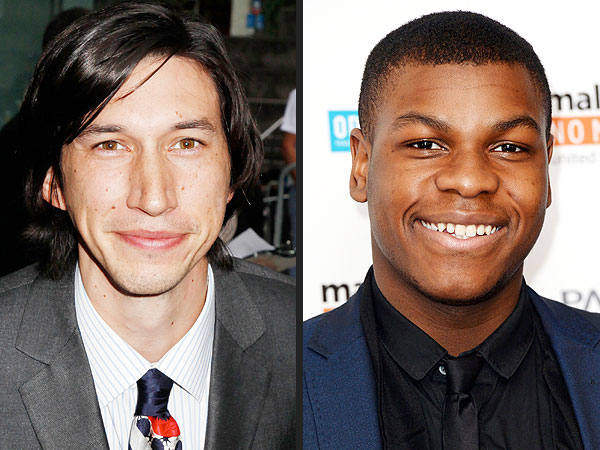 Gregory Pace / Beimages; David Fisher / REX USA
Like us on Facebook for more stories like this!