Not only was
Stevie Nicks
light years ahead of her time promoting the whole ethereal gypsy witch aesthetic (you're welcome,
American Horror Story: Coven
), but she was doing selfies before they were cool. (To be fair, though,
Ringo Starr has her beat
.)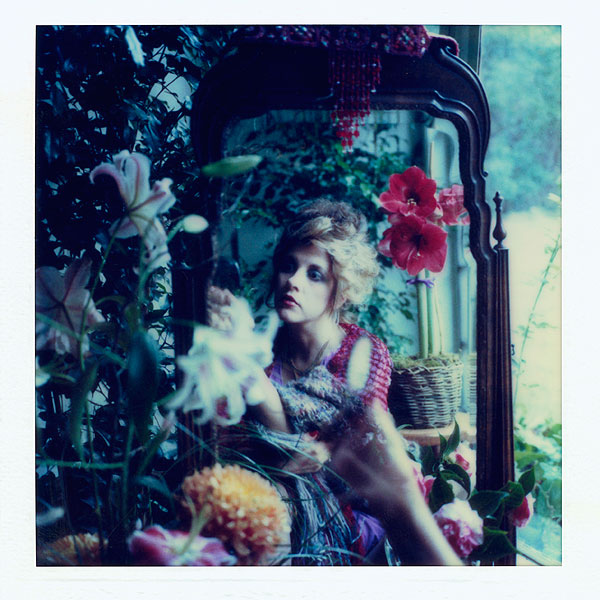 Courtesy Stevie Nicks / Morrison Hotel Gallery
That habit is the source of inspiration for the new photographic exhibit "24 Karat Gold," at New York's
Morrison Hotel Gallery
. (Prints are also available through the gallery's website and its Los Angeles location at the Sunset Marquis Hotel.)
Courtesy Stevie Nicks / Morrison Hotel Gallery
In Nicks's own words: "I wanted to learn how to become a photographer and since I don't sleep at night, I started thinking, who am I going to ask to stay up all night and then do a show the next night?"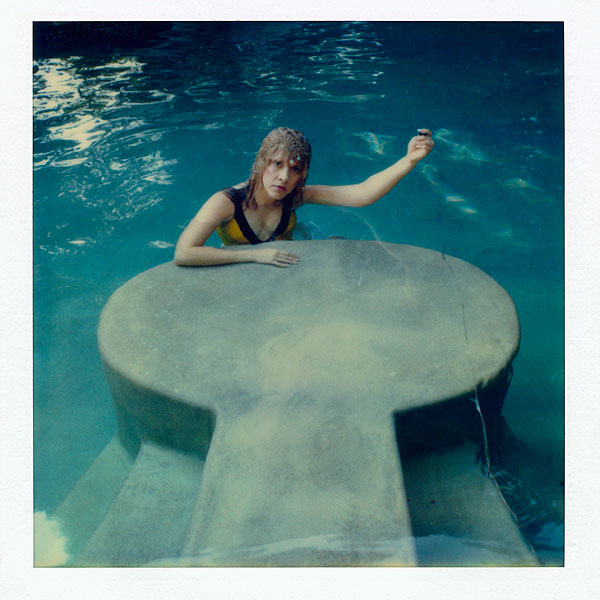 Courtesy Stevie Nicks / Morrison Hotel Gallery
"I had a long cord that plugged into the Polaroid, and I put it on a tripod. I would sit with the button in my hand so that I could be completely dressed in a long white gown with red lipstick and big hair … I usually had to take about 12 shots until I got it just right. Lots of times I'd run out of film and I would send people out to buy me film in the middle of the night. I was doing this forever and I didn't stop until Polaroids were almost impossible to use because they all eventually broke down and we couldn't find film anywhere."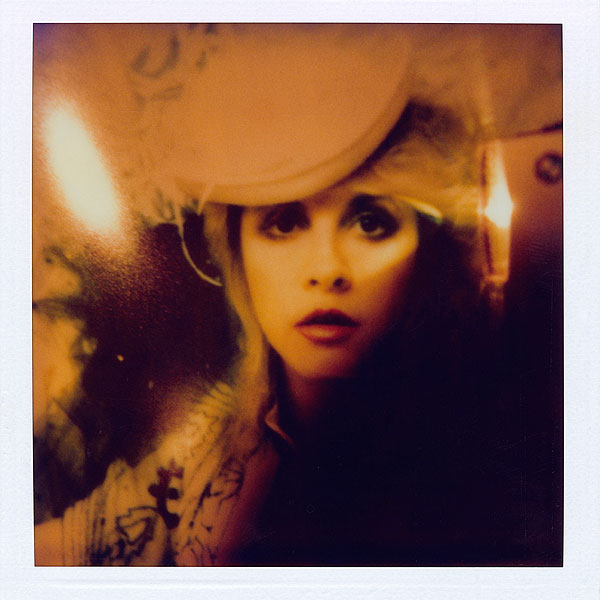 Courtesy Stevie Nicks / Morrison Hotel Gallery
Nicks, who adds that she "didn't even get a digital camera until 2002," says she doesn't consider the series "selfies" (sorry, Stevie). She says she uncovered the shots while
looking back on songs from years ago for her new album
.
Eurythmics guitarist Dave Stewart (who produced Nicks's new album) curated the exhibit. "When Stevie was showing me some Polaroids she had in a shoe box about a year ago I couldn't help but notice the amount of care and attention to detail she had taken in taking these photos … [The exhibition] is an intimate look – a frozen moment in time through the eyes of the artist herself – during a period when she was as successful as any rock star could ever be and at the same time as vulnerable and lonely as every artist can be when it's 4 a.m."
Nicks's new album,
24 Karat Gold
, was released Oct. 7. Fleetwood Mac is currently on a tour that reunites them with departed vocalist Christine McVie for the first time in years.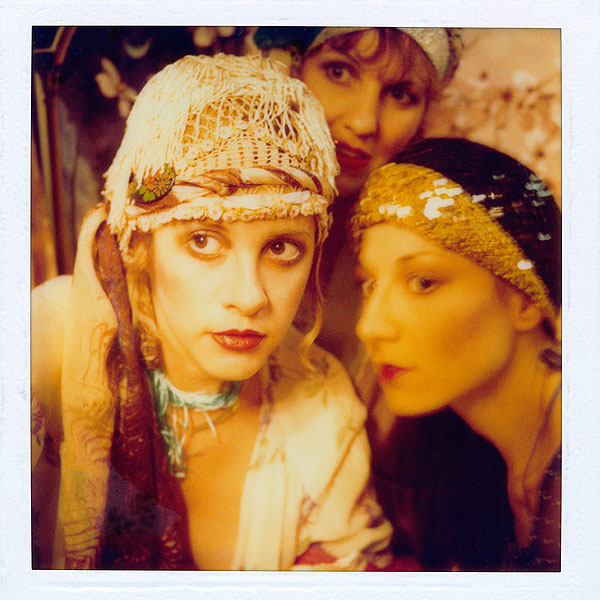 Courtesy Stevie Nicks / Morrison Hotel Gallery
Stevie Nicks: How Prepping This Tour 'Changed Us'