Surrogate mom
Melissa Cook
, 47, was one month pregnant and driving up to Lake Tahoe for a vacation last September when she was hit with a bombshell from the father of the triplets she was carrying.
"I saw that I had an email on my phone and told my mom, 'I need to pull over, so I can read this,' " Cook, a divorced mother of four children from Woodland Hills, Calif., tells PEOPLE in this week's issue.
She quickly realized she'd been copied on communication between the biological father – a 50-year-old single, deaf postal worker from Georgia who lives with his elderly parents – and his attorney.
What she read made her "sick to her stomach."
Says Cook: "He wrote, 'I can't afford Melissa's doctor visits . . . I don't think I can afford the babies, so I just want to abort all three babies."
In the weeks that followed she received more emails and letters from the father and his attorney, demanding that she abort one baby – instead of three – and informing her that she'd be violating the 75-page contract she signed if she refused, Cook says.
Cook, who was implanted with three embryos made from the father's sperm and donated ova, replied: "I'm not going to abort a healthy baby."
Experts who study reproductive medicine issues insist that the majority of surrogacy arrangements proceed without any major problems.
But that's little solace to Cook, who gave birth to triplet boys on Feb. 22 only to have the infants immediately taken from her by hospital staff. She now finds herself caught up in a modern day nightmare that's still unfolding.
For more on Melissa Cook's surrogacy nightmare, pick up this week's issue of PEOPLE, on newsstands Friday.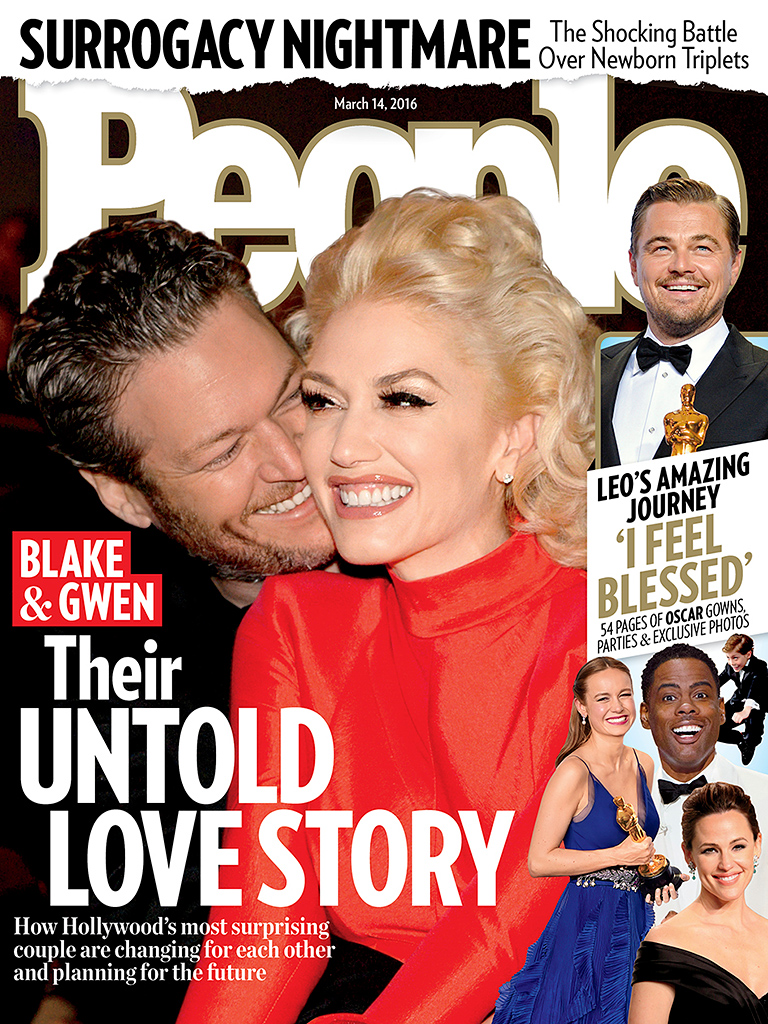 Cook is convinced that the father of the babies is unable to take care of the infants.
But unlike the handful of other surrogates who have faced similar situations, Cook has opted to take the father – identified only as C.M. in legal papers – to court.
Being Pregnant Does What To You? Moms Talk About Their Pregnancy Surprises
In her lawsuit against C.M., she is asking for custody of the three children and to have the California's surrogacy law declared unconstitutional.
"This," says a weary Cook, who vows to keep fighting for custody of the children, "is the dark side of surrogacy."