Surrogate mom
Melissa Cook
, 47, found herself entangled in a complex headline-making legal battle earlier this year, set into motion after she refused the father's demands to
abort one of the babies
she was carrying because he'd allegedly run out of cash.
On Feb. 22, that dispute took a nightmarish twist when Cook – who is now asking for custody of the three children – gave birth to triplet boys, seven weeks premature, and watched helplessly as nurses whisked the infants away.
"Melissa is very depressed right now," says Cook's friend Cindy Baltimore. "She has no idea what's happening to those babies."
Convinced that the children's father – a deaf, single 50-year-old postal worker who lives with his elderly parents – is unable to care for them, Cook sued for custody of the infants. A Los Angeles court refused, saying that under California law, parental rights are given to the intended parents [or parent].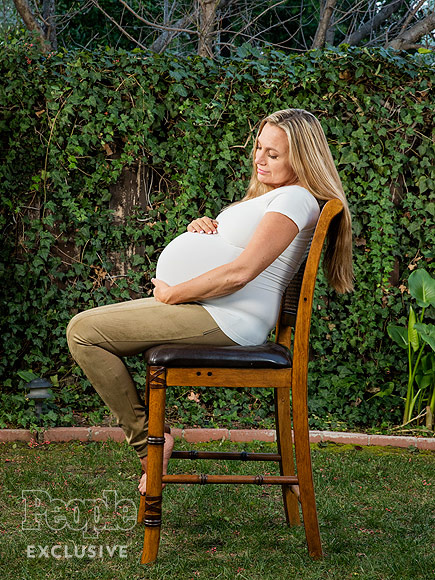 But Cook, a divorced mother of four children who is recuperating from her C-section before returning to her job in the finance industry, has vowed to continue her legal quest for custody of the babies.
"I'm going to fight for them," Cook tells PEOPLE in an exclusive interview, "to make sure that they're going to be in good hands. I'm their mother. I want to make sure they get to be somewhere safe, somewhere they're going to be taken care of and be loved."
Cook's attorney is Harold Cassidy, who litigated the nation's first contested surrogacy dispute in New Jersey in 1986, – known as the Baby M case – that awarded parental rights to the surrogate mother and invalidated the contract she'd signed.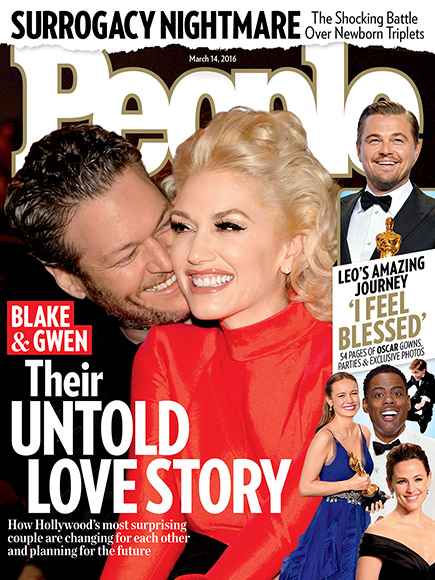 Cook is also suing to have the state's surrogacy law declared unconstitutional. Cassidy says it reduces a surrogate to a "breeding animal or incubator."
He adds: "To pretend that the woman who carries the children has absolutely no interest in what happens to the child is a cruel notion to both the mother and the child."
For more on Melissa Cook's surrogacy nightmare, pick up this week's issue of PEOPLE, on newsstands Friday.
But Robert Wamsley, co-owner of the surrogacy agency that brokered the deal and the attorney for the father – identified only as C.M. in court papers – says Cook has no one to blame but herself for her current situation, describing her as "money hungry."
Wamsley insists that C.M., whom Cook has never been able to meet or speak with on the phone, will make "a very good parent."
Legal experts who study reproductive medicine issues say cases like Cook's are extremely rare – and that she faces an uphill legal battle for custody of the triplets.
"I went into this trying to help this guy have his dream family," says Cook. "But this has turned into a nightmare."