Dozens of caring strangers are working together to turn one boy's wishes into reality.
Five-year-old Liam Myrick was diagnosed with neuroblastoma at the age of three, and has been bravely fighting the cancer ever since.
"He's had 14 rounds of chemo, intravenously; he's had nine major surgeries, two bone marrow transplants," his mother Shawna Myrick told
10News
.
Unfortunately, doctors are worried the boy might not make it to his next birthday. Throughout all the highs and lows, the Myricks of Houston, Missouri, have kept family and friends updated on Liam's progress and unwavering optimism through the Facebook page
Miracle Boy 4 a Cure
.
It was this page that caught the eye of California philanthropist and three-time cancer survivor Rick Pantele several years ago. Once he heard news of Liam's limited time, Pantele contacted the family and asked what he could do. The Myricks mentioned Liam had always wanted to swim in the ocean, so Pantele started creating the California dream vacation.
The philanthropist reached out to local businesses and quickly arranged a two-week trip to the West Coast for the family. The getaway includes a beachside condo, visit to Legoland, plenty of delicious food and a trip to the desert. In addition to his own contribution, Pantele also created a
Go Fund Me page
to encourage others to donate to Liam's dreams and contribute to his mounting medical bills. Overall, the campaign hopes to raise $50,000.
"We're very appreciative of everybody that's put this all together, not just for Liam but for the whole family," Myrick shared with
The Desert Sun
. "To have the support from people we don't even know is an awesome feeling."
Pantele is not the only one touched by Liam's strength and ever-present smile. According to
Delaware.newszap.com
, New Jersey and Delaware residents also arranged a trip for the boy. A ride on a giant John Deere combine, the chance to touch a shark and a trip on a private jet fully stocked with snacks are a few highlights from Liam's East Coast journey.
To learn more about Liam and help him complete his bucket list, visit his
Facebook
and
Go Fund Me pages
.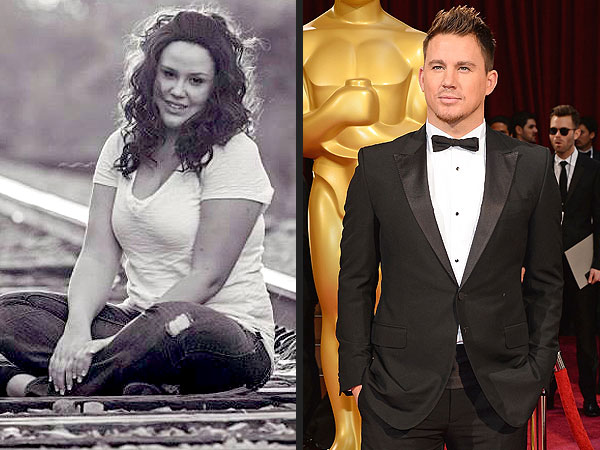 Courtesy Alisa's Butterflies; Ethan Miller / Wireimage