Lorrie Almquist thought she had taken great care in selecting a loving, educational and safe daycare for her 3-year-old son, enrolling him at Heart2Heart Montessori Academy in Willow Park, Texas. Then, she says she received a call from the co-owner of the school that horrified her.
"At nap time the day before, she told me a few kids were not napping, they were not sitting still," says Almquist, 30, of Aledo, Texas, a suburb of Fort Worth. "So she decided to duct tape them to their mats."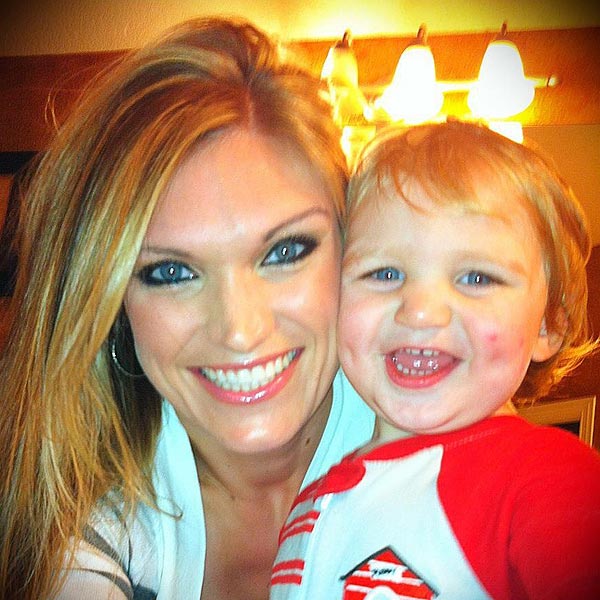 One of the two toddlers was her son, Almquist says. She asked that her son not be named.
"She said she had made one of the dumbest mistakes ever, she is aware that it is stupid," says Almquist, a dental assistant. "I was in complete shock because you never think you'd hear something like that. I was furious and upset."
The other boy's parents, Kristi and Brad Galbraith, filed a lawsuit on August 26 in Parker County against Heart2Heart Montessori Academy and its co-owners, Pamela Decker and her daughter, Ashlea Pena, alleging that their son, 2, was also duct-taped down.
A woman who answered the phone at Heart2Heart Montessori Academy refused to answer questions regarding the allegations when reached by PEOPLE, saying only, "There is no comment on that."
According to the lawsuit, obtained by PEOPLE, a day care employee named Hannah Tidwell told parents that Decker had also used duct tape on a girl, that a child was locked in a room for an extended period of time, and that water was withheld so staff didn't need to change as many diapers.
Tidwell, who no longer works at the school, declined to comment to PEOPLE for this story.
"This is a systemic problem that starts at the top, we have multiple teachers withholding water," says Jeff Rasansky, the Galbraiths's attorney. "I've been told at least two if not three, so they don't have to change diapers."
The Galbraiths, according to the lawsuit, immediately went to the day-care center and confronted Decker when they discovered their child had been duct taped to his nap mat.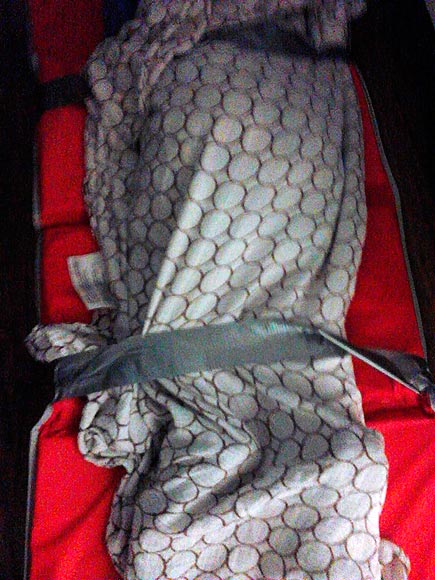 "It was only after the Galbraiths advised her that they had copies of photographs of their son duct taped to the nap mat that Ms. Decker became visibly shaken; not distraught with what she had done but rather distressed that she had been caught," the lawsuit states.
After the Galbraiths pulled their son from the school and alerted other parents, the lawsuit says, they were served with a cease and desist letter from the center's lawyers, who threatened "serious penalties and damages" if the couple continued "making false statements."
Lawyers representing Heart2Heart Montessori refused to discuss the case when reached by PEOPLE.
"I have no comment to make," Glynis Zavarelli, an attorney representing Heart2Heart told PEOPLE.
In September, the Texas Department of Family and Protective Services, Child Care Licensing Division, determined that Decker was guilty of "neglectful supervision," according to a document obtained by PEOPLE. The allegations were investigated by the Willow Park police, who turned their findings over to the DA's office for possible felony indictment by a grand jury.
Almquist says she is upset that the school remains open and says she believes that other children could be harmed. Her faith in daycare workers is shattered, she says.
"I had left my son there, entrusting of all those people and he enjoyed that school," says Almquist, who has found another school for her son. "How are you supposed to trust somebody? What happens behind closed doors?"