Name a Disney movie that features a royal heir losing his family, a song about
letting go of your worries
and a journey home to defeat an evil prince?
Frozen
may seem like the right answer, but as this video points out,
The Lion King
did it first.
This revelation is just one of the many harsh but humorous truths dished out during the Honest Trailers assessment of
The Lion King
. Looking back at the 1994 animated classic with fresh eyes, it is a little strange to realize all of these African animals have British accents, or how, in the savannah, Simba would make a meal out of Timon and Pumbaa.
But there are some things that never change. No matter which way you look at it, Mufasa's death still hurts like an antelope horn to the heart. That pain is never going away.
Check out how this Disney favorite holds up – 20 years later! – above.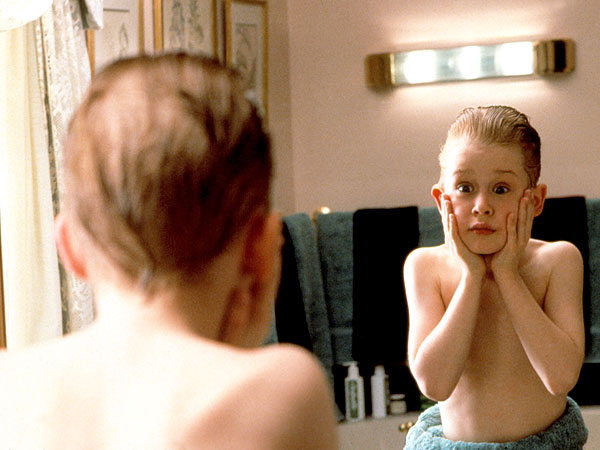 Like us on Facebook for more stories like this!