The man charged with the execution-style slaying of 9-year-old Tyshawn Lee in November in Chicago had planned to kidnap the boy and torture him by cutting off his fingers and ears, Chicago law enforcement authorities say.
During a press conference Tuesday, prosecutors and Chicago police officials accused
Dwight Boone-Doty
of luring Tyshawn away from a basketball court by offering to take him to the store.
Investigators claim that several witnesses reported seeing Boone-Doty and Tyshawn walk off together into an alleyway, where the boy was shot to death, according to Cook County State's Attorney Anita Alvarez.
"Once they reached the middle of the alley, Boone-Doty took out a gun and shot Tyshawn multiple times at close range," Alvarez told reporters. "The defendant was facing the child when he shot him."
Alvarez said on Tuesday that Boone-Doty also told police he had wanted to kill Tyshawn's grandmother, who lives not far from the murder scene.
Alvarez added that Boone-Doty claimed he was writing a rap song about Tyshawn's death when police filed charges against him.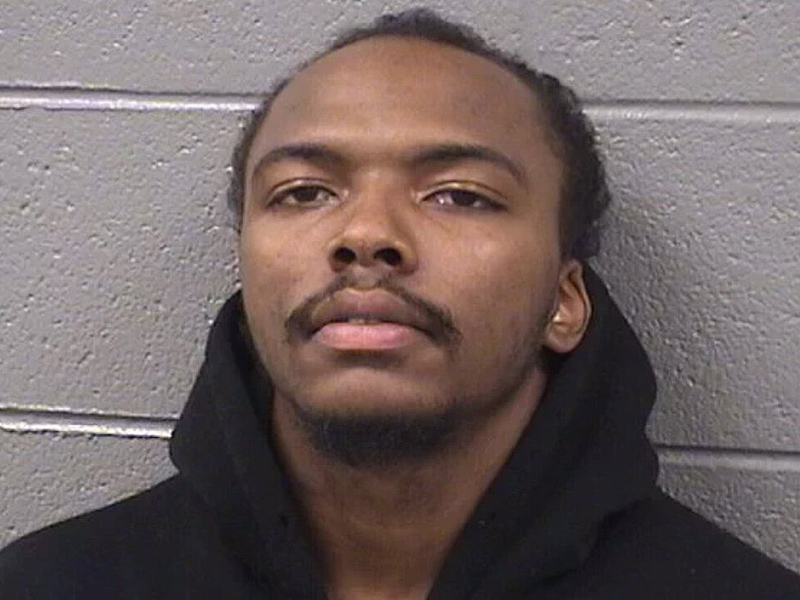 Chicago Police Department
•
Want to keep up with the latest crime coverage? Click here to get breaking crime news, ongoing trial coverage and details of intriguing unsolved cases in the True Crime Newsletter.
"I have never been so disgusted and appalled by such inhumanity," Alvarez, a prosecutor for more than 30 years, said during Tuesday's press conference.
Tyshawn's killers specifically targeted him because his father is a "ranking member of a rival gang," Acting Chicago Police Superintendent John Escalante said, noting the gun used to kill Lee was illegally obtained. "In nearly 30 years of policing, I have never witnessed such a hateful act of treachery and savageness towards an innocent child whose life barely had the chance to flourish."
Boone-Doty has been charged with first-degree murder in Lee's death as well as the alleged Oct. 18 fatal shooting of 19-year-old Brianna Jenkins, who he thought was a gang adversary, police say. He has also been charged with attempted murder for allegedly shooting 20-year-old Deshari Bowens in the attack that claimed Jenkins.
Corey Morgan, 27,
has also been charged with first-degree murder
in Tyshawn's death. An arrest warrant has been issued for a third suspect, 22-year-old Kevin Edwards, who remains at large.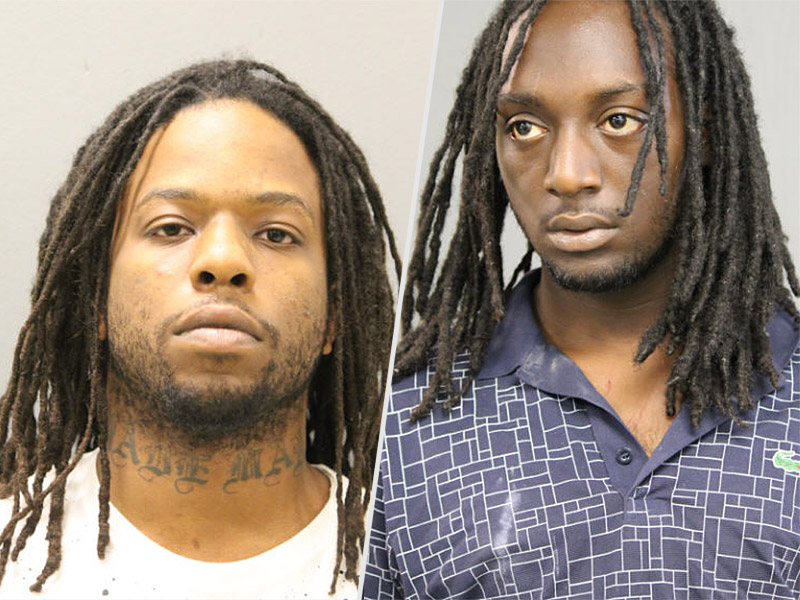 Chicago Police Department (2)
Boone-Doty was in custody on unrelated gun charges when he allegedly gave statements confessing to the two killings, police say.
Boone-Doty and Morgan are both being held without bail. Information on their attorneys was unavailable Wednesday.