The honeymoon phase isn't over for
Wendi McLendon-Covey
and her husband Greg Covey.
The Goldbergs
star, 46, gushed about her hubby when asked if she could remember the last time she was blissfully happy.
"Right this moment," she told PEOPLE. "I have a really nice husband who has been refilling my coffee for the last hour and a half. I'm eating in front of the TV and catching up on emails, and he's been refilling coffee and just being sweet."
•
For more of our interview with Wendi McClendon-Covey, pick up this week's issue of PEOPLE, on newsstands now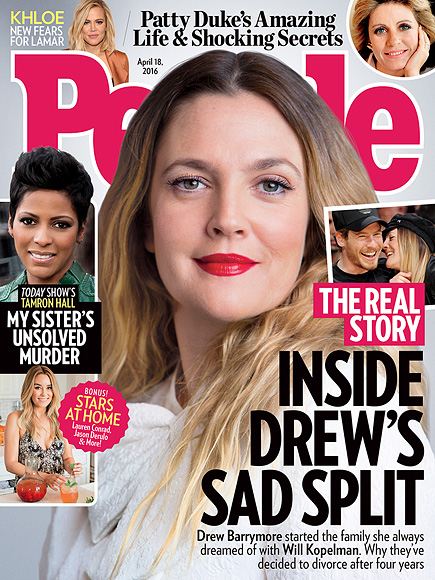 McLendon-Covey says this is a common occurrence in their household.
"He makes my breakfast every day," she says. "We don't celebrate Valentine's Day because what's the point? Every day is pretty good, you know?"
RELATED VIDEO: Tiny Hamsters Celebrate Valentine's Day in a Not-so-Tiny Way
The actress also adores her on-screen husband
Jeff Garlin
, who constantly makes her laugh on the set of the
The Goldbergs
.
"I had a pretty comprehensive laughing fit on Friday that probably lasted 10 minutes," she says. "It was just Jeff Garlin being stupid on the set. [He makes me laugh] all the time! And it's disruptive, it slows things down – but it's totally worth it."