Wendy Williams
hosts celebrities on her talk show all the time – but outside of work, not so much.
"I feel like there's a lot of pressure that celebrities put on themselves to fraternize with one another," Williams says in the spring issue of
DuJour magazine
. "It's like, you wouldn't have been friends with fat Wendy in 10th grade, so why am I going to be hanging out with you now?"
The
Wendy Williams Show
host – who
lost 50 lbs.
over three years – has been open about her struggles with weight and being "fat Wendy" growing up.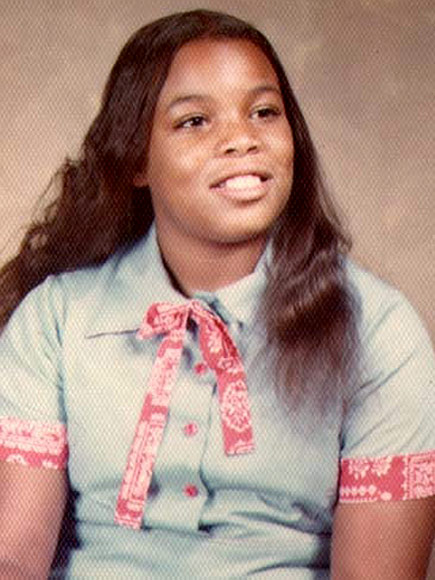 Courtesy The Wendy Williams Show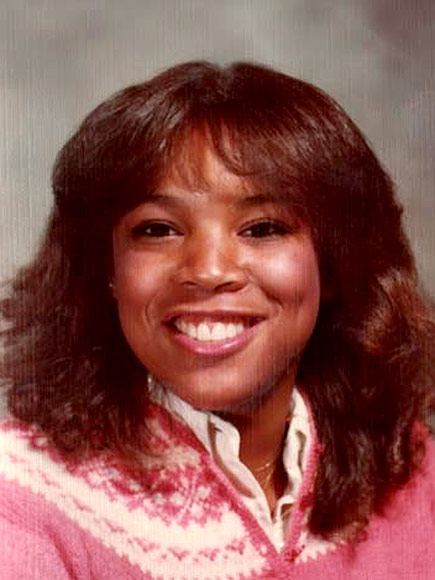 Courtesy The Wendy Williams Show
"My first diet was in the first grade!" she previously
told PEOPLE
. "Tuna fish and mustard with yogurt on the side. Weight was a big thing for me to overcome."
VIDEO: Wendy Williams on Nicole Arbour's Fat Shaming Video: 'A Lot of What the Fat Shamer Said Is Absolutely Correct'
Now the 51-year-old reveals those demons followed her even into the early days of her television career.
"I wanted to pass out. I was a mess," Williams tells
DuJour
of filming her first show in 2008. "I grew up a fat girl in Jersey with low self-esteem. I'm a showgirl, but I wasn't comfortable with being stared at."
But by cutting out refined sugar, dairy and late-night eating and adding cardio and Pilates into her life, the 5'11" star eventually learned what worked for her body.
"Of all the crazy diets I've been on," she says in a
video
last year discussing her weight loss, "none have ever been as effective as [saying to myself], 'Just push back, fatso. Just stop eating so much.' "